Twitter 101

Tuesday, March 31, 2015 from 12:30 PM to 1:30 PM (EDT)
Event Details
Everything you ever wanted or needed to know about getting started with Twitter, tweeting and connecting with others through this popular social media technology.
In this presentation we will cover:  
What is Twitter

How does Twitter Work

Who Uses Twitter
How to Get Started with Twitter 
Setting up an Account

Personalizing Your Profile

Using Twitter with Your Mobile Devices

Notification Options
 Tweeting – Get Social!

Answering the Ever Popular Question, "What Are You Doing?"

Replies

Direct Messaging

Retweeting (RT)
Mistakes to Avoid When Using Twitter
Additional Tools to Make Twitter Use Easier 
Desktop Applications

Other Handy Twitter Apps You Might Find Useful

URL Shortening Applications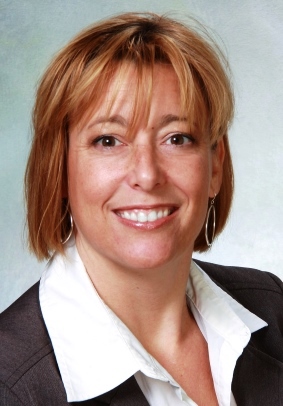 Andrea Cannavina is a Master Virtual Assistant and owner of LegalTypist, Inc. and webmaster of www.thelegalconnection.com and www.andreacannavina.com  Andrea specializes in helping legal professionals upgrade their processes to digital in order to get more done with less – less time, less resources and less stress and she coaches individuals on their web presence and social media practices. She is widely known as @LegalTypist.
Along with speaking to virtual and live audiences, Andrea publishes The Legal Connection Newsletter which is chock full of tips and resources for attorneys and law firm staff. Subscribe to The Legal Connection and receive a free copy of Andrea's ebook: D-A-F-T Your Way To Organized! a deceptively simple process to help you end inbox and information overload forever!
Sign up for the Newsletter, to see upcoming events and learn of the resources Andrea recommends, join The Legal Connection Community: http://www.thelegalconnection.com
When & Where

Comfort of your own h/office (that's home/office) lol ;)




Tuesday, March 31, 2015 from 12:30 PM to 1:30 PM (EDT)
Add to my calendar