Twist Out Cancer Touches Down in Montreal

Thursday, May 10, 2012 at 8:00 PM (EDT)
Event Details
On Thursday May 10th, Twist Out Cancer will be touching down in Montreal, QC.  We invite you to join the team of tiny twisters who are committed to Twisting Out Cancer for an evening of celebration, music and of course twisting.
Twist Out Cancer is a support community... with a twist! Founded by Jenna Benn, 30 year old-Grey Zone Lymphoma survivor and prior Montreal resident,  TOC leverages social media to help survivors and their loved ones combat the feelings of isolation, lonlieness and helpless that can accompany cancer diagnoses and treatment. TOC provides a forum through which anyone affected by cancer can share thoughts, experiences, stories and inisghts, allowing for the exchnage of ideas, encouragement, and wisdom from one community member to another. Most importantly, each survivor is invited to create a profile page distinguishing his or her individual "twist" on cancer. This "twist" becomes a collection of videos, posts, songs, pictures, or other media gifted to the survivor by his or her loved ones and friends- it is a living, changing, active, and personalized digital legacy that encourages loved ones to give, and survivors to share. Twist Out Cancer has the power to affect how we fight and heal, and change the way our community provides support.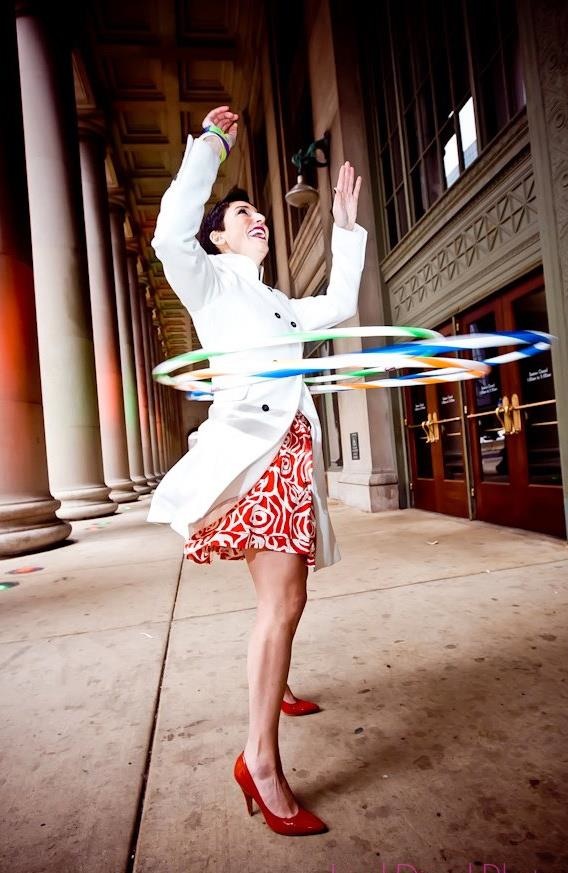 To learn more about what Twisting Out Cancer looks like click here.

On Thursday May 10th, starting at 8:00 pm at  Jello Martini Lounge  join tiny twisters- Jenna Benn, Bev Shimansky, Dan Hadad, Kelly Malka, Jessica Seidman, Jessica Sharafi, Ilana Chriqui, Melissa Margles, Eytan Bensoussan, Noam Hakak, Simon Ben Simon, Hanne Ellingsen and David Shersher in Twisting Out Cancer. 
This 1960's inspired sock hop will be an evening of celebration. Dedicated twists, twist offs, 3d twister and tiny twister contests are all in store.
Music will be provided by first you get the sugar and Sam Moyal.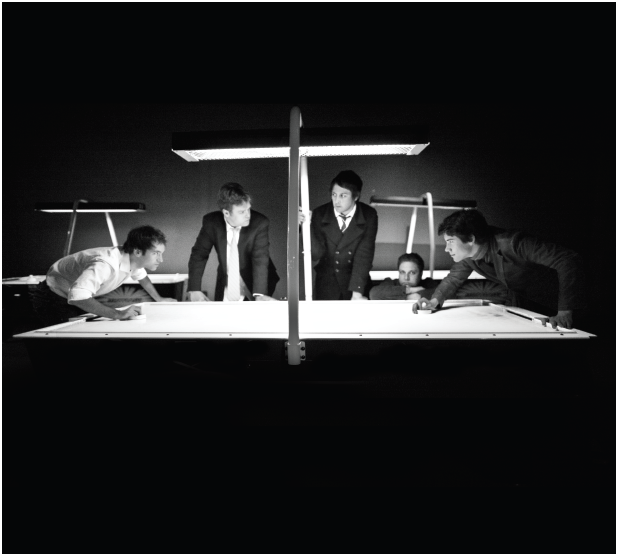 A late night Twist on the Twist will be performed byL Diablo- When L Diablo graces the stage with her signature forays into the highly sensual and utterly ridiculous, don't feel bad…the devil made you do it.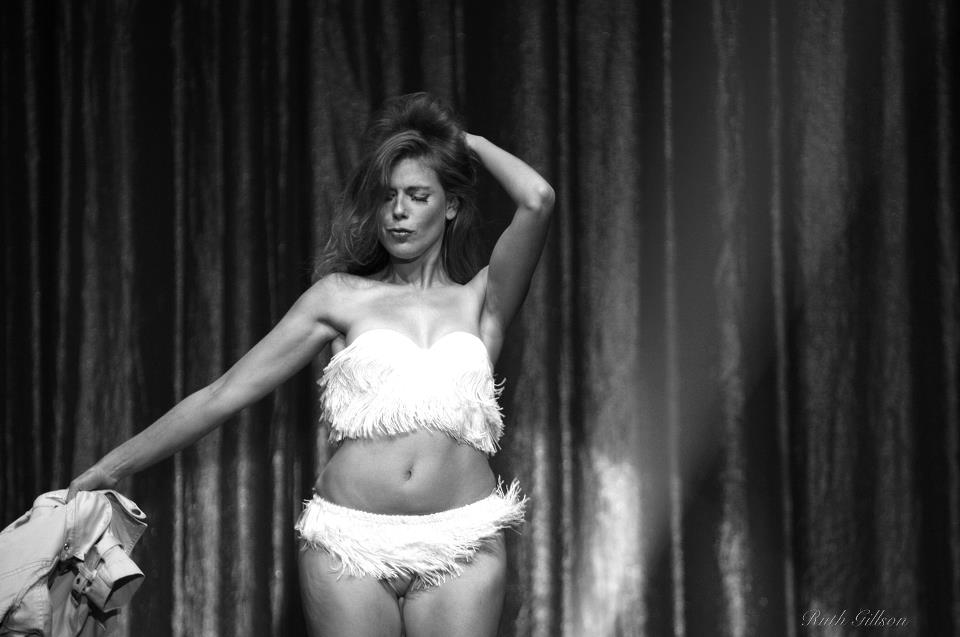 Live Painter Sharon Epic will be creating a unique work to be auctioned off at the event.
Annie Demelt, CTV Montreal News Reporter will be emceeing the event.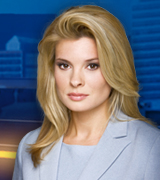 Noam Carver, Montreal based designer will be featuring and showcasing his Twist Out Cancer collection.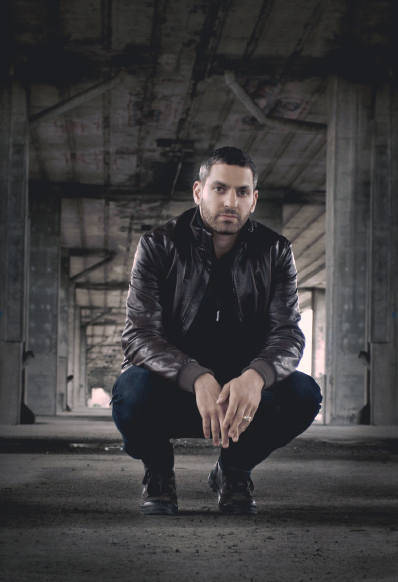 Tiny Twister T's will also be on sale for purchase.
A special thanks to Light Design Photo Studio who will photograph the event and Petites Delices Sucres who will provide tasty treats!

Tickets will sell out fast so purchase your tickets asap!
We look forward to twisting with you.

When & Where

Jello Martini Lounge
151 Rue Ontario Est
Montreal, QC H2X 1H5
Canada

Thursday, May 10, 2012 at 8:00 PM (EDT)
Add to my calendar