Twin Cities Women In Digital January Members ONLY - 2019 Digital Trends
Description
THIS EVENT HAS BEEN RESCHEDULED DUE TO THE EXTREME MINNESOTA COLD!


Twin Cities Women in Digital January Meetup - Members ONLY



2019 Digital Trends
What's in store for 2019? AI, chatbots, influencers, and smart speakers are just a few of what's topping this year's list of digital marketing trends and tactics. To kick the year off right, we're diving into these and other digital marketing trends with guest speakers Ashley Zeckman, Senior Director of Digital Strategy at TopRank Marketing and Patricia Kendall, Director of Optimization and Analytics at Merkle.

Agenda:
6:00pm - 6:30pm: Check-in. Mix + Mingle
6:30pm - 6:45pm: News + Updates from City Champion and Board
6:45pm - 7:15pm: Guest Speaker: Ashley Zeckman + Patrica Kendall
7:15pm - 8:00pm: Ask + Give Exchange
Speaker: Ashley Zeckman, Senior Director of Digital Strategy at TopRank Marketing
Ashley is the Senior Director of Digital Strategy for TopRank Marketing. In addition to finding innovative ways to showcase the exceptional work of her team, she drives strategy for influencer and content programs for mid-size and enterprise B2B clients.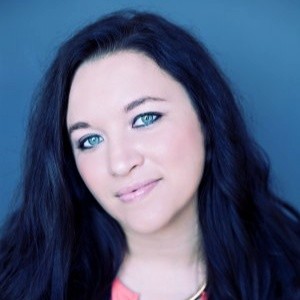 Named as one of 50 women to follow in marketing by Search Engine Journal in 2017

Featured Twitter chat guest on the topic of agency marketing with Paper.li

Podcast special guest for B2BGrowthShow & the Midwest Marketer

Featured in the Huffington Post as one of 13 Marketing Leaders

Written over 200 articles on TopRankBlog.com with over 200,000 page views
Speaker: Patricia Kendall, Director of Optimization and Analytics at Merkle
Patricia has over 18 years of digital analytics, online marketing, testing and optimization experience. She excels at examining industry trends and organizational dynamics for clients that result in meaningful analysis and plans that leverage strategy and translate into actionable and measurable tactics that impact results.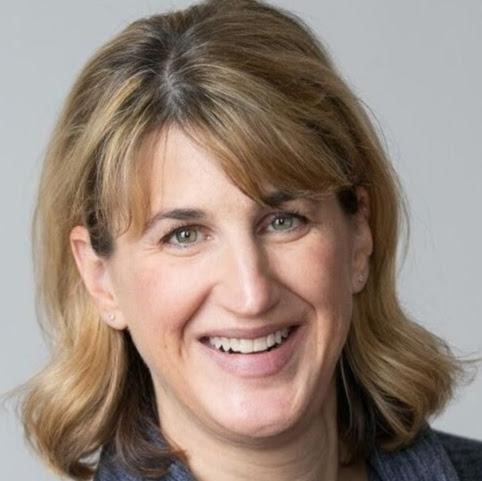 This event is for members ONLY!
You must be a Member to attend, please purchase a Membership before the event to guarantee entry. To learn more about Membership please visit our website: https://womenin.digital/join/
For a limited time, join and get your first month FREE! Become a Member here.

Your digital talent makes you one of the most powerful women on the planet. Together, we join to share our knowledge, to inspire each other, and to be empowered by that strength. Our mission is to connect women in digital through engaging and educational events, and to enable them with the confidence and tools necessary to exchange their power. Learn more about Women in Digital here.
Why Women In Digital?
"I recently attended my first Women in Digital meet up and it was unlike any other 'networking' event. While every person in the room was there in a professional capacity, there was an undercurrent of shared values, shared struggles, and shared desire for change.
It was a powerful experience to see women band together to raise each other up in a way that only women can. I can't recommend joining Women in Digital enough. This is a professional community that feels like the home we never knew we needed, but have always been seeking." - Alaura Weaver, Copywriter + Content Strategist
Who should attend?

All women in digital and tech industries are welcome. Our members have a digital focus within the creative, marketing, advertising, or communications fields. From content strategists to designers, developers to social marketing pros and CMOs – you are all women in digital and all welcome at our events.

Become a Women in Digital Member to attend. Join here.

Please do not attend if you have a sales motivation. Soliciting our attendees and members for business or sales is strictly prohibited. If you do so, you will kindly be asked to leave OR you can officially sponsor us (a better option).

We welcome all female, female-identifying, and LGBTQ persons.

Men, we prefer you not attend our member meetups. Why? By nature, when faced with challenges, women respond by creating community. This is ours. If you would like to support us there are so many ways:​

Buy group memberships for the women on your team

Join the other Digital Dudes that have supported us. Click here for a list of the men who have stepped up for us in a big way.
If you are interested in sponsoring this event or others, please contact Renee at renee@womenin.digital