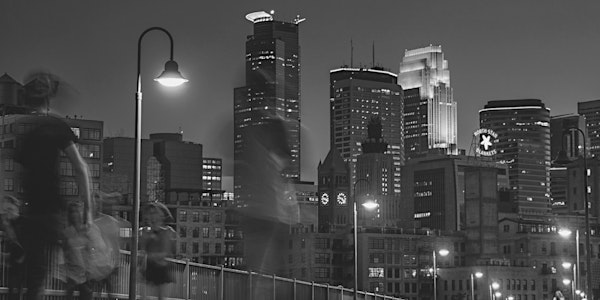 Twin Cities Product Conference 2019
When and where
Location
McNamara Alumni Center 200 Southeast Oak Street E. Suite 100 Minneapolis, MN 55455
Refund Policy
Refunds up to 7 days before event
Description
The Humans Strike Back: Why it's Time to Put People in Product
"It's not about the coffee, it's about the people." (Howard Behar sharing a Starbucks bean of wisdom…)
It's all about people, product and technology. We've all heard it many times before… But let's be honest - as we build products and create innovation, we (the business, stakeholders and partners) tend to direct our focus heavily (some would even say manically) on how we will define and measure success.
We monitor closely our expense, revenue, profitability and conversion rates to name but only a few. We focus on numbers. Because it's easy to generate, comprehend, digest and compare. What we tend to neglect is the human part of the equation. The people behind the figures. The ones who create, power, drive, consume and generate those numbers.
It's time to put the people back in the product.
For this year's ProdConf, we'll examine some of the best ways to successfully put the "people" piece back into the product development equation and leverage the enormous power it can yield for team/organizational health and success. Using the "people" lens, we'll delve into topics in management, product thinking, leadership and DevOps to gain a holistic view of how and why it's time to put people first.
Learn more: https://www.product-conf.com/
There will be plenty of time for people to engage the speakers directly as well as interact with other participants.If you are interested in speaking, please email us at hello@devjam.com with your topic, talk title, and a brief description.
Visit the conference website: https://www.product-conf.com/
Earn PDUs for PMI Certification: Use
PDU Claim Code:

2925SWD9AV