The Twin Cities Bridal Show is the Fun Way to Book Your Wedding Vendors!
About this event
The Twin Cities Bridal Show is your Go-To for everything you need for your wedding. Created by The Wedding Guys® as the FUN, FAST and FRIENDLY way to meet all of your wedding service providers, the Twin Cities Bridal Show is your one opportunity to experience everything up close and in person; taste delicious cakes, see beautiful flowers, and find your dream dress. Come get inspired, compare options and discover things you never thought of.
With over 100 exhibiting companies you can see, sample, preview and plan your entire wedding, all in one fun-filled day. Couples love the convenience of finding everything they need all in one place and you can trust the experts The Wedding Guys® have brought together for the Twin Cities Bridal Show. This is your one chance to book the region's best wedding service providers, so bring your ideas, calendar and those who will be helping you make all these exciting decisions!
Spark your creativity with The Inspiration Station™ - it's like Pinterest, but only live! Get your tickets to the high-energy Aisle of Style Fashion Show. You don't want to miss all the excitement. One of the most thrilling opportunities at The Twin Cities Bridal Show is to see all the new ideas and creative ways you can make your wedding one-of-a-kind. It only happens twice a year so make sure to get your tickets now.
YOUR TICKET INCLUDES:
Free Wedding Trends Look Book ($19.95 value)
Access to the Inspiration Station
Expert Advice from Wedding Vendors
As you click through wedding websites and flip through bridal magazines, you will find thousands of ideas. How will you choose those that will be part of your wedding day? How will you make sure that everything is really as amazing as it looks in print or online?
We've got three fantastic features that will help bring your ideas to life:
INSPIRATION STATION
See all the new ideas and creative ways you can make your wedding one-of-a-kind in the Inspiration Station; it's like Pinterest, but only live. The Wedding Guys® enlisted the help of the region's most talented designers to create store-window-style displays incorporating fashion, decor, floral, cakes, stationery and design all tied together into the 6 hottest wedding themes.
AISLE OF STYLE FASHION SHOW
The Aisle of Style concept brings the feel of New York Fashion Week to Minnesota. Get up close and personal with a stunning collection of gowns from local bridal shops. Experience a variety of necklines, skirts, and shapes at the fashion show, then book your appointment with your favorite boutiques right on the show floor.
GLAM 2 GO MAKEOVER ZONE
The Glam 2 Go Makeover Zone is your chance to be pampered. Get a mini-makeover from our talented team of hair and makeup artists on hand to whip up a quick up-do, give you makeup tips, and answer any of your beauty questions during a mini consultation.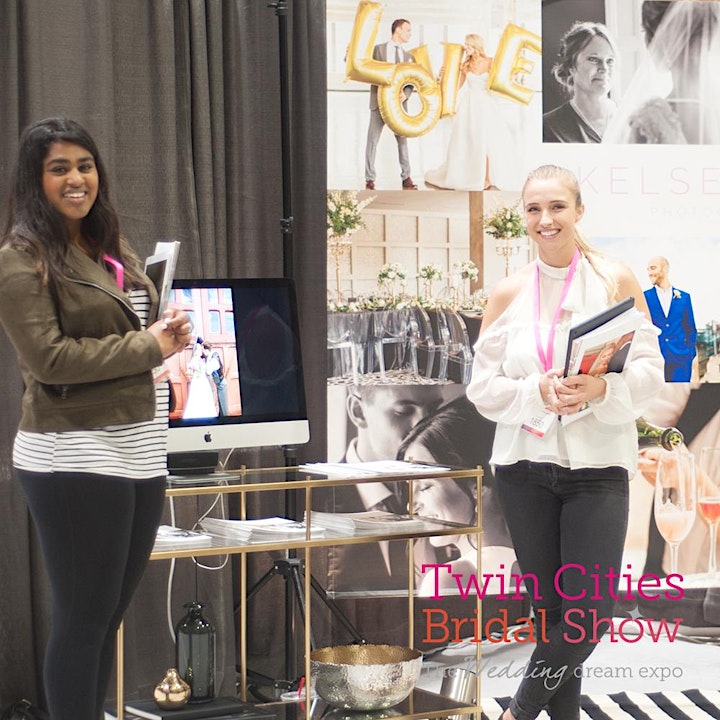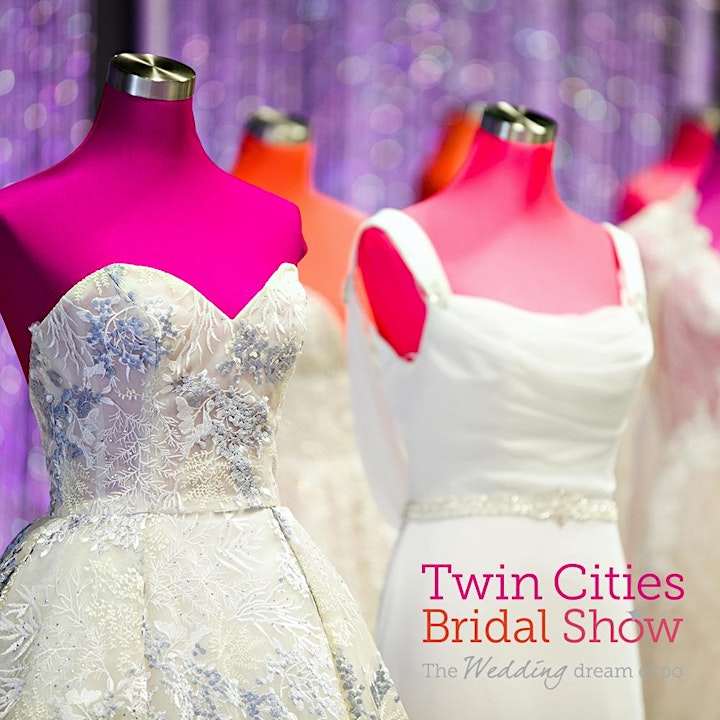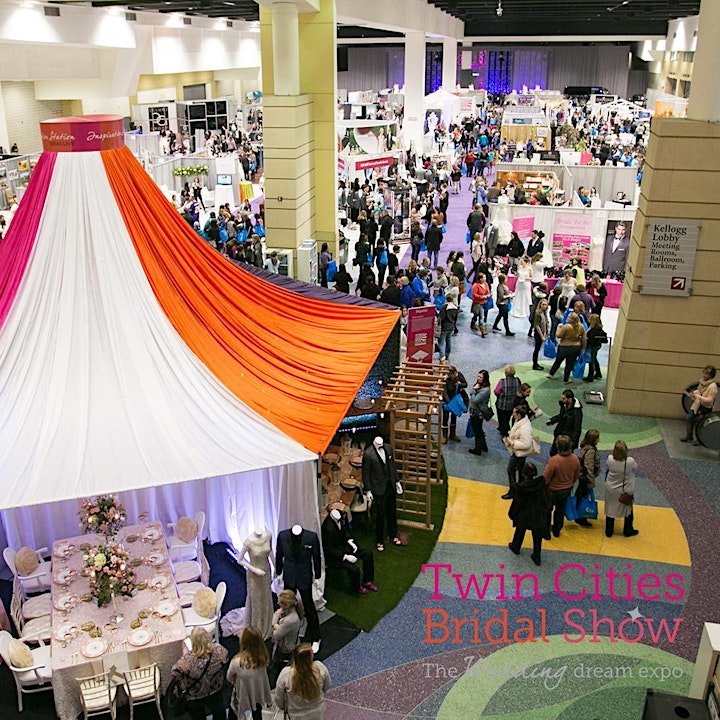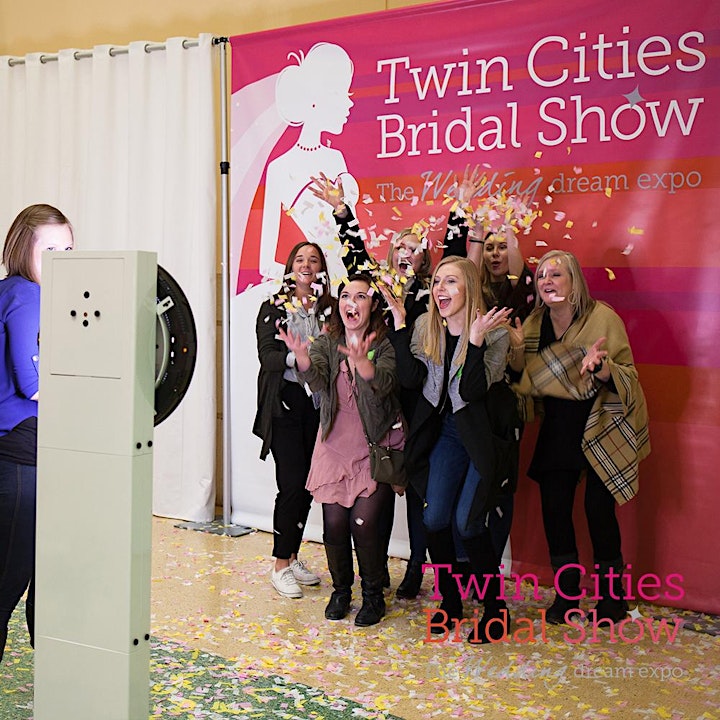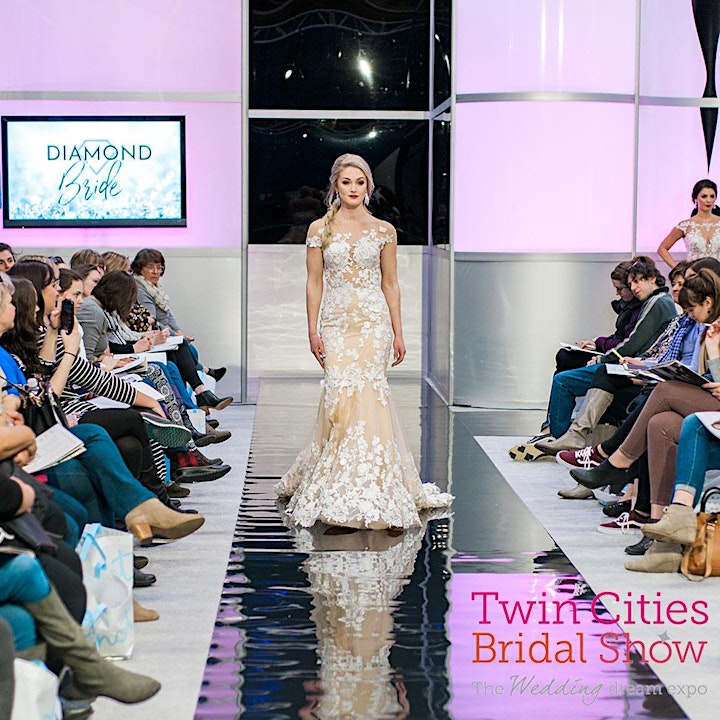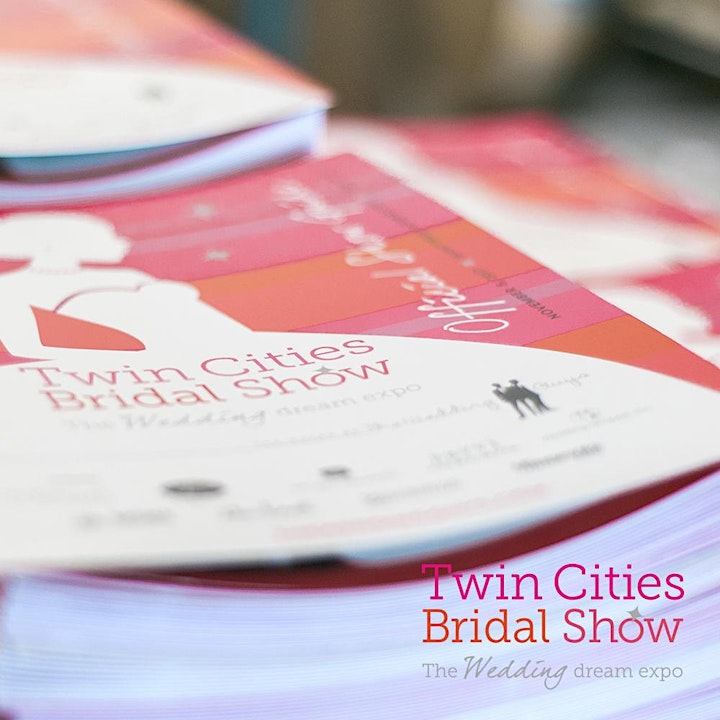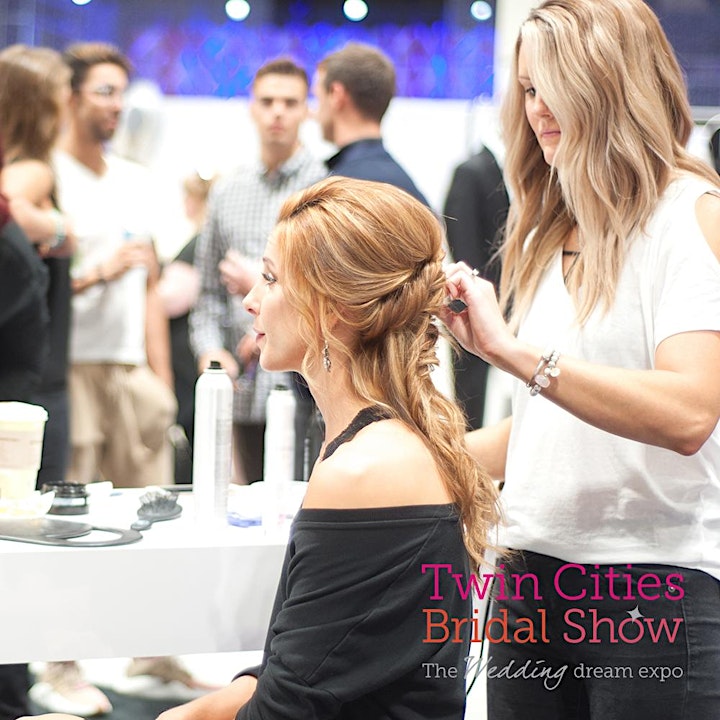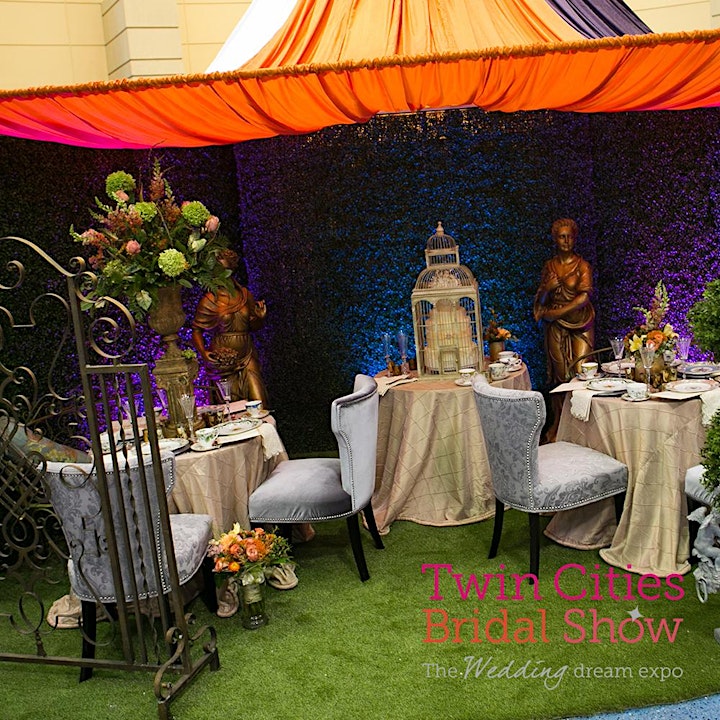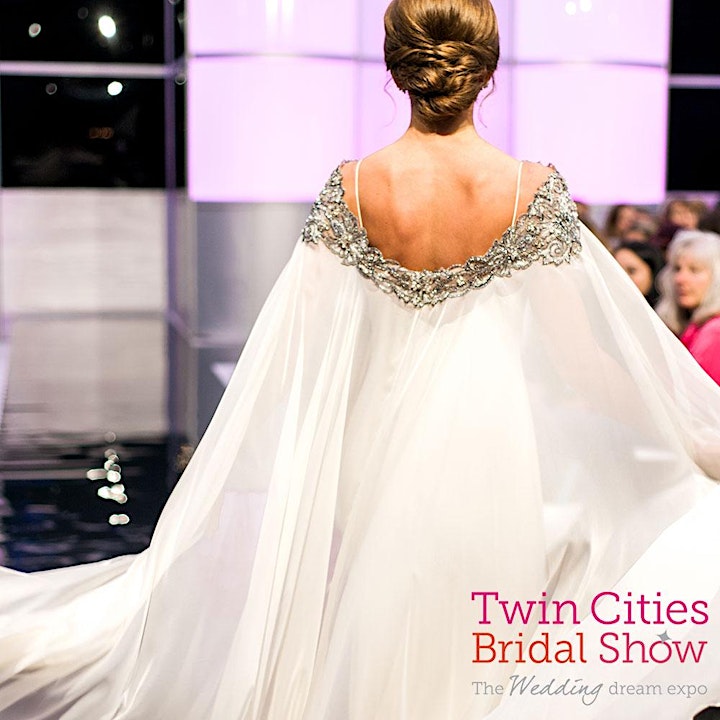 Organizer of Twin Cities Bridal Show
We want you to have the most amazing wedding! That's why we spend our time developing each bridal show and scouring the globe for new ideas that you can use to create an unforgettable experience for your guests. Think of us as your go-to source for everything you need to simplify your wedding planning process.
Each year we create the UNVEILED Wedding Event, the Twin Cities Bridal Show, UNVEILED Rochester and the Honeymoon and Destination Wedding Showcase so you can meet the most reliable service providers and see all of our inspiration first hand. We also provide endless ideas in our annual Wedding Trend Look Book, which showcases all of the newest trends we have spotted.
Even when you hit a snag (and you will along the way at some point), don't worry, our help is just a click away at TheWeddingGuys.com.
Our innovative approach has us jetting to New York each season to bring you the latest in bridal fashions. When we aren't sourcing new inspiration we are collaborating with a diverse range of artists, from world-class chefs to cutting-edge fashion designers; and even the Royal florist so that we can bring you the best ideas and answers to any dilemma.
Our vision weaves together modern ideas with time-honored tradition, fast-tracking pop-culture trends to create unforgettable, marriage celebrations. We are very excited to inspire you!