Description
TwilioCon 2013
September 17 - 19
San Francisco at the Design Concourse
Dates are now confirmed for the 2013 TwilioCon and early bird tickets are on sale. This is the conference for software people - the developers, decision makers and entrepreneurs who are building the future of communication technologies.
Join the Twilio community in San Francisco to learn what they're building, the innovative technologies behind it, and the trends driving the next generation of communication experiences.
Curious about TwilioCon 2012? Watch the content from last year, read about what we launched, see who was there.
Organizer of Twilio Conference 2013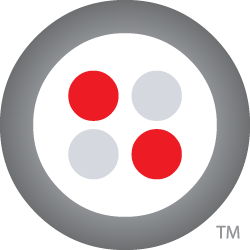 Twilio is changing communications forever by empowering software people to build modern communications applications: cloud-based, massively scalable, built with web technologies, communication-rich, and user-focused.
Learn more at http://www.twilio.com