About this Event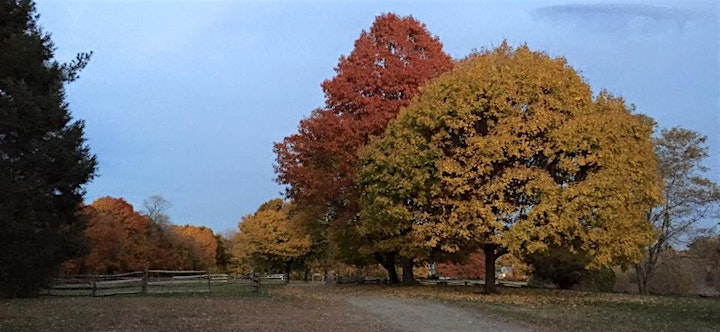 These special guided tours will be the only guided tours available this October, with a maximum capacity of 10 people. The tour length will be roughly 60-75 minutes.
The 17th century homestead sits on 25+ beautiful acres in the heart of what was known as Salem Village in 1692 (today the town of Danvers), and is the only home of a Witch Trials victim open to the public.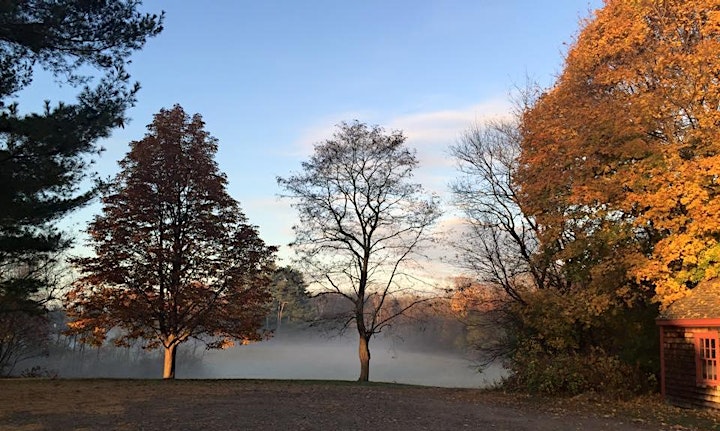 The tour begins at sunset with a short (300 yard) walk along the tree lined path to the back of the property, to the ancient Nurse Family Cemetery. It has been a longstanding family tradition that Rebecca Nurse's son and husband retrieved her body after her execution and secretly buried it here. It also holds the only confirmed burial site of someone executed during the Witch Trials; George Jacobs.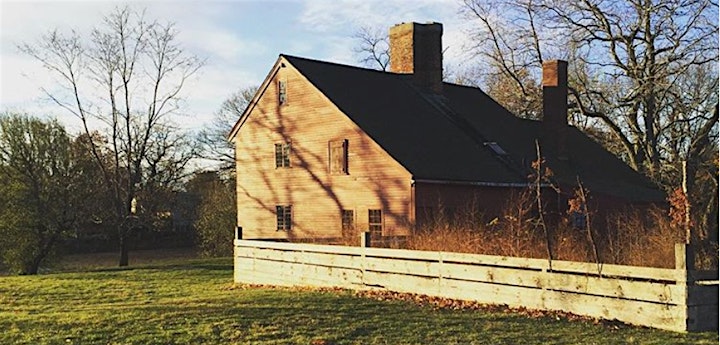 The circa 1678 house was occupied by Rebecca Nurse and then members of the Nurse family until 1798. Your guide will tell you about the history of the home, and the family and then allow each party to pass through the candlelit home. Due to COVID regulations when walking through the Nurse House itself only members of the same family will be allowed to walk through together.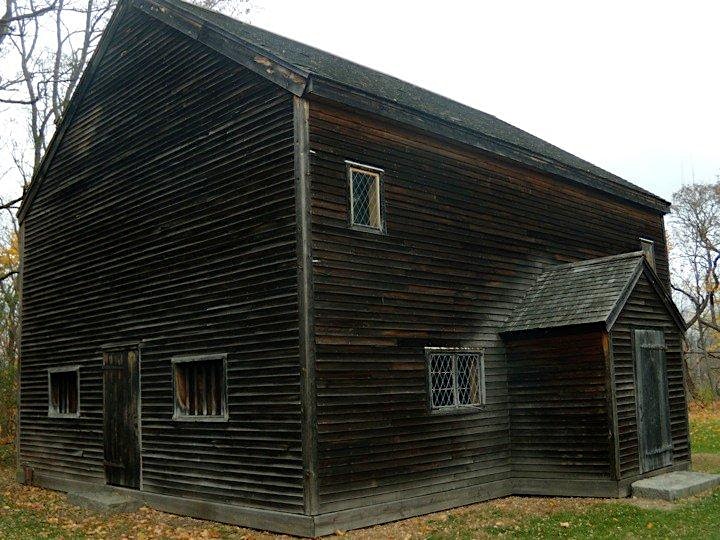 The final stop on the tour is the Meetinghouse. This building is an exact replica of the 1672 Salem Village Meetinghouse where many of the early hearings of suspects such as Tituba & Rebecca Nurse took place.
Please plan extra travel time as added traffic in October could delay arrival, also prepare for any kind of weather, temperatures can be unpredictable in October.
Please read our COVID guidelines for visitation HERE before purchasing tickets.