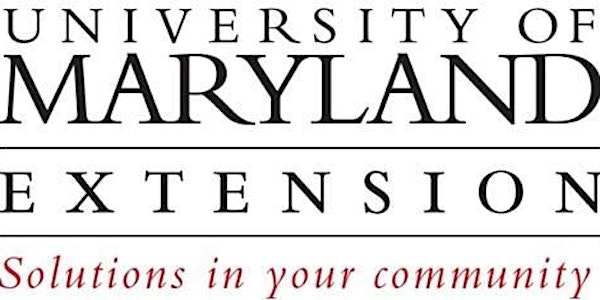 Twilight Tour and Tasting July 8, 2016
When and where
Location
Washington County Agricultural Education Center 7303 Sharpsburg Pike Boonsboro, MD 21713
Description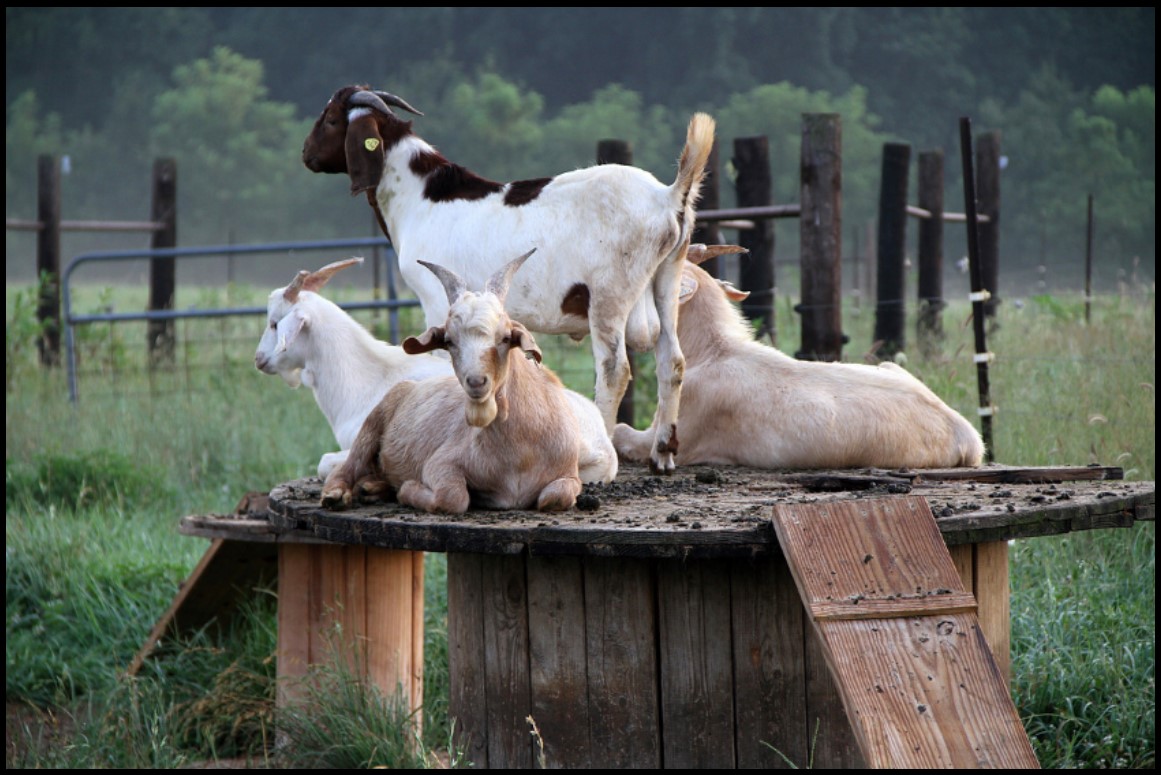 The 2016 Twilight Tour & Tasting will be held Friday, July 8, from 4 p.m. to 8 p.m. at the Washington County Agricultural Education Center in Boonsboro, Maryland. Similar events were held in 2013 and 2014.
The tasting part of the event will include a sampling of dishes made with lamb and goat (meat) and cheeses made from sheep and goat milk. All the dishes will be prepared by a local chef (Todd Morren). The cheeses will be provided by local small ruminant dairies. Cheese will be available for sampling and purchase. Dr. Joe Fiola, the University of Maryland's viticulturist, will also be on hand to talk about choosing the right wine for different meats and cheeses. There will be demonstration using the fibers produced by sheep and goats.

The tour part of the event will include a wagon tour of the Western Maryland Pasture-Based Meat Goat Performance Test and Goat Performance & Carcass Contest. The test site is located on the adjacent property of the Western Maryland Research & Education Center. 2016 is the 11th year of the test, which aims to identify top-performing meat goat bucks. Since 2006, over 640 bucks from 84 consigners from 20 states have been evaluated. Top-performing bucks have been sold to farms as far away as California.
Attendees will also learn about how goats and sheep can be used to control unwanted vegetation.

The purpose of the event is to showcase everything about sheep and goats. The event will be open to the general public. Pre-registration is required to make sure there is enough meat and cheese for everyone to sample. To register online go to http://twilighttourtasting.eventbrite.com or contact Pam Thomas at pthomas@umd.edu or (301) 432-2767 x315. There is no registration fee. The event is open to the public.
http://www.sheepandgoat.com/#!twilighttour/ccd2
The deadline for pre-registration is July 1.
This year's Twilight Tour & Tasting will feature the following businesses and individuals.
Chef Todd Morren
Hagerstown, Maryland
Chef Todd Morren is a supervisor at Hadley Farms Bakery in Smithsburg, Maryland. He received his culinary degree from the Culinary Institute of America (CIA) in Hyde Park, New York. Chef Todd completed his externship with world-renowned chef Susan Spicer in New Orleans. His experience includes extensive work at Innisbrook Resort and Golf Club, The Club at Admiral's Cove, The City Club of the Palm Beaches in Golden Bear Plaza, Florida; City Club of Washington, Washington, DC; Outlook Point Assisted Living Facility, Fountain Head Country Club, and Aramark Corporation at Citibank, Hagerstown, Maryland; Always Catering and Canteen Food and Vending Services, Williamsport, Maryland. Chef Todd currently resides in Hagerstown, Maryland.
Shepherds Manor Creamery
New Windsor, Maryland
Shepherds Manor Creamery is Maryland's first and only sheep dairy.Shepherds Manor Creamery produces artisan sheep cheese and other products. Located in the beautiful countryside of Carroll County, Maryland, they are less than an hour from the Baltimore/Washington DC metro area.
http://www.shepherdsmanorcreamery.com/
Charlottetown Farm

Charlottetown Farm is a family-run producer of artisan goat cheeses and goat milk confections, happily supplying the Baltimore area's top restaurants that feature fresh local ingredients. Cheese maker Pam Miller was raised in Monkton, Maryland, where she was active in 4-H.
http://www.charlottetownfarm.com/
Browsing Green Goats of Southern Maryland
Sunderland, Maryland
Mary Bowen is the owner of Prosperity Acres and Browsing Green Goats. She hires her goats out to control unwanted vegetation at public and private sites in Maryland. For the past two years, Mary's goats have grazed at the Congresssional National Cemetary.
Budding Creek Farm
Frederick, Maryland
Budding Creek Farm is a small farm in Frederick County, Maryland. They raise wool sheep, beef, and pork. Their Romney sheep produce both white and natural colored fleeces, available in all stages of processing. Patricia Sanville is an expert spinner and needle crafter.

http://www.buddingcreekfarm.com/
Wine and Grapes @ the University of Maryland
Keedysville, Maryland
Dr. Joe Fiola is the University of Maryland Extension's Viticulturist and Small Fruits Specialist. He works with new and existing vineyard and winery owners to increase production and improve quality.

https://extension.umd.edu/smallfruit
The University of Maryland Extension programs are open to any person and will not discriminate against anyone because of race, age, sex, color, sexual orientation, physical or mental disability, religion, ancestry, national origin, marital status, genetic information, political affiliation, and gender identity or expression.