Actions and Detail Panel
TWG LATITUDE TOUR L.A.
Sat, April 8, 2017, 7:00 PM – 11:00 PM PDT
Description
Hosted by : H.O.P.E's House Christian Ministries
One of the most relevant and leading gospel artists today. WALL2WALL ENTERTAINMENT presents THE TWG LATITUDE TOUR. The definition of LATITUDE is scope for freedom of action or thought. We believe God wants his children free from the things that hold them back from living life in abudance until it overflows.
Few singers match the unbridled energy and passion that the THE WALLS GROUP brings to this perofrmance As a Grammy Award Nominated and 2 time Stellar Award Winner, this concert will draw inspiration from the well of real life united in harmony and spirit.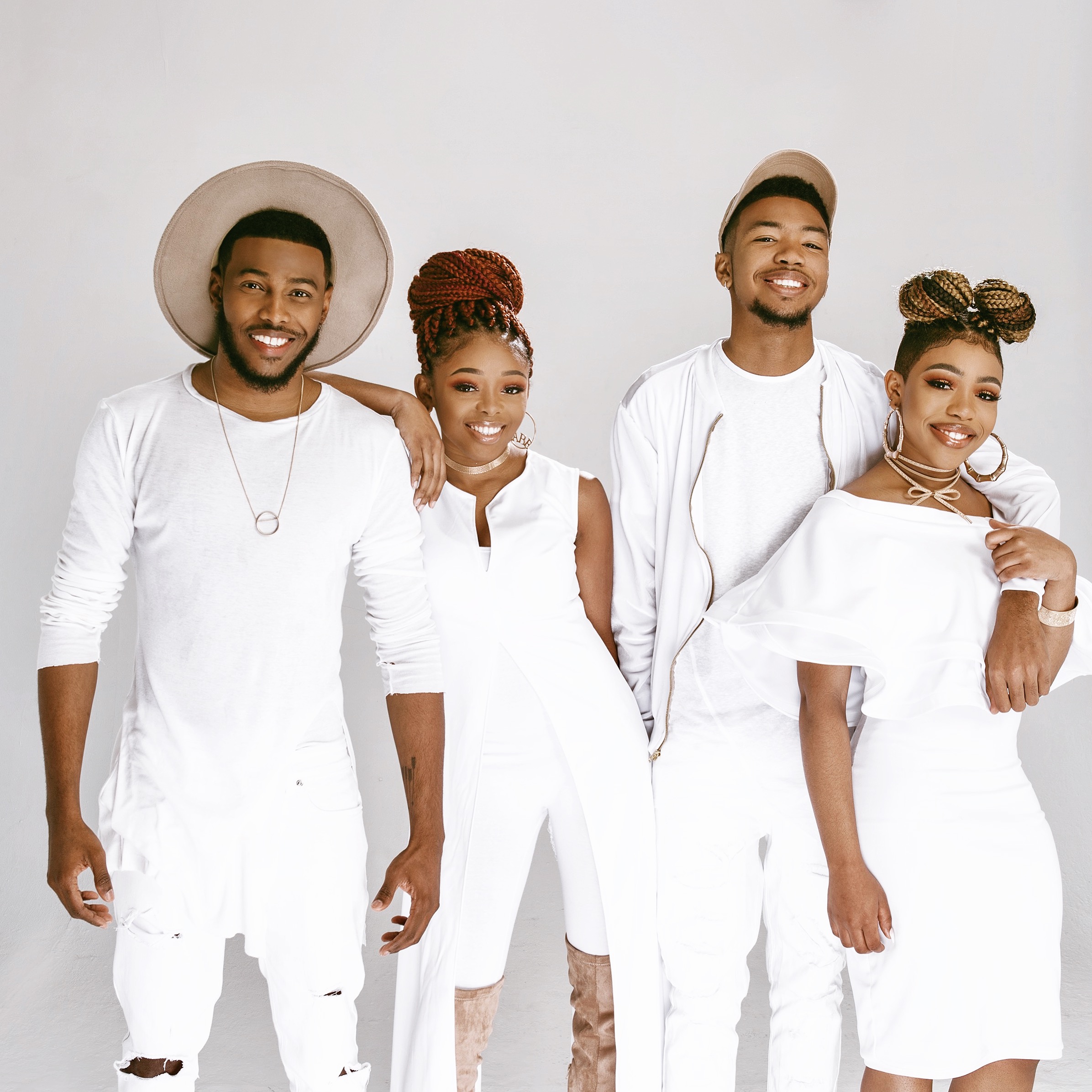 ALL TICKETS ARE NON-REFUNDABLE. TWG RESERVES THE RIGHT TO CHANGE CONCERT DATES AND LOCATION.