Location
El Prez
4190 Mission Boulevard
San Diego, CA 92109
MEET. MAKE MEMORIES. REPEAT. 10+ bars / 1 unforgettable Halloween weekend!!
About this event

👻🎃🤠👩🏻‍🎤🦸🏼‍♀️🦹🏻🧛🏼🧟‍♀️🧚🏼‍♂️🦄🥳🍻🎉
Halloween weekend is almost upon us, so that means it's time to get your SEXY & FUN costumes and head to the beach for a mega bar crawl!
👻🎃🤠👩🏻‍🎤🦸🏼‍♀️🦹🏻🧛🏼🧟‍♀️🧚🏼‍♂️🦄🥳🍻🎉
HERE'S THE PLAN:
🍹 You'll meet us and start the night's adventure with a FREE WELCOME SHOT & discounted drinks at one of the most popular bars in Pacific Beach, EL PREZ!
🚨 BONUS!! 🚨: Every guest of the bar crawl will also receive a FREE commemorative shot glass bead necklace + a festive LED ring!!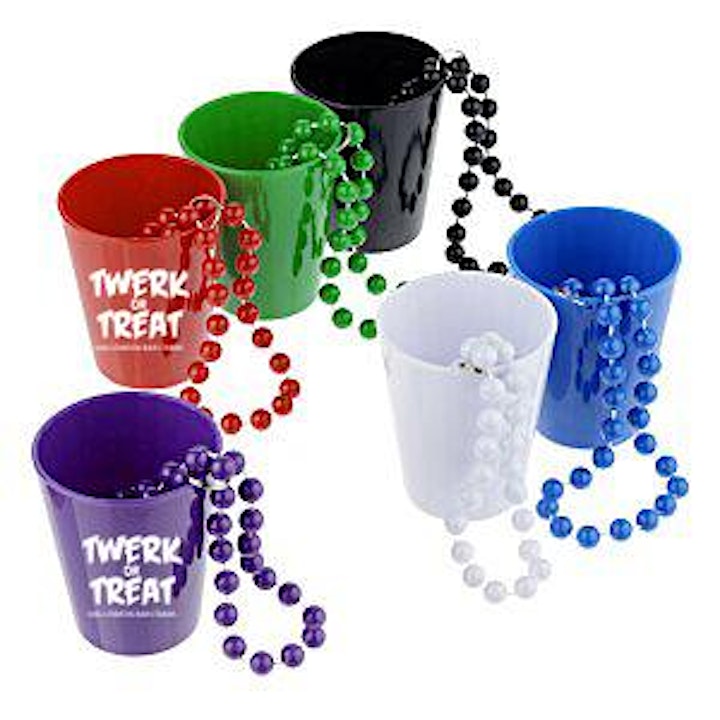 🍻 From there TURN UP at the bar of your choosing!!! Halloween fun & exclusive drink specials available at:
Backyard Kitchen & Tap
Baja Beach Cafe
Break Point PB
Cabo Cantina
Duck Dive
Moonshine Beach
Open Bar
Pacific Beach AleHouse
Pacific Lounge
Society
Tap Room
The Dog
The Grass Skirt
Thrusters
Waterbar
Woodstock's Pizza
🐔 Don't forget the grab some bites along the way:
Rhythms Chicken & Waffles
Tap Room
Woodstock's Pizza
💃 Looking for a dance floor & upbeat DJ? Head back over to El Prez for their Halloween party - no cover for our bar crawlers of course! Oh yeah!!
The GOOD TIMES happen all weekend long, with the bar crawl happening on both Friday (10/28) & Saturday (10/29)!!!
HAPPY HALLOWEEN!!!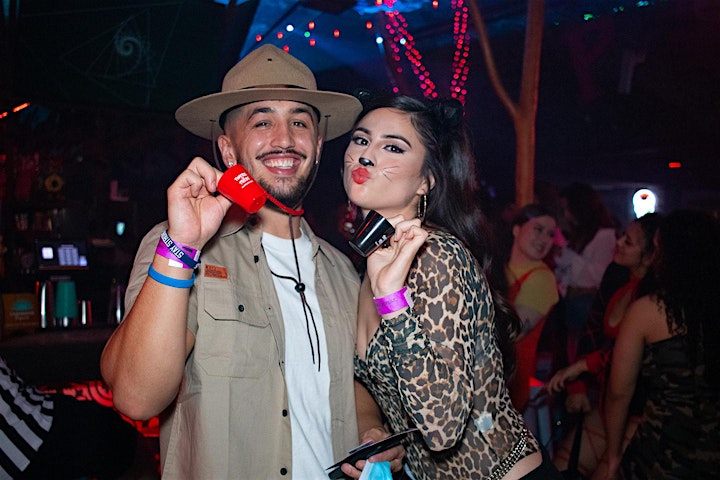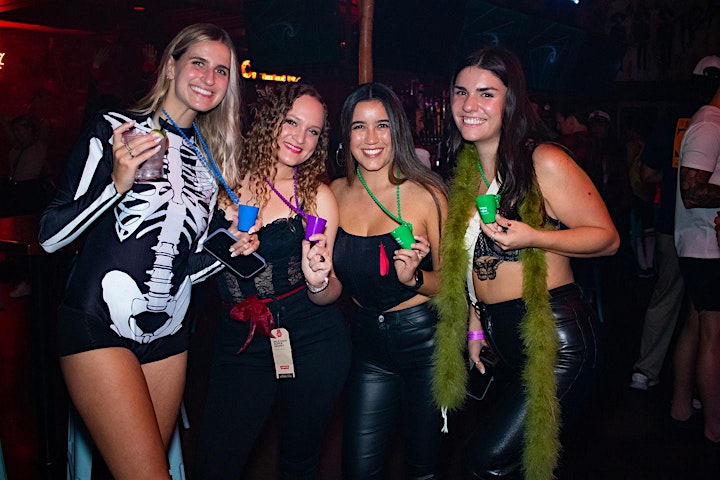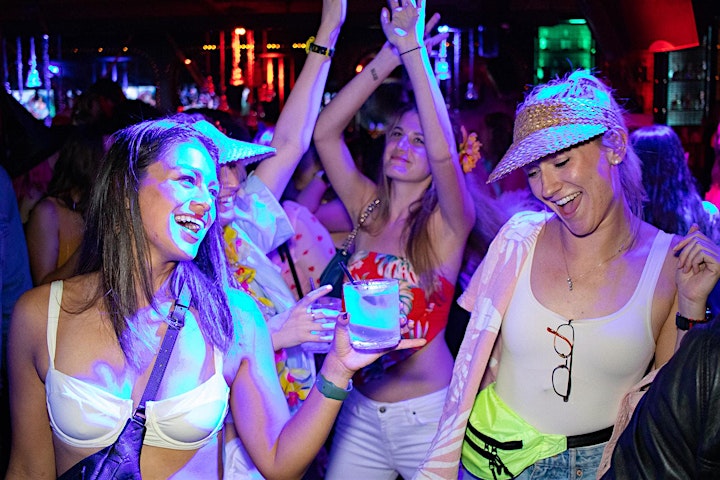 This event is organized and hosted by San Diego Nightlife Tours. More information may be found: sdnightlifetours.com. Click here for FAQs or General Terms & Conditions.