Twentythreenineteen, Bonsai Trees, Sweet Pill, and Rally Point at PhilaMOCA
About this event
PLEASE NOTE: Proof of full vaccination (physical card or photo) and masks are required to attend PhilaMOCA events.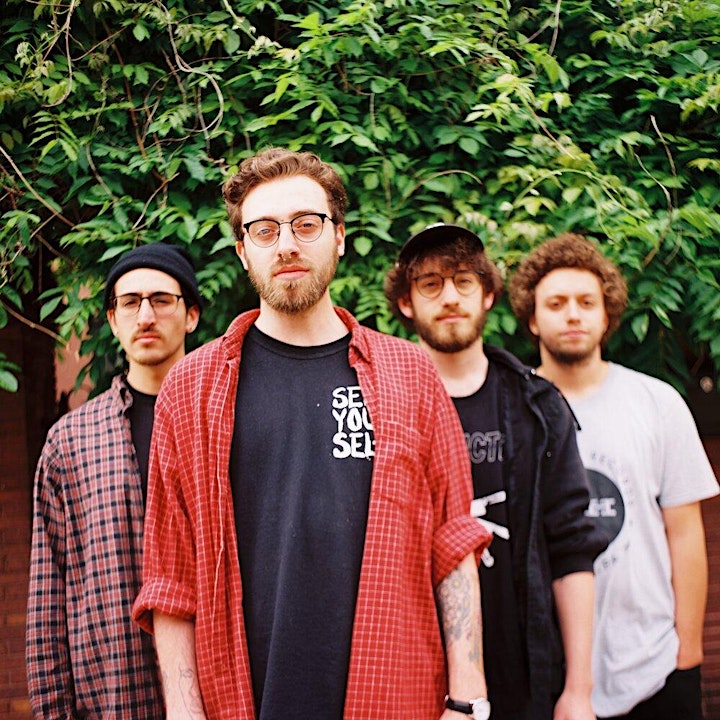 "Philadelphia's twentythreenineteen is a study in the many ways we can experience communication breakdown. Yet, the melodic vocabulary this young band already displays shows a way out of these uneasy moments.
Multi-instrumentalist Sean McCall built these tracks while previous projects skidded to a halt. The tension and anxiety a creative mind might experience while volleying between pursuits is well-balanced here. Songs meld cautious, explosive post-rock with the thunderous rhythm section of a group playing far beyond East Coast DIY spaces, complete with surround-sound electronica. Just listen to the twin flames igniting "Contagious" and "Expired," where writhing math rock melodies cut the tension of a disjointed friendship in two to reveal a pop-rock hook.
Most twentythreenineteen songs unfold in a similar manner: the band wraps their textures in light, delicate frameworks that can veer off in manic directions. Anchored by McCall's misty vocal presence and flanked by close friends, the concise, yet kaleidoscopic debut to those who stole my light is devoid of genre tags or constraints, instead colored in by the hazy promise of a better future." - James Cassar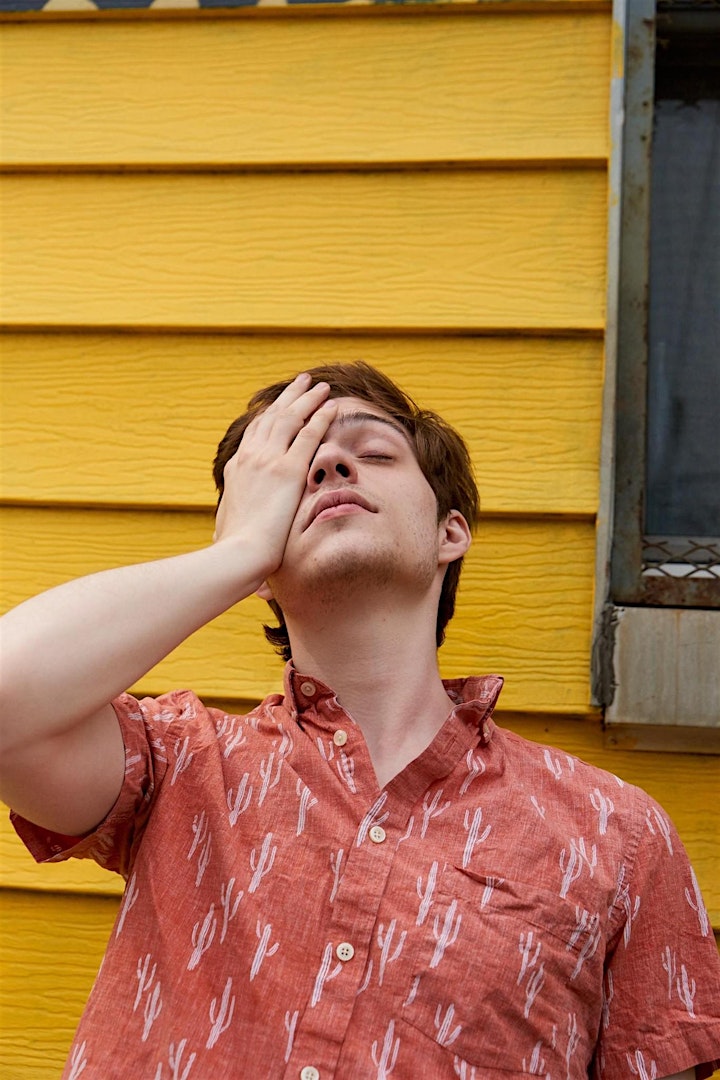 Founded in 2011 and led by singer/songwriter/guitarist James MacPherson, Bonsai Trees has officially released brand new music and resumed touring.
Having accumulated over a million streams of their current discography, Bonsai Trees just released Hope Ya Do the first single off their upcoming 4th album Slow Motion Real Life. The band released fan-favorite Apology Note in early 2020.
Often categorized as indie-rock with distinct traces of emo influence, Bonsai Trees relentlessly traveled North America to promote their 3rd album Learn To Grow. An energetic and melodic 10-track collection, Learn To Grow is filled to the brim with memorable hooks and turbulent emotion. ​Learn to Grow was one of The Hartford Courant's top pics for 2019 and in the same year Bonsai Trees won the New England Music Award for best band in Connecticut. With an extensive touring history and an impressive catalog of releases, the band has been laser-focused on the upcoming release of a new body of work which they believe is 'bigger and better'.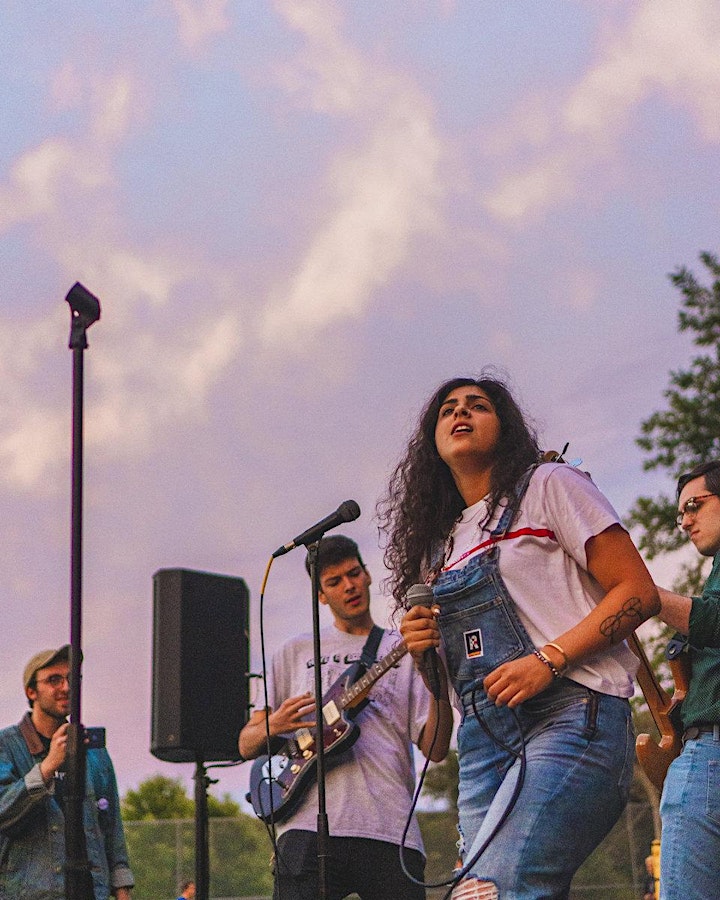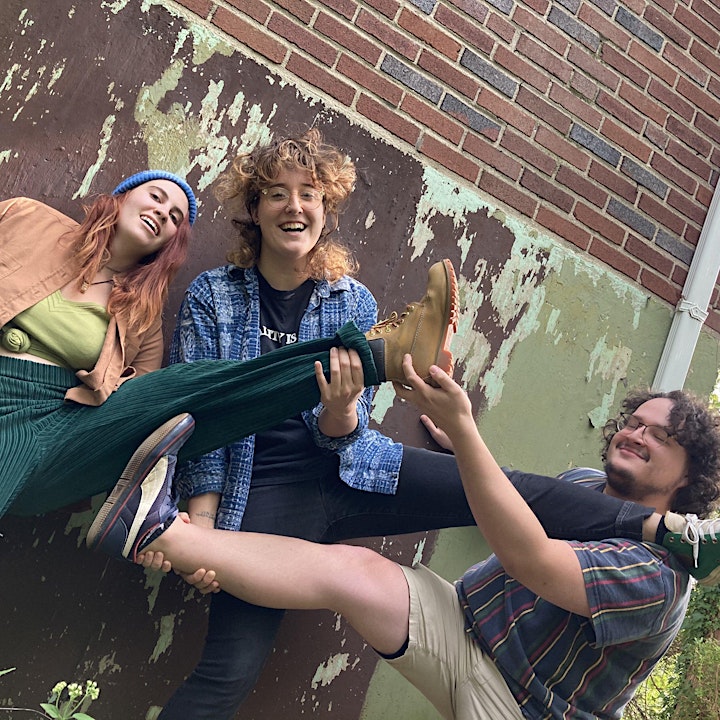 Performers
Date and time
Location
Refund policy
Organizer of Twentythreenineteen