Description
Considered the luckiest day of the year...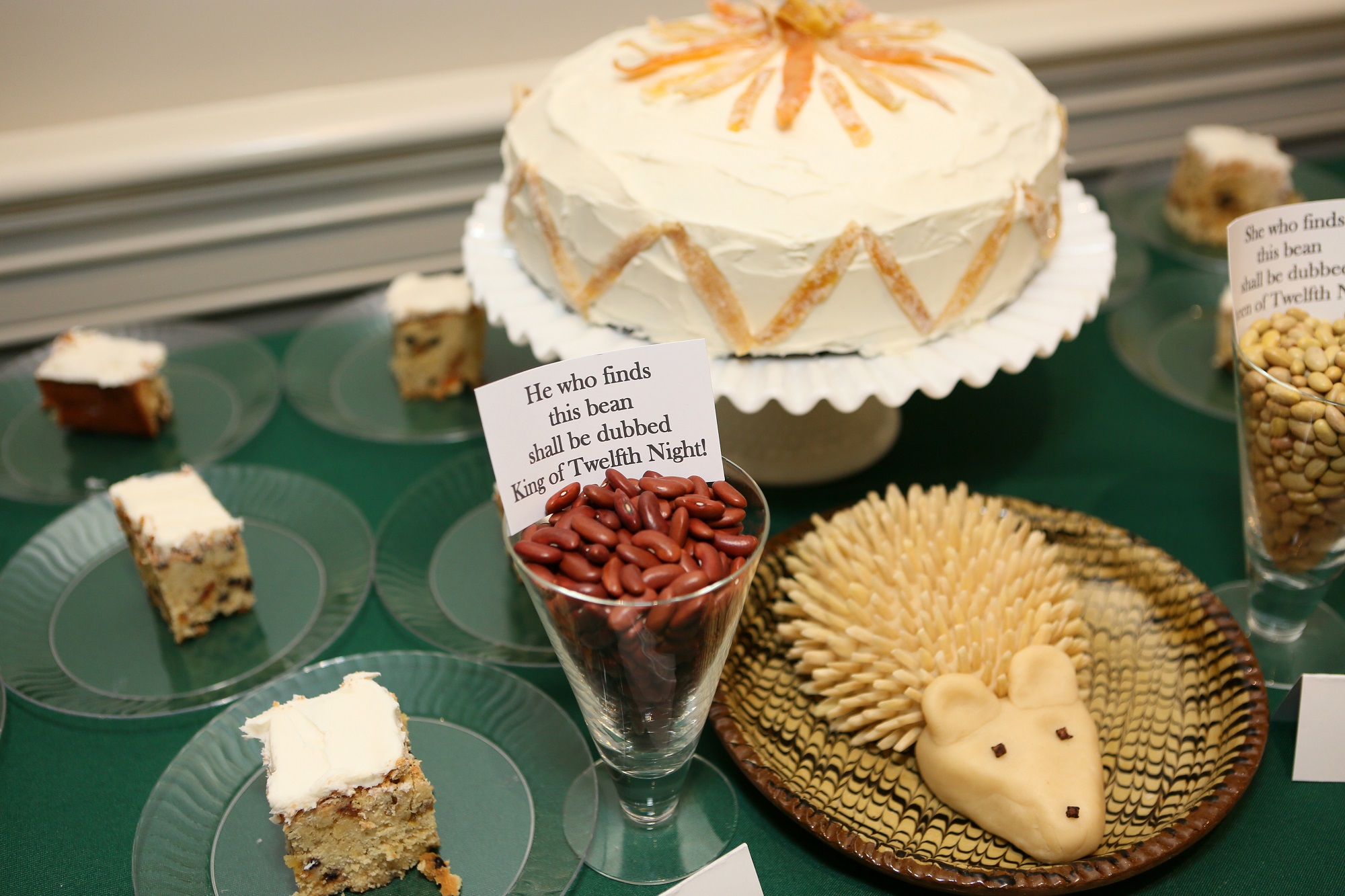 Please join us for the last Huzzah of the Holiday Season, Twelfth Night Celebration at Fort Ligonier on Saturday, January 5, 2019 from 7:00 pm - 9:30 pm.
Enjoy this colonial holiday tradition with 18th century music and dancing, treats, and spirits.
Fort Association Members: $40 | Non-Members $50
Come dressed in your finest 18th century clothing or 21st century after 5:00 pm attire.