Description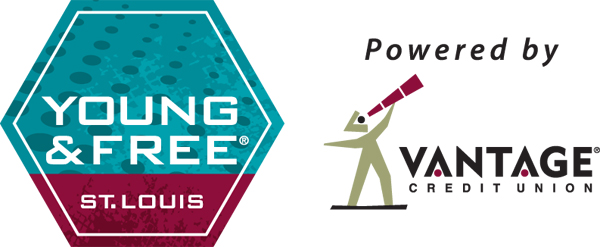 Support The Salvation Army (@SalArmySTL) in their mission of Doing the Most Good at #TweetTheMostGood at the Rooftop Terrace Bar, located on top of the Moonrise Hotel (@MoonriseHotel) and Eclipse Restaurant (@EclipseSTL).
Come out after work to network and unwind, and to learn more about how you can do good with your limited time.
Simone Bernstein, founder of @STLVolunteen and @VolunTEENnation, and a regular blogger for The Huffington Post, will be the keynote speaker for the TweetUp, discussing the importance of volunteering, and talking talkinga bout ways that professionals can fit doing good into their busy schedules.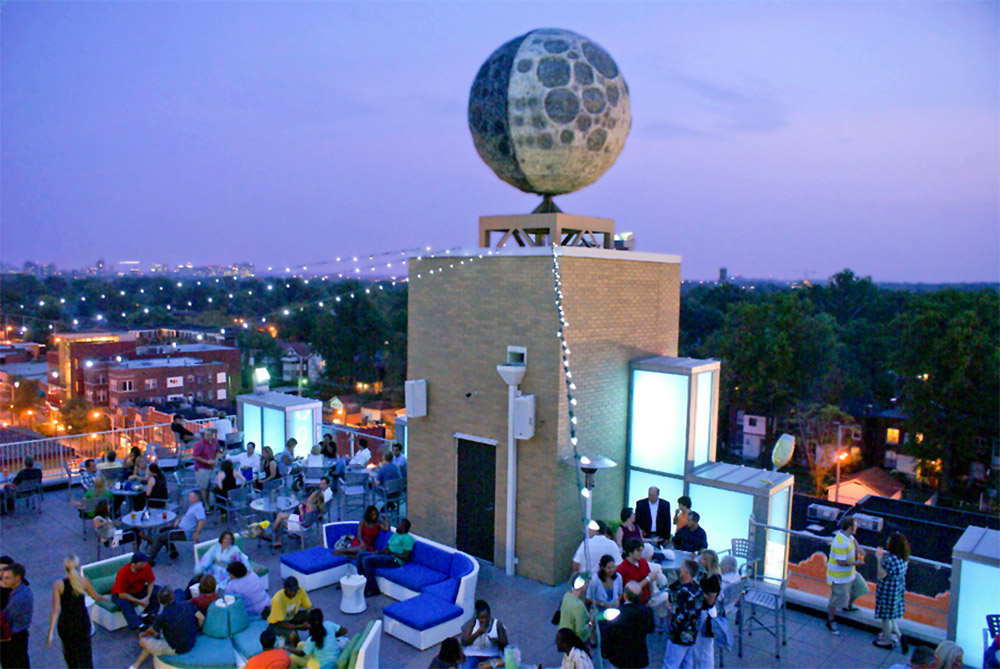 The Salvation Army will provide plenty of volunteer opportunities to fit your schedule and your talents!
Join us for free appetizers, served un 7:00 p.m. and for great door prizes - including a one night stay at Moonrise Hotel and a Fitz's Root Beer prize pack!
Suggested donation: 3 non-perishable food items or a $5 donation. Your generous donations change the lives of your friends and neighbors in the St. Louis region every day.
Feel free to bring a guest, but be sure to change your RSVP if you cannot make it so that we can provide Moonrise Hotel and Eclipse Restaurant with an accurate count.
Special thanks to our partners in this event Vantage Credit Union & The Moonrise Hotel for their support of this event!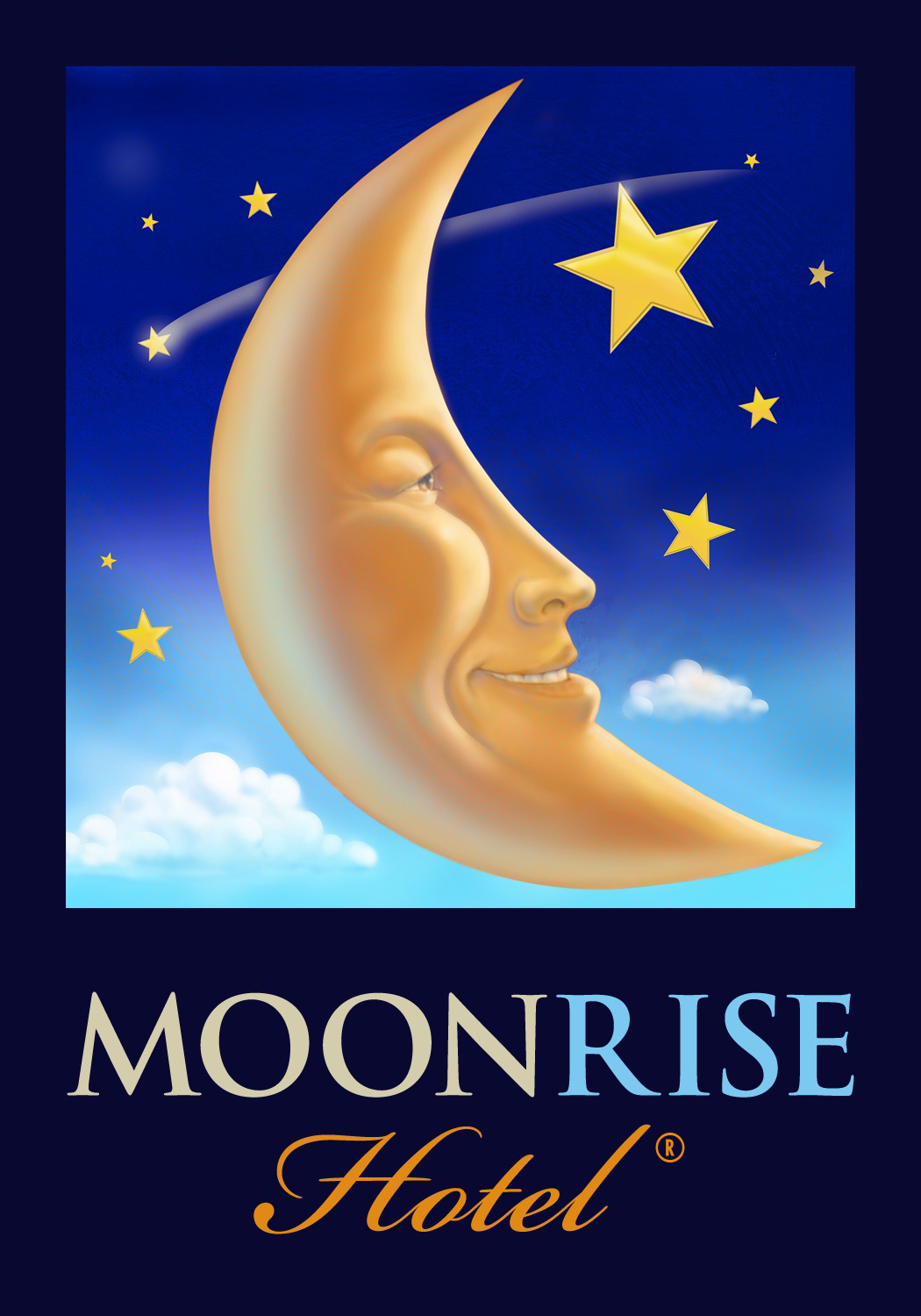 Can't make it, but would like to make a donation in support of The Salvation Army's work in the St. Louis area? Visit our page to make a donation.
Want to learn more about the work of The Salvation Army in Missouri and Southern Illinois, visit www.STLSalvationArmy.org or follow us on Twitter @SalArmySTL.