Description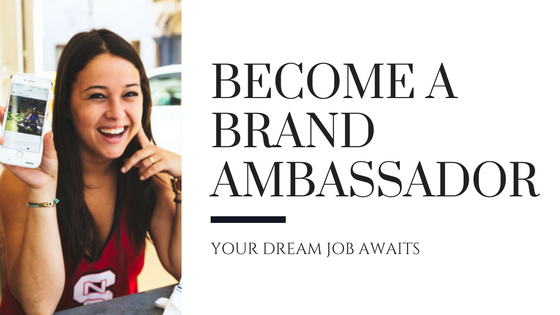 ---
---
WOMEN & MEN MODEL FOR TV COMPETITION SERIES AND SEEKING NEW BRAND AMBASSADORS FOR OUR AGENCY ROASTER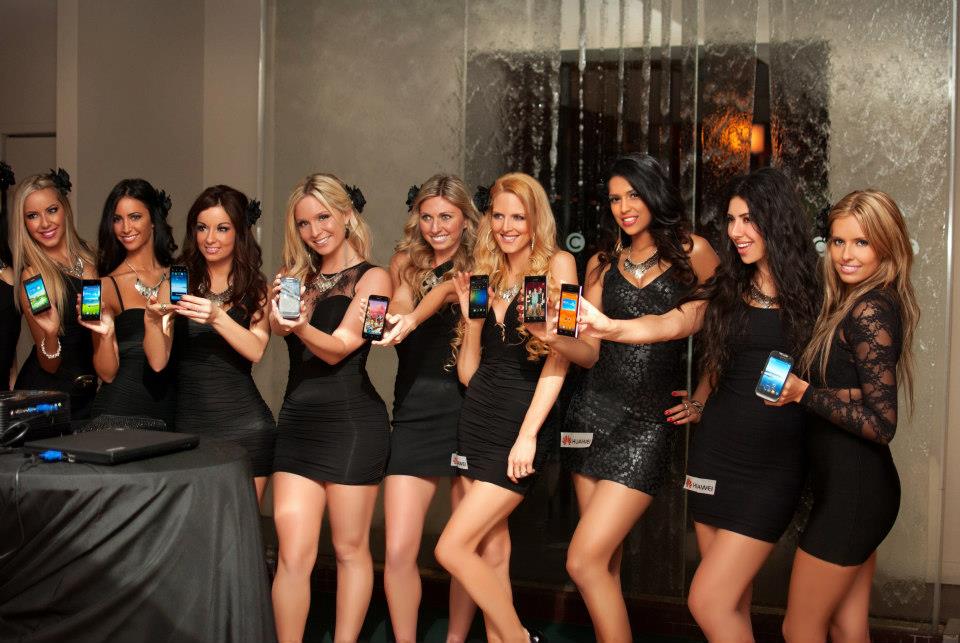 FOR NEW TELEVISION REALITY TV PROGRAM BY PRODUCER PLANET FASHION TV AND EXECUTIVE PRODUCER STEPHAN MORRIS IS SEARCHING FOR THE NEXT SOCIAL MEDIA SUPERSTARS FROM SOUTH FLORIDA.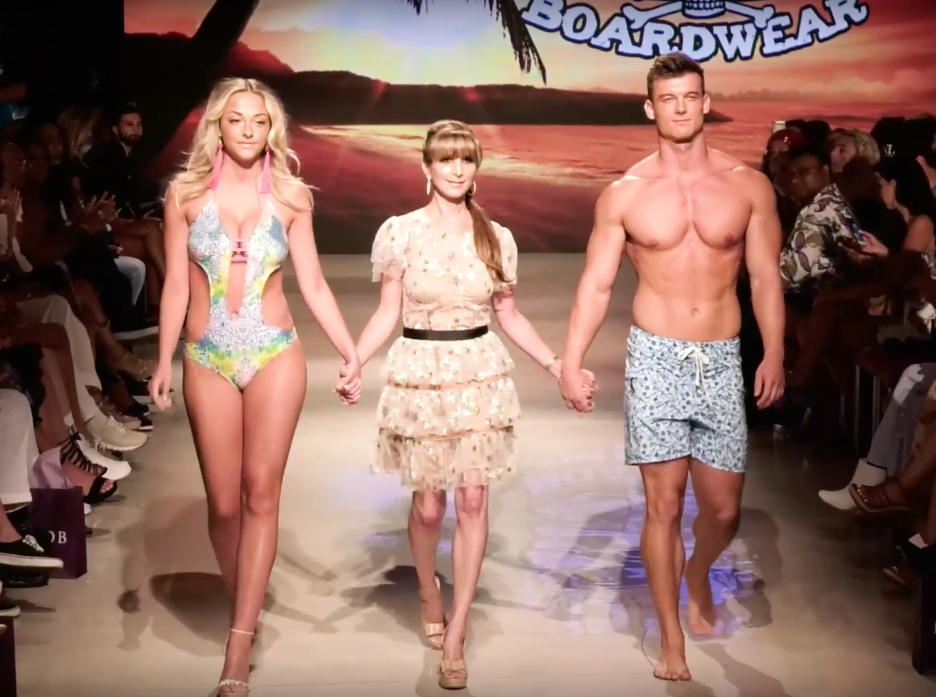 PARTICIPANTS WILL HAVE THE OPPORTUNITY TO WORK WITH OUR PRODUCERS IN A NEW REALITY TV SHOW AND LIVE FASHION SHOW EVENTS THIS JULY FOR SWIM WEEK
---
---
JUNIORS | 13-17 YEARS OLD (NO UNACCOMPANIED MINORS)

ADULT | 18-35 YEARS (MUST PASS BACKGROUND CHECK)

---




---

RULES & REQUIREMENTS
---
---
NO EXPERIENCE NEEDED

MUST HAVE 1,000+ FOLLOWERS

NO PRIOR AGENCY OR MANAGEMENT CONTRACTED TALENT ---MUST BE UNSIGNED /UNDISCOVERED TALENT

MUST PASS BACKGROUND CHECK (18+)

MUST BE ABLE TO PARTICIPATE IN TV PRODUCTION & LIVE EVENTS
---
PRIZES, PERKS, AND COMPENSATION
---
---
360 TALENT MANAGEMENT AND DEVELOPMENT CONTRACT

BRAND PARTNER/POST SPONSORSHIP OPPORTUNITIES

SALE PROMOTIONS COMMISSIONS AND COMPETITIVE CASH INCENTIVES

NATIONAL DEBUT TOURING AND PROMOTIONAL EVENTS

SOCIAL MEDIQ CONTENT PRODUCTIONS AND TV OPPORTUNITY
DISCLAIMER:
REGISTRATION REQUIRED - TALENT SUBJECT TO ELIMINATION AND SELECTION PROCESS.
FOR MORE INFO:
E-mail: info@cesv-agency.com
.