TV GIRL's 6 and ½ Year Anniversary of French Exit Tour with special guest Jordana
About this event
We've changed ticketing agents. If you'd like to buy tickets for this show go to https://www.seetickets.us/event/TV-GIRLs-7-and-Year-Anniversary-of-French-Exit-Tour/417775.
This is the rescheduled date for the TV GIRL show on May 9, 2020 and June 6, 2021. Any tickets purchased for the old dates are good for this date. If, however, you can't make this new date, please let us know by July 7, and we will refund your tickets. Thank you for your patience during this difficult time.
TV GIRLL's 7 and ½ Year Anniversary of French Exit Tour
TV Girl released "French Exit" in 2014 to shrugs. It would take exactly 6 and half years for their storied debut album to be re-evaluated as the singular slice of sickly-sweet-downer-pop that we all know and love today. To capitalize on this fortuitous twist of fate, the "TV Girl traveling All-Star Band" will be performing their iconic album in its entirety, giving the album the triumphant national tour it always deserved. Don't look at it as a cynical cash grab. See it for what it really is, the cathartic revenge of the underdog, courtesy of TV Girl, "The Last Great American Indie Band."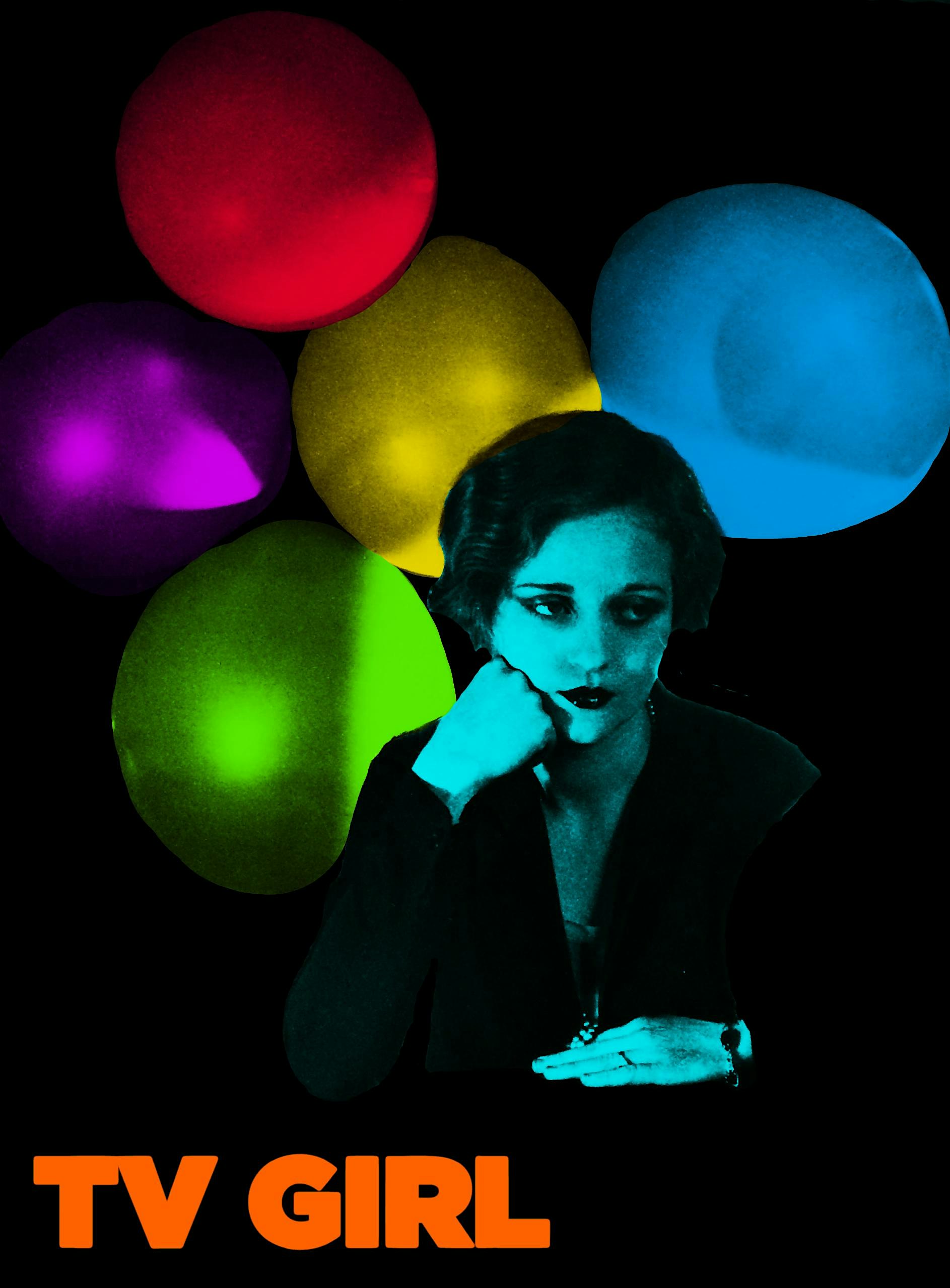 Jordana
Born and raised in Johannesburg, South Africa, Jordana left home at an early age to pursue her dream of leaving her mark in the timeline of music history.
Since settling in Dallas, TX she has collaborated with a number of producers including Geoff Rockwell and Grammy-Nominated Carmen Rizzo. In April of 2017 following the release of her electro-pop Record, 'Lost + Found', Jordana signed with Los Angeles based music publishing and licensing company, Lyric House. In just her first year with Lyric House she has seen several placements across different shows that run on MTV.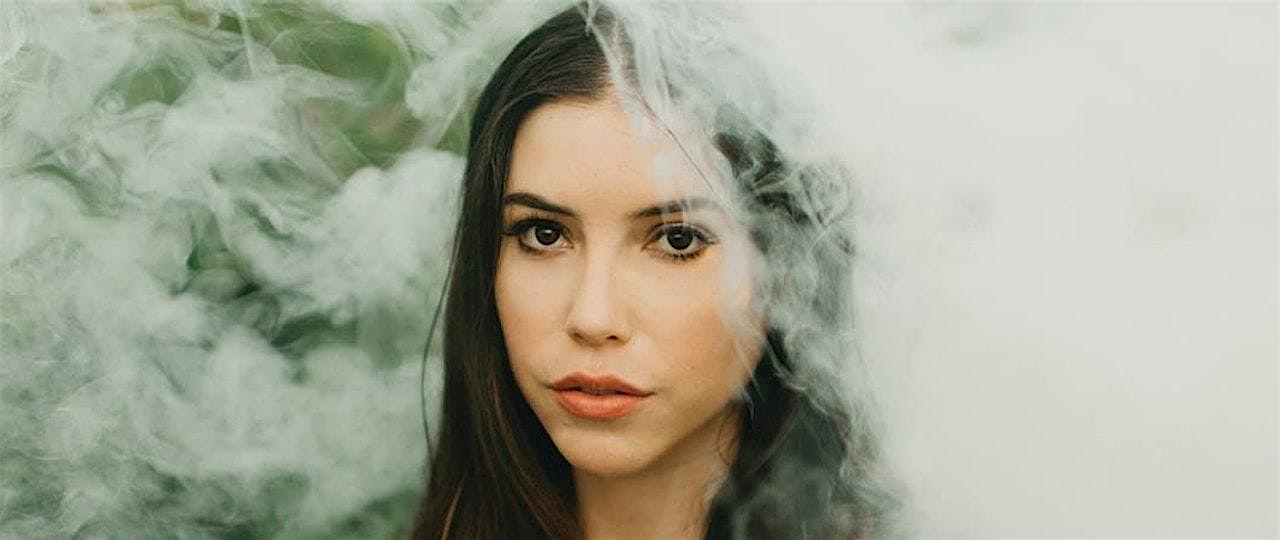 Performers
Date and time
Location
Refund policy