Description
Tuskegee Area Chamber of Commerce invites you to our 2018 Installation of Officers.
We invite you to celebrate!
We are installing new officers.
We are announcing new committees.
We are Kickstarting A CALL TO WIN campaign.
A MESSAGE FROM OUR NEW PRESIDENT:
"As Chamber President, it is my job to work with my fellow Chamber leaders and members to improve the climate for local businesses. This is why my message is a Call to Win...We will celebrate winning no matter how it's packaged. Small accomplishments can give us practice at winning along with the large successes." ~Loretta Alexander

PLEASE JOIN US TO CELEBRATE A GROWING & DEVELOPING MACON COUNTY.
If you are ready to answer, THE CALL TO WIN, show up on January 22, 2018, and let's get to work.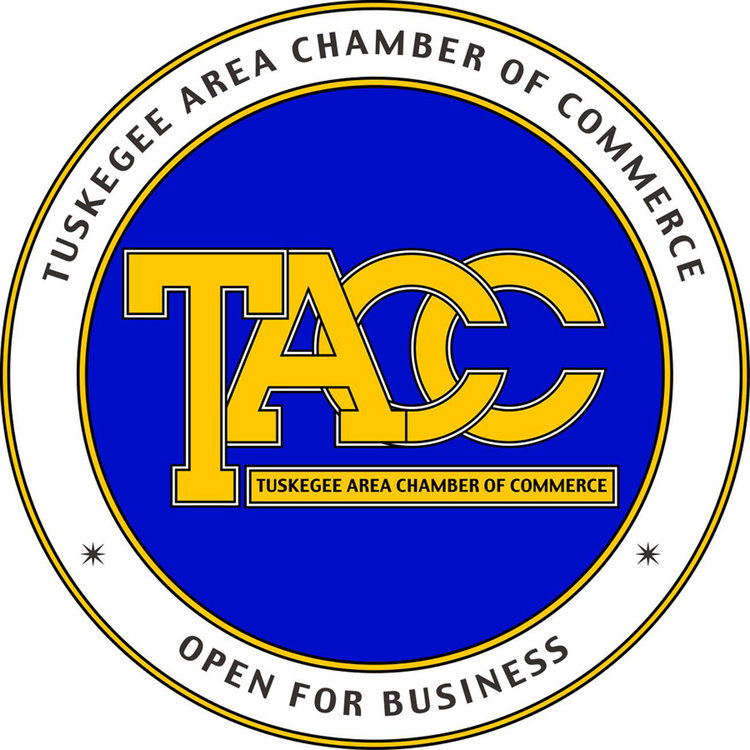 The Tuskegee Area Chamber of Commerce (TACC) serves businesses throughout Macon County. We support and instigate collaborations, cultivate the atmosphere for networking and perform as a resource for Chamber members and the larger community.

We work to support local businesses, contribute to economic stability, enhance the quality of life for our neighbors and promote the Tuskegee area a tourist destination.
We operate with a decentralized committee structure administered by Chamber members. Individuals are encouraged to join the committee(s) that best fit their interests and skills.
Not a member of the Tuskegee Area Chamber of Commerce yet? We've changed. We are ready for action. Come check out what's new. Check out the benefits of joining us here.