Description
Our mission and vision for the 2017 Tusaidiye Watoto wa Congo concert-gala are to provide homeless, abandoned, and neglected children in the DR Congo with the necessary provisions of food, clothing, shelter and educational opportunities in order for them to have a chance to succeed in life. Among those children are also the racially segregated Albino children who have it even more difficult than children of pigment.
By attending our concert, you become a strong partner in helping three Congolese institutions achieve the above-stated goals. Please register today and join us in the magnificent Commonwealth Ballroom for a wonderful evening of music and entertainment!
We cannot wait to see you! Oh, and, one more thing....
FREE FOOD AND PARKING!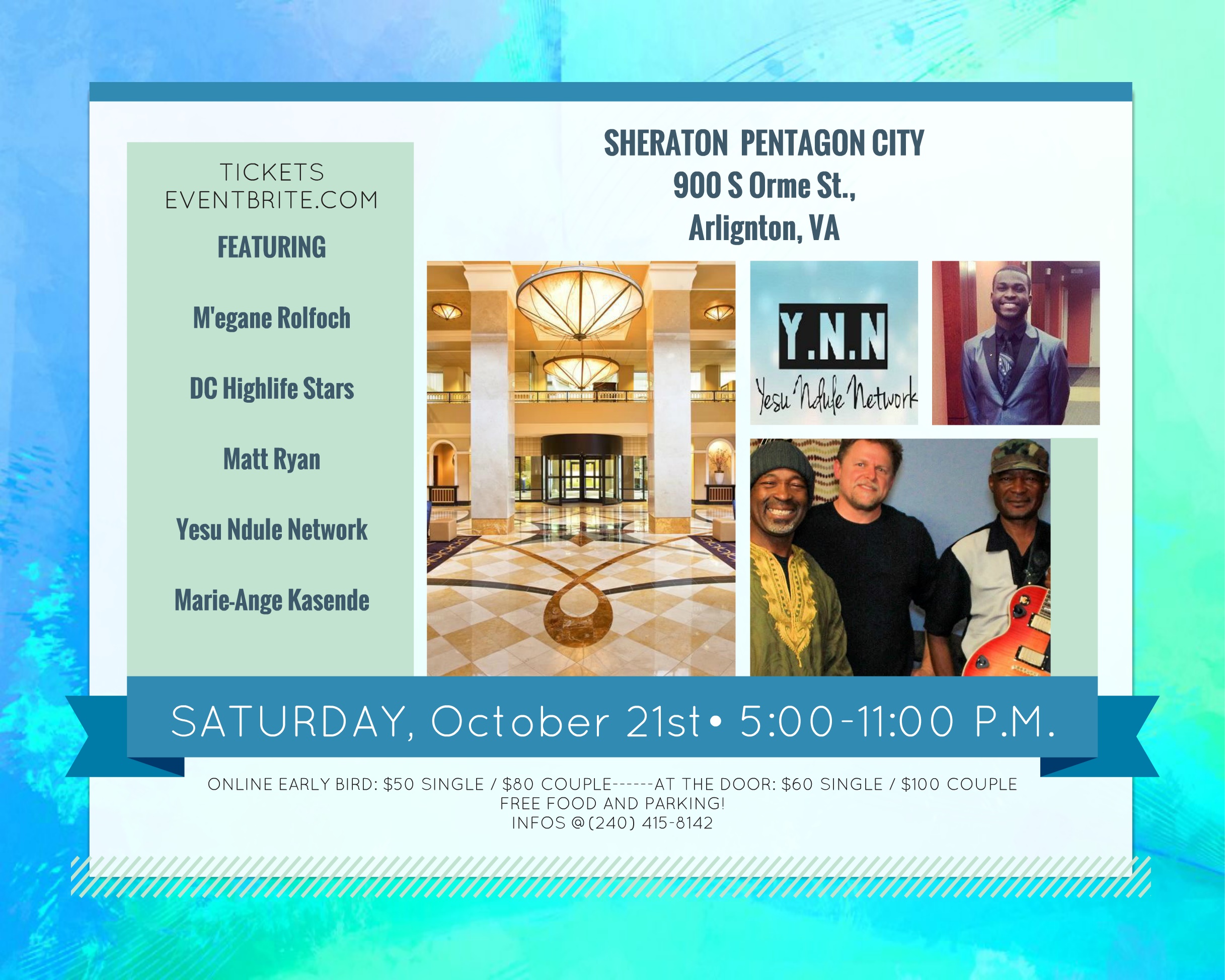 Date and Time
Location
Refund Policy