Description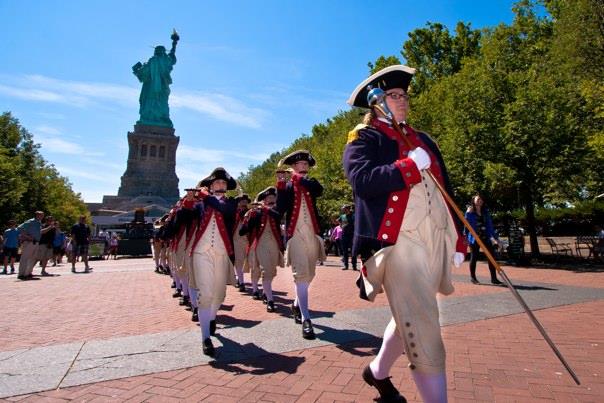 Celebrate the Plymouth Fife and Drum Corps in their first fundraising event! This lovely evening welcomes enthusiasts of fife and drum, alumni, alumni families, and community members. 18th century apparel is encouraged, but certainly not mandatory.
In the city where the Plymouth Fife and Drum Corps calls home, the traditional ballroom of the Mayflower Meeting House is playing host to the event with a plated dinner, and cash bar. There will also be 18th century social dances led by Glen Morningstar Jr., and the Ruffwater String Band, followed by a silent auction. Dancing experience is not necessary! Ben Franklin and Paul Revere will also be in attendance to regale you with lively accounts of their revolutionary experience!
The current Corps, now in its 46th season, will perform a portion of their concert, after having returned from band camp a month earlier. (Be sure to join us for a pre-tour performance in July before the Community Band plays to see and hear the growth of the Corps in just 3 months time!)
All funds raised will help continue our mission of musical excellence, honor, and tradition.