About this Event
5-Hour Workshop
Saturday, June 20, 2020
Time: 10am-3pm
Description: Get an overview of turning on the lathe and make your own candlestick holder to warm up your home. Beginners and intermediate students welcome.
Tuition: $70 + $30 materials fee
Materials: All materials will be provided
Location: Contemporary Craft (5645 Butler St., Pittsburgh, PA 15201)
Cancellations and Refunds: Workshop cancellations are decided three business days before the start date. If workshops must be cancelled due to insufficient enrollment, the entire class fee will be refunded by check, to your credit card, or Contemporary Craft account for future workshops.
Refund Policy: Student refund requests must be made at least three business days before a class begins. There will be a $25 cancellation fee. No refunds will be given without three-business days notice. Processing of refunds takes approximately three weeks.
If you require accessibility accommodations, please let us know by calling 412.261.7003 and we are happy to assist you.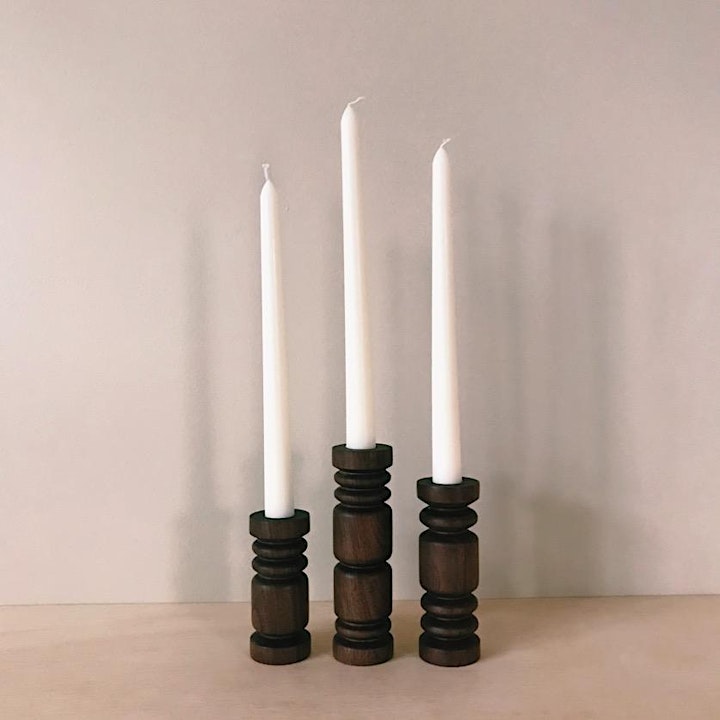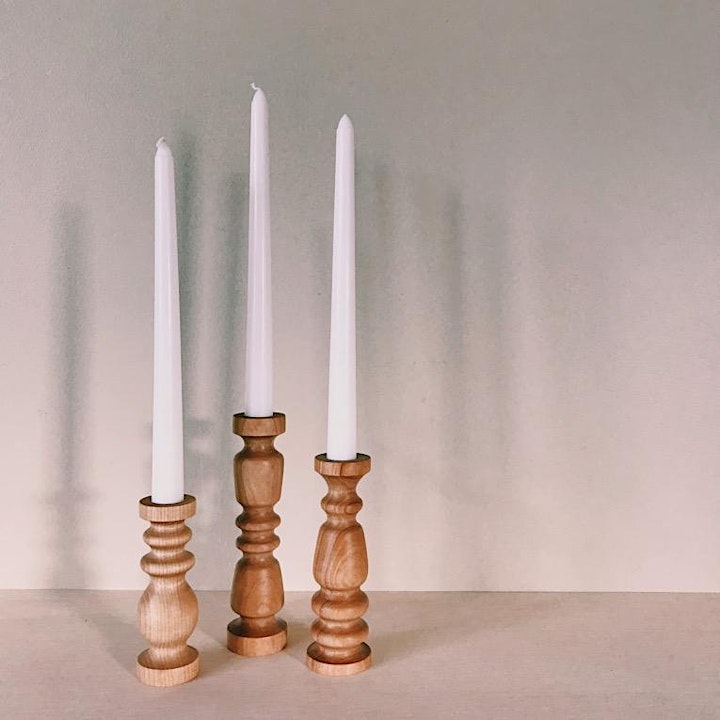 Bio: My grandfather was a woodworker, my grandmother a painter, my mother a gardener, and my father a refinisher. Growing up I was surrounded by craftsmanship - precise lines, smooth curves, and distinct details shaped by skilled hands. It wasn't until I moved away from home that I came to realize how much these details brought comfort and warmth to my childhood memories.
After completing my education at The School of the Art Institute of Chicago, I became a Historic Carpenter working on the preservation of homes built in the early 1900's. This soon led me to handcrafting furniture and design for the home.
My woodworking is a conversation between the past, present, and future strengthened by family and traditions. It is made to add warmth and intimacy to the home.