Turning F.E.A.R as Fuel: Reaching your Full Potential
About this event
F.E.A.R (Finding Evidence About your Reality). What inspires you to commit to change; to stepping outside of your comfort zone? Since taking the leap to fill her educational knowledge gap, Anne Legg (MBA '11) has spent the past decade setting and achieving goal after goal in pursuit of her best self. You will not want to miss Anne's inspirational story about how she turned F.E.A.R into fuel!
Sponsored by the NU Alumni Association.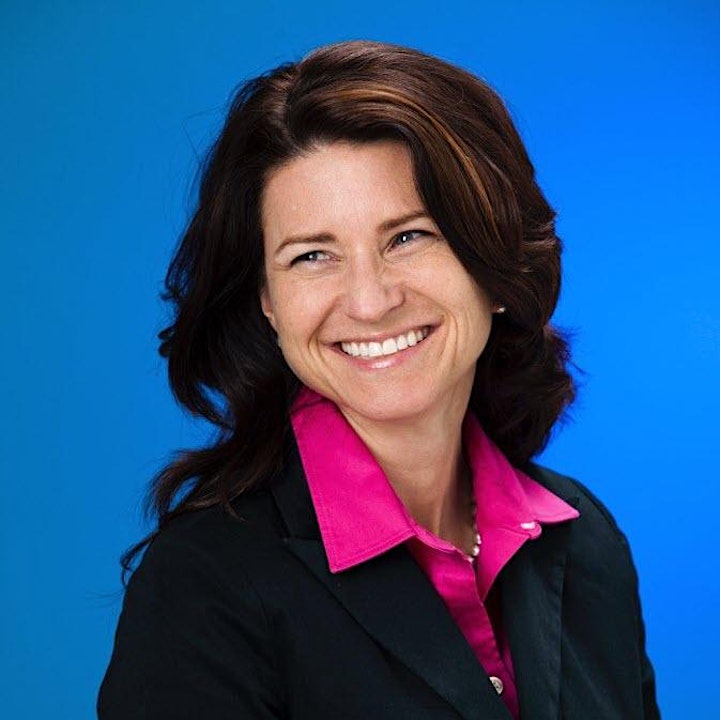 Anne Legg is founder and principal of THRIVE Strategic Services. She is an award-winning industry expert, author, educator, and member-centric data strategist who holds an MBA thesis on the credit union model. Since graduating with her MBA from National University in 2011, Anne has become an entrepreneur, keynote speaker domestically and internationally, and competed in marathons and triathlons. In 2019, she successfully climbed Mt. Mt Kilimanjaro, the tallest free-standing mountain on this planet, the inspiration for her book, Big Data/Big Climb.
Organizer of Turning F.E.A.R as Fuel: Reaching your Full Potential
Since 1971, National University has been dedicated to making lifelong learning opportunities accessible, challenging, and relevant to a diverse student population. As a nonprofit institution, National University invests in its students by providing them with quality educational instruction and learning technologies, superior faculty, and exemplary student services.