Event Information
Location
Hallockville Museum Farm
6038 Sound Avenue
Riverhead, NY 11901
Saturday, June 11th, 10 am-1 pm: Preservation
About this event
Ever wonder where all that food in the supermarket comes from and how long it took to get there? How fresh is your fresh produce? Take a journey back in "thyme" and explore Farm-to-Table practices when they were a necessity of daily life not just the current trend. Explore techniques from the past and learn how these skills and knowledge can lead to a more environmentally conscious, mindful life through a series of four workshops devoted to the production, preparation, and preservation of food.
The workshops will be presented on the campus of Hallockville Museum farm and funded by a grant from Humanities New York. Each workshop will run approximately three hours and involve both demonstrations and hands-on activities.
Although designed as a series and related thematically, each Saturday is a stand-alone workshop. Register for one class or all four!
Join local cooks and educators for an exploration of food preservation techniques, both old and new. There will be a brief walk around the farm where participants will see food preservation systems much as they were in the 19th century, including a smokehouse, root cellar, canning storage and tools.
Following a brief discussion of the cultural transition canning and preserving has taken, the workshop will end with a hands-on canning class where participants will have a chance to make a seasonal preserve.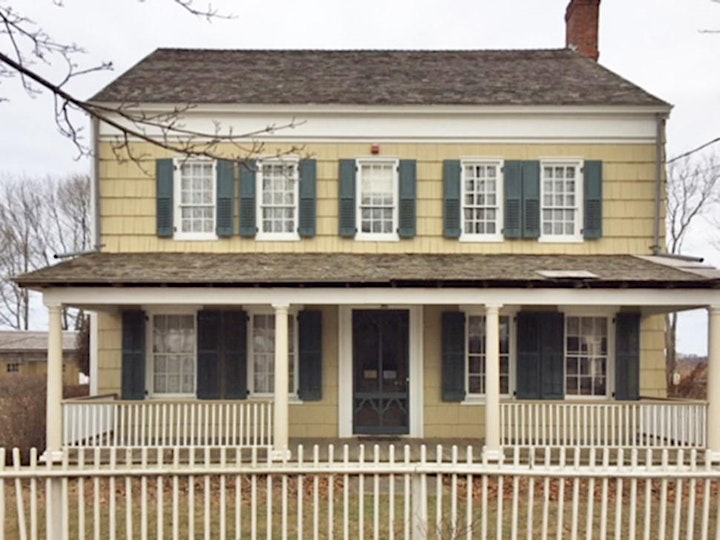 Date and time
Location
Hallockville Museum Farm
6038 Sound Avenue
Riverhead, NY 11901