Turn Your Ideas Into Million Dollar Businesses Without Using Your Own Money
About this Event
I'm Vince Tan, Serial Investor, Entrepreneur & Top 10 Most Influential Young Malaysian Entrepreneurs. What I'm about to share with you is how I generated $1 million from 4 product launches in just 7 days, and build three multi-million businesses from scratch.
In This Entrepreneur Masterclass, You Will Discover:
How highly successful entrepreneurs validate their ideas and build businesses with ZERO Risk applying one simple technique
When is the best time to launch your products or services and how you can easily get customers to buy them before they are even ready!
How you can turn simple ideas into multi-million businesses without reinventing the wheel and attract investors that will pay insane amounts to buy over your business.
A proven system to ensure you immediately generate sales and profits EVEN before your start your business.
The SECRET in getting investors to support and fund your business. Use these tips to maximise the valuation of your company.
How to breakthrough any business growth plateau applying one simple business strategy that has been proven to turnaround multiple businesses
What Entrepreneurs & Business Owners Say About This Masterclass
CK Chang
Founder of OxWhite
"A month after attending Vince's business workshop, I fired my boss and now, Oxwhite is already a 3 Millon Dollars Company within 6 months of operations. Thank you Vince for your help and mentorship!"
Stanley
Founder of Sales Candy
"Sales Candy was started as a concept, but we managed to secure 4 earlier adopters before we even launched it. That is with a lot of assistance and guidance from Vince Tan. I truly appriciate what he has done for me and I'm glad I met him"
Derek
Founder of WOBB
"Vince helped us developed our first prototype in the company, and he gave me really good input and advise that helped us right at the beginning to get us where we are today. WOBB most recently raised 1.7 million funding, based on a 15 million valuation"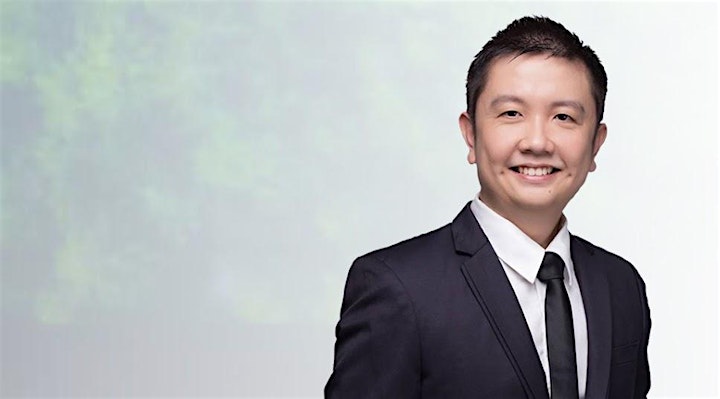 Speaker: Vince Tan
Serial Investor, Entrepreneur, Leading Authority in Digital Marketing & Entrepreneurship
Vince Tan is an investor, entrepreneur, startup mentor to several promising companies as well as CEO of Shock Media Studio, a top web development company and one of the fastest growing digital agencies in Asia. In less than 5 years, he helped several businesses grow to a combined valuation of RM60-70 million. Vince is known as one of the top digital marketers in the world, and was voted Top 30 Outstanding Young Malaysian Award and 100 Most Influential Young Entrepreneurs award.