This Turn the Page event will feature a conversation between Richard Bausch and Andrew Krivak. Gilbert King will moderate the segments.
About this event

More than a book club, Turn the Page becomes an agent for change, an evolution in thought brought about by a conversation with authors who have their fingers on the pulse of history, so therefore insight in the human heart. Each segment will bring two of our winning authors together to discuss a subject their works have in common. Gilbert King, a DLPP Honorary Advisory Board member, the 2013 DLPP Runner-up for The Devil in the Grove and the Pulitzer Prize winner for the same title, will moderate the segments.
The second Turn the Page event on November 16, at 7:00 EST via Zoom will feature a conversation between Richard Bausch, the 2009 Fiction Winner for Peace, a novel set in the mountains of Italy with U.S. troops during World War II, and Andrew Krivak, the 2012 Fiction Winner for The Sojourn, set in those same mountains during World War I with a young man from Colorado who is a sharp shooter in the Kaiser's Army. Both writers used family stories of war as the basis of their books and the springboards for their imagination. Richard's book has been made into a film entitled Recon that will debut in theatres on November 10 and will be streamed beginning November 13. He will also discuss the experience of having his work translated to film.
A Zoom link will be emailed to registered participants from Eventbrite on November 15, 2020.
Organizer of Turn the Page: The Legacy of War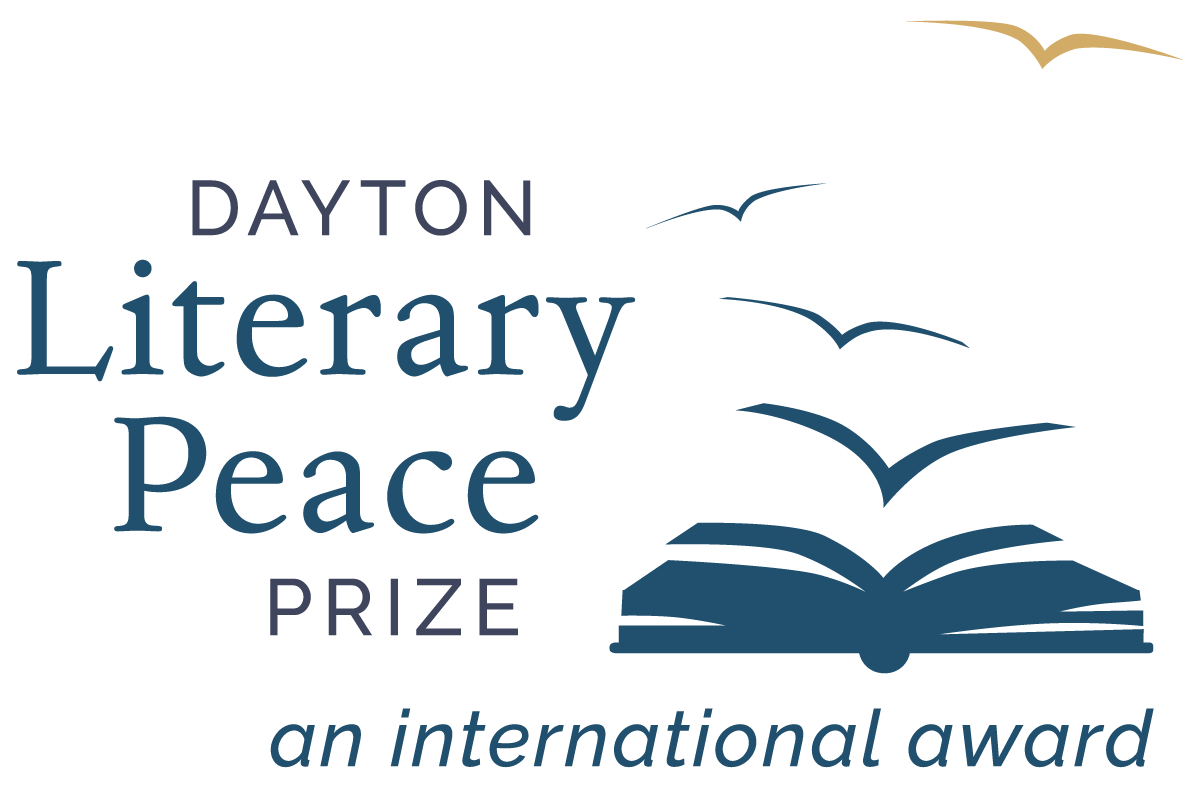 About the Dayton Literary Peace Prize           
The Dayton Literary Peace Prize honors writers whose work uses the power of literature to foster peace, social justice, and global understanding. Launched in 2006, it is recognized as one of the world's most prestigious literary honors, and is the only literary peace prize awarded in the United States. As an offshoot of the Dayton Peace Prize, the Dayton Literary Peace Prize awards a $10,000 cash prize each year to one fiction and one nonfiction author whose work advances peace as a solution to conflict, and leads readers to a better understanding of other cultures, peoples, religions, and political points of view. Additionally, the Richard C. Holbrooke Distinguished Achievement Award is bestowed upon a writer whose body of work reflects the Prize's mission; previous honorees include Wendell Berry, Taylor Branch, Geraldine Brooks, Louise Erdrich, Barbara Kingsolver, Nicholas Kristof and Sheryl WuDunn, Tim O'Brien, Marilynne Robinson, Gloria Steinem, Studs Terkel, and Elie Wiesel. For more information visit the Dayton Literary Peace Prize media center at http://daytonliterarypeaceprize.org/press.htm.
Facebook: https://www.facebook.com/DaytonLiteraryPeacePrize/
Twitter: https://twitter.com/DLPeacePrize