Turn Off My Craving (food or beverage)

Tuesday, May 15, 2012 from 7:00 PM to 9:00 PM (PDT)
Event Details
Experience how EASY IT IS
to change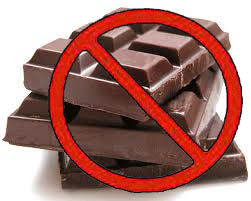 your
preferences & habits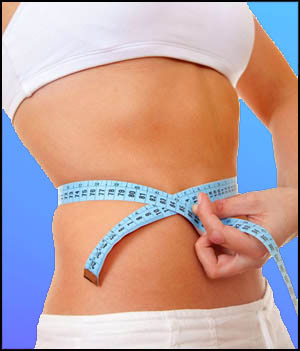 Experience how your sub-conscious mind can alter your eating and your weight!
Your mind is controlling your body, come experience using your mind to change your tastes & preferences!
Journey into your mind's control center and adjust your preferences for a particular food or beverage:




Turn down preference for a beverage that you like too much.

Turn up preference for a healthy food that you don't like.

Turn down preference for an unhealthy food that you like too much.

Learn what hypnosis is REALLY like in a safe group setting in a medical office.
2 Hour interactive seminar:

You select a food or beverage preference you want to turn off (or down)

Alter your preference in a hypnosis session

Coached by Duncan Tooley, CHt,

Certified Hypnotherapist & Weight Wellness Hypno-Coach
Tooley Weight Wellness Clinic


The Medical Centre
4201 Torrance Blvd., suite #740B
Torrance, CA 90503
(maximum 8 participants)
See information about the entire Tooley Hypnosis Gastric Band program at www.hypnosisweightlossband.com
See all the hypnosis areas at www.DuncanTooleyHypnosis.com
When & Where

Tooley Weight Wellness Clinic
The Medical Centre
4201 Torrance Blvd, Suite #740-B
Torrance, CA 90503


Tuesday, May 15, 2012 from 7:00 PM to 9:00 PM (PDT)
Add to my calendar
Organizer
Duncan Tooley, Certified Mind Trainer, is the principal of Tooley Transformation Training, a company dedicated to training individuals to use their sub-conscious mind to achieve what they want for their body, their habits, and their life.  Clients who are ready to invest time, energy and money in achieving their goals benefit quickly from the experiences of Tooley's trainings. He is a Certified Stress Management Consultant, an Instructor in the Medical & Dental Division of the International hypnosis Federation and developer of the Tooley Mental Gastric Band that enables you to squeeze your stomach and lose weight similar to banding methods of weight reduction. Because it does not involve even the thought of surgery, "Hypno-NO-Band" is a better name for the protocol.