Location
Columbia Park Trail
Kennewick, 99336
Description
Online Registration is CLOSED.
You can Register in Person at
7202 W. Deschutes Ave. - Kennewick WA
UNTIL 7:00 p.m. TODAY
or MORNING OF THE RACE
Beginning at 7:30 a.m.
Race begins at 9:00 a.m.
CLICK BELOW FOR RACE RESULTS
http://www.accustatsportstiming.com/results1.asp?ei=156
WHAT IS TURKEY TROT?
The "Turkey Trot" is an annual fundraiser for the Benton-Franklin Chapter of the American Red Cross. Early Thanksgiving day thousands of people of all ages join together for a brisk walk or run celebration of family, friendships, good health and community while raising much needed funds for their local Red Cross.
Events include a 5K run and 1 mile walk/run through beautiful Columbia Park in Kennewick. Participants enjoy hot and cold beverages, fun opening ceremonies and race warm-up from Kia Ora, great kids area, goodie bags for the kids, prizes for our top finishers and the fun continues.
Proceeds benefit Chapter community programs including Disaster Services, Health and Safety Services and Service to Armed Forces.

NEW THIS YEAR
RACE CHIP FOR 5K
TO RECORD YOUR TIME!
OTHER WAYS TO REGISTER
Mail: 7202 W. Deschutes Ave., Kennewick, WA 99336
(Note: To avoid additional fees you can download a general registration form or group registration forms at http://inwredcross.org, go to Events & Benton-Franklin Turkey Trot and mail in.)
In-Person: 7202 W. Deschutes Ave. in Kennewick
Phone: (509) 783-6195
PACKET PICK-UP
American Red Cross
7202 W. Deschutes Ave., Kennewick WA
November 19th - 8:30 a.m. to 7:00 p.m.
November 20th - 8:30 a.m. to 7:00 p.m.
November 21st - 8:30 a.m. to 7:00 p.m.
*Please pick up your packet early to avoid long lines the day of the race.
RACE DAY
Columbia Park Registration: 7:30 - 8:30 a.m.
Race Begins at 9:00 a.m.
COURSE MAPS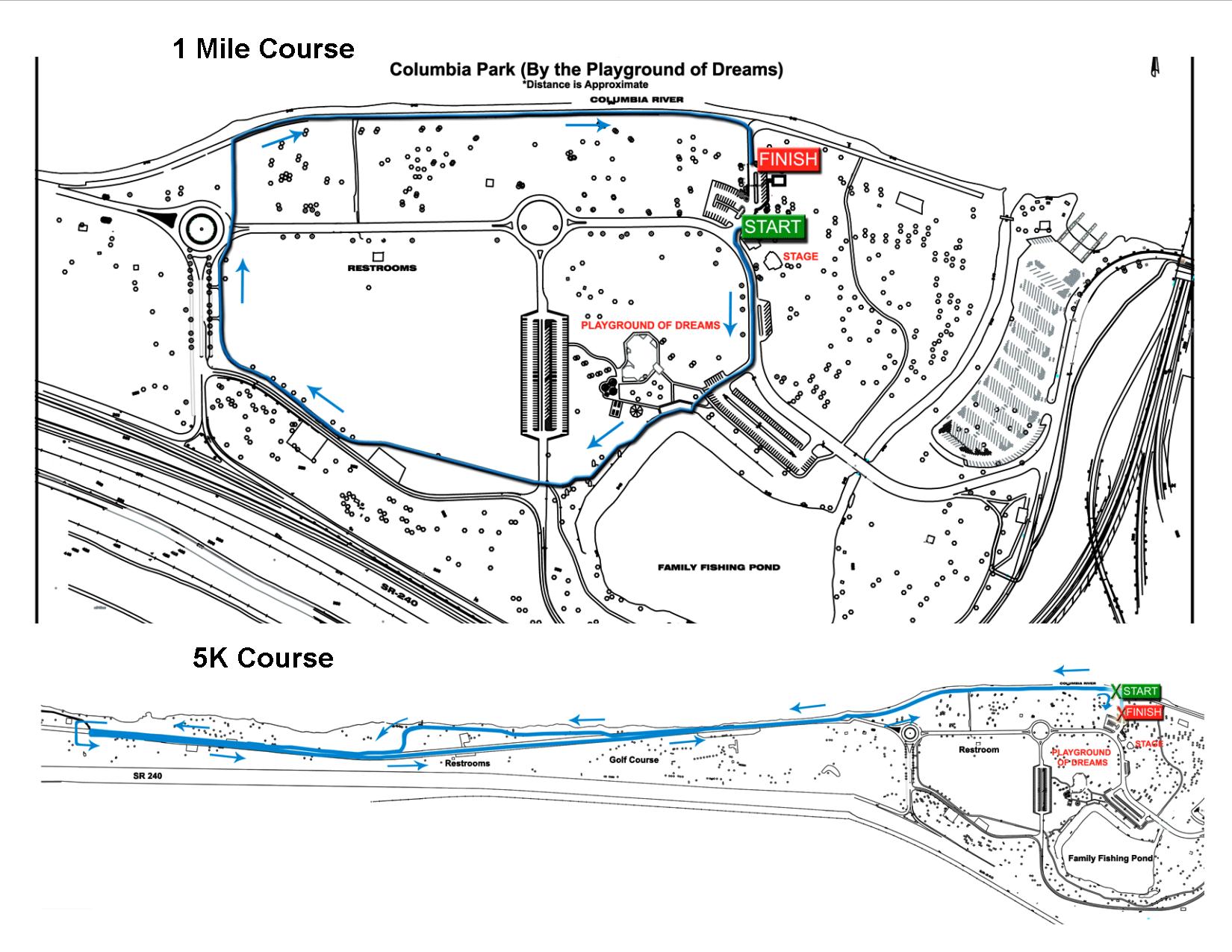 2012 TURKEY TROT SPONSORS
EVENT SPONSORS


RACE CHIP SPONSOR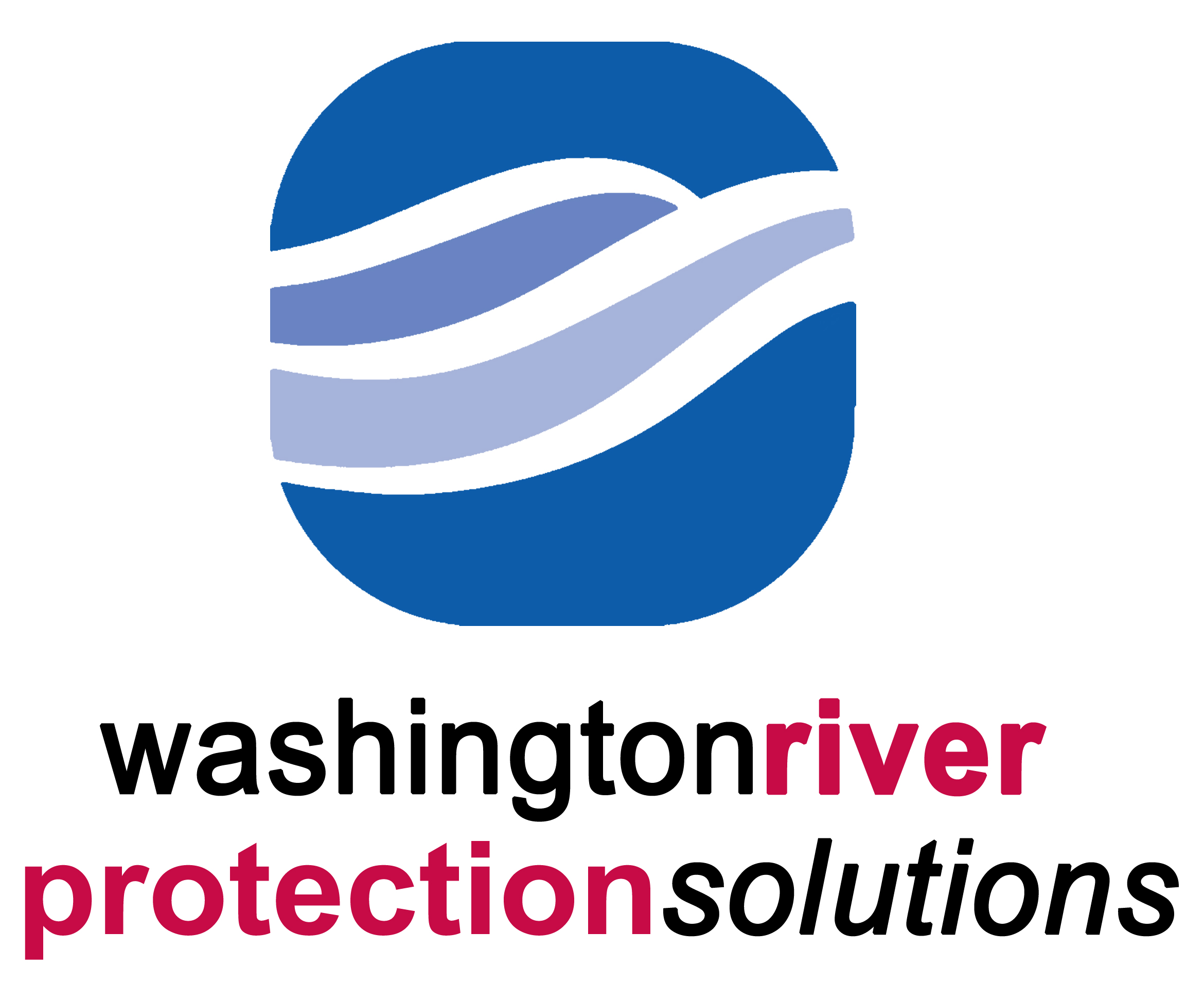 ADDITIONAL SPONSORS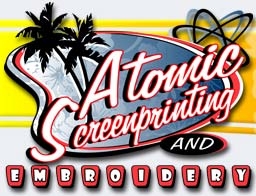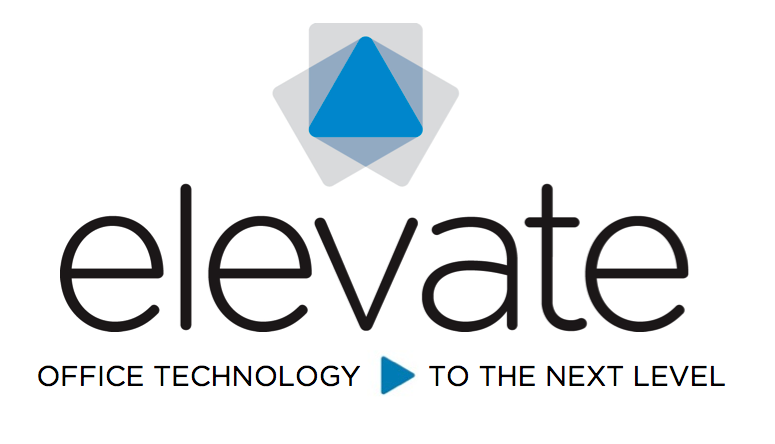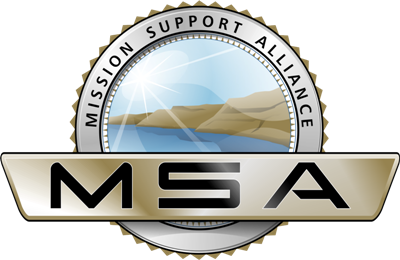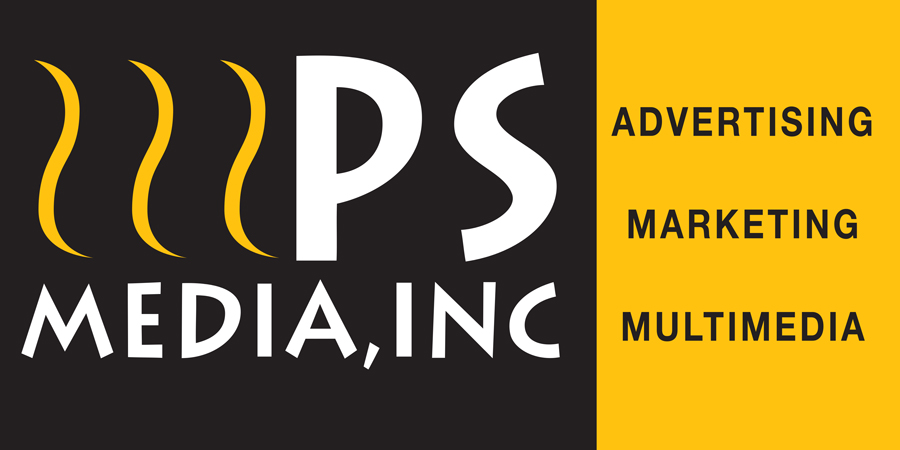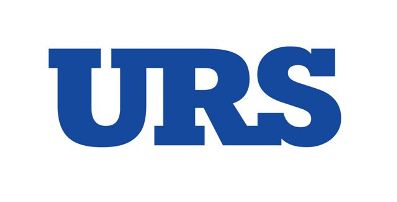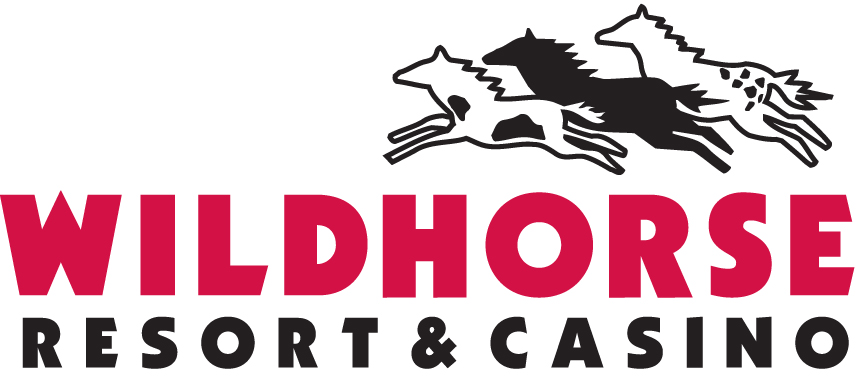 Please contact jeanne.jelke@redcross.org or
kathye.kilgore@redcross.org if you are
interested in being a sponsor for the 2012 Turkey Trot