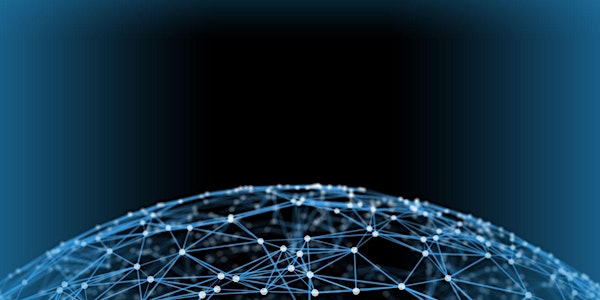 Turbocharging Industrial IoT with Artificial Intelligence
Location
AT&T Foundry
260 Homer Avenue
Palo Alto, CA 94301
Description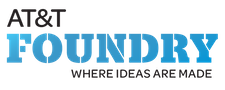 Present:
Join an engaging conversation on how advancements in Artificial Intelligence is turbocharging industries that are generating massive volumes of data through their IoT investments. What does it mean for incumbents and where should investments be made?
Industrial operations are increasingly connected and monitored with connected devices. Exabytes of data is being generated by these devices, but only a fraction of it is being used in a meaningful way to derive insights and take real-time actions. What is next in industrial evolution?
The panel will talk about the future direction of investments in industrial innovation, including why flexible and cost-effective solutions are scarce, why is it not easy for companies to build insightful and actionable applications, what have we learnt so far and how can it help shape the future, and will Artificial Intelligence help realize the returns on IoT investments.
Prateek Joshi - Published author of 3 books on AI, patents and papers on the subject. Founder of Pluto AI. Writes a tech blog at prateekvjoshi.com with 1M+ page views from 200+ countries.
Leonard Speiser - Founder of world's first Deep Learning VC fund (Neuron.VC). Successful entrepreneur (Clover, Bix.com). Previously at eBay, Yahoo, Intuit. MIT grad.
Mike McDonough - Leads VMware's strategic vision for IoT, Big Data, and AI. Senior Director Business Development of VMWare IoT Division. Previously at Nortel and Bay Networks.
Ron Bodkin - CEO of Think Big Analytics. Serial entrepreneur with multiple exits. Deep expertise in large scale data processing. Previously cofounder/CTO at C-Bridge (went IPO) and VP of Engineering at Quantcast. MIT grad.
Don Dini - Has been practicing, teaching, and writing about data science and intelligent systems for over ten years. Studied computer science and AI at University of Illinois at Urbana-Champaign and University of Southern California. Lecturer at USC for computer science and worked on applying AI to various real world problems, such as understanding city populations through simulation, and systems to provide security against unknown attackers, which have since been used at LAX, the US coast guard, among other institutions. Today, Don is a principal data scientist at AT&T where he works on applying intelligent systems to manage the complexity of supporting modern communication networks. Don is also a data science lecturer at Udacity, where he co-created the course, Model Building and Validation. He is the AI advisor for FoodRev, a non-profit that uses technology to distribute food to the hungry.
Invite Only for investors and thought leaders in this space.