TURBOCHARGE YOUR BRAND | Creating WIN-WIN with JV and Strategic Alliances

Wednesday, September 14, 2016 from 7:00 PM to 9:00 PM (MDT)
Event Details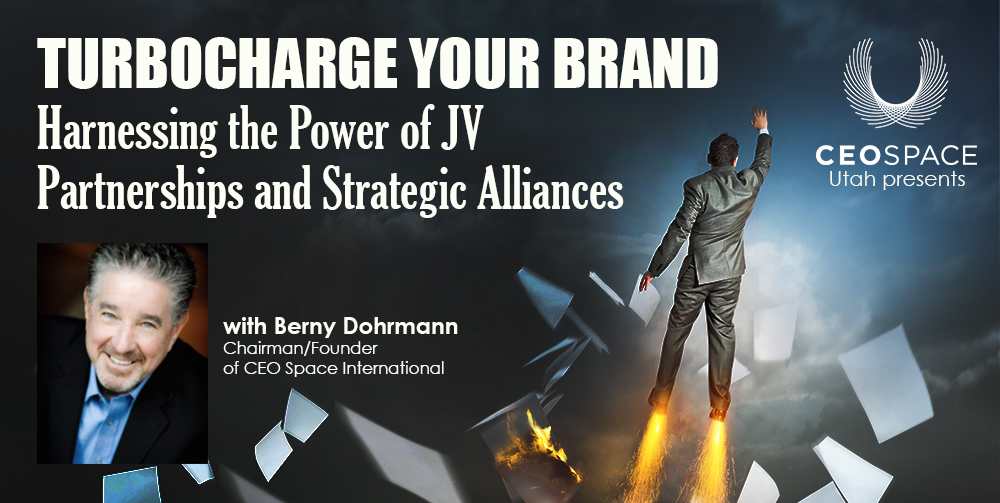 TURBOCHARGE YOUR BRAND & PLATFORM
by Creating WIN-WIN with Joint Venture Partners & Strategic Alliances 
with Berny Dohrmann
You have been cordially invited to this special presentation to learn from the Chairman / Founder of CEO Space International to learn strategies and tactics on how you can Turbocharge YOUR Brand and Platform - regardless of what business or industry you are in - by Harnessing the Power of forming Joint Venture Partnerships and Strategic Alliances.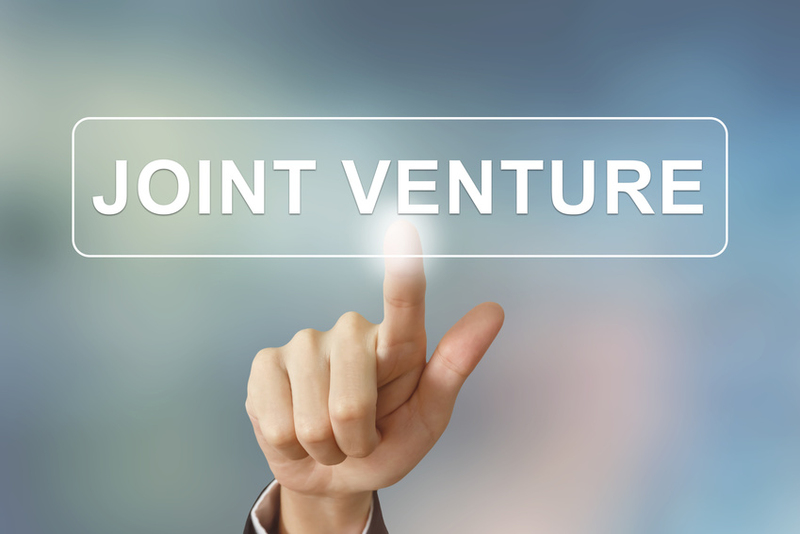 DO YOU KNOW WHAT'S THE DIFFERENCE BETWEEN JOINT VENTURE PARTNERSHIPS VS. STRATEGIC ALLIANCE?

In a joint venture, the companies start and invest in a new company that's jointly owned by both of the parent companies. A strategic alliance is a legal agreement between two or more companies to share access to their technology, trademarks or other assets. A strategic alliance does not create a new company.
Come learn and get educated about how you can harness the power of forming great partnerships and create incredible WIN-WIN by collaborating with other businesses that are complimentary to what you do or even your competitors!

Get educated on how you to strategically gain the following...
More resources

Greater capacity

Increased technical expertise

Access to established markets and distribution channels


We will also cover...
Types of JV /Strategic Alliances

JV / Alliances - benefits and risks

Assess your readiness for a joint venture

Plan your JV / SA relationship

Choosing the right partner

Create the right Agreement

Make your JV or SA relationship work

Ending a JV or SA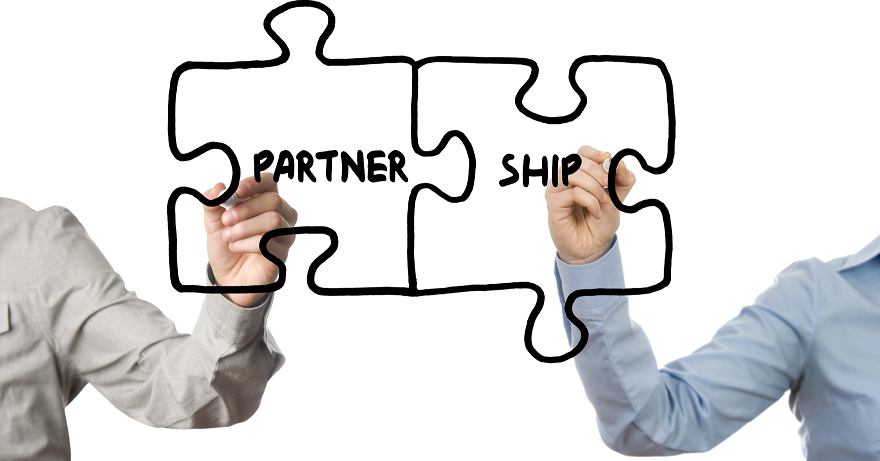 Important Info Regarding the Agenda of the Event:

The presentation is FREE starting at 7pm and goes till 8pm with Q&A afterwards. However, we're offering a Cooperative Networking + Dinner starting 5:30pm - 7pm where members and guests and come in early straight afterwork to Mix & Mingle while enjoying a delicious R&R BBQ Brisket Taco dinner @ $20 per person.
Note: These BBQ artists from R&R handcraft the brisket tacos on site with high-quality brisket; with on top salsa verde and homemade slaw, finished with tangy feta cheese. It's like New York meets Tex-Mex. 
YOU MUST PRE-PAY + PRE-ORDER SO WE KNOW HOW MUCH TO PREPARE.
Soda & Water will be provided also of course! ;)


5:30 - 7:00pm CEO Space Cooperative Networking & Briskety Dinnner | Salt Mine Tour (PAID SESSION))
7:00 - 8:00pm Special CEO Space presentation - Keynote: Berny Dohrmann on Turbocharge Your Brand & Platform by Harnessing the Power of Joint Venture Partners & Strategic Alliances (FREE SESSION)

8:00 - 8:15pm Q&A | Request private coaching / mentoring with Berny Dohrmann

8:15 - 9:00pm Continued Networking & Close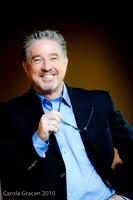 About Berny Dohrmann
Berny Dohrmann is an internationally recognized capital strategist, revenue accelerator, and economic innovator. He is the Founder and Chairman of CEO Space International, the world's leading business incubator having touched over 300,000 business owners in more than 100 countires. Under Dohrmann's leadership, CEO Space has grown into a mega week-long intensive and trade show that services hundreds to thousands of small business owners at each conference five times a year; utilizing proprietary networking and teaching techniques that accelerates attendees' abilities to grow their business through capital raising strategies, business growth intensives, and exercising the power of collaboration and joint venture partnerships. (www.ceospaceinternational.com)
Dohrmann is one of the early adopters and prominent practitioners of cooperative capitalism.  A belief system he's helped to mold which focuses on highlighting the most positive aspects of capitalism, eliminating the hyper emphasis on the competitive nature of it, and infusing a social conscious approach in developing economic systems.  Dohrmann believes that by getting CEO's to collaborate the economy will grow faster, more jobs will be created, and America's best days will be ahead.  While the CEO Space International community has been the main laboratory for this trending economic philosophy; recently, Dohrmann has become very active in shaping legislation through the Jobs Act, specifically looking at crowd funding for small businesses.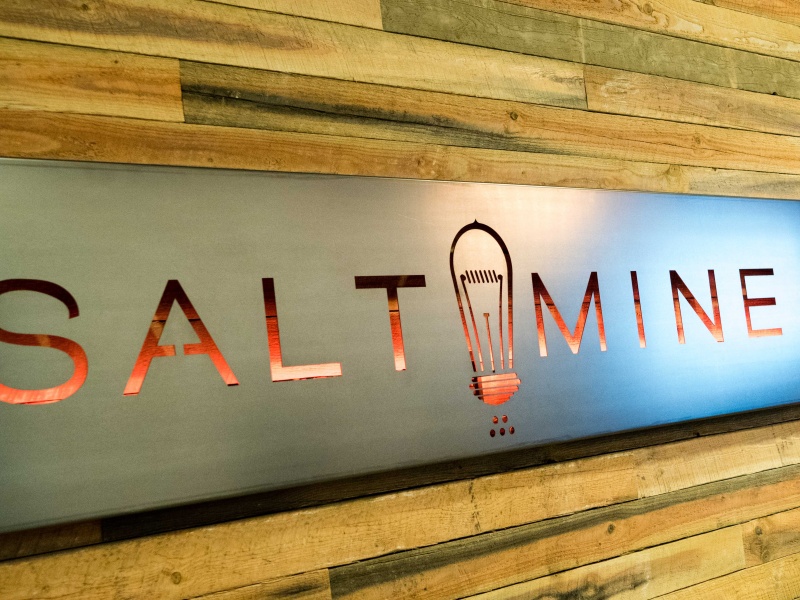 THIS EVENT IS PROUDLY POWERED BY CEO SPACE UTAH. 
VENUE SPONSORED BY SALT MINE Productive Workplace!
https://www.meetatsaltmine.com/
Questions? Contact Sandra Fan - CEO Space Utah State Director 801-580-9041 |sfan@ceospaceinternational.com
Have questions about TURBOCHARGE YOUR BRAND | Creating WIN-WIN with JV and Strategic Alliances?
Contact CEO Space Utah
When & Where

Salt Mine Productive Workspace
7984 1300 E
Sandy, Utah 84094


Wednesday, September 14, 2016 from 7:00 PM to 9:00 PM (MDT)
Add to my calendar
Organizer
CEO Space Utah
About CEO Space Utah
Are you a Business Owner, Entrepreneur, Innovative Leader, Inventor or Visionary Investor - looking for your next level of accelerated venture?
Do you have a message, product, service, project or simply a dream or "an idea on a napkin" that you want to take it out to the world?
Are you looking for the right community, environment, support and platform where you can Learn, Earn and Return?
CEO Space is the world's largest and oldest Entrepreneurial Free Enterprise Organization. With a ONE-TIME Lifetime Membership Investment that allows you to attend our National Business Growth Conference FIVE TIMES A YEAR in Orlando, Florida.
CEO Space Utah is one of the biggest and richest chapters in the country. Lead by Sandra Fan - the Super Networker and Master Connector that is dedicated to serving and "spoiling" her members. 
Our very popular monthly mixer luncheon events are not to be missed. If you are a Business Owner, Entrepreneur, Executive or Visionary Investor that are looking to network with high quality people - please sign-up to receive notifications of our events.
We also have special guest speaker events happens a few times a year with great content and information to be shared to boost your business and ventures. For more information regarding CEO Space International, please contact Sandra Fan - our Utah State Director for CEO Space for additional information.
You can reach Sandra Fan via email at SFan@ceospaceinternational.com
or call 801-580-9041.
Please also visit: www.ceospaceinternational.com
TURBOCHARGE YOUR BRAND | Creating WIN-WIN with JV and Strategic Alliances