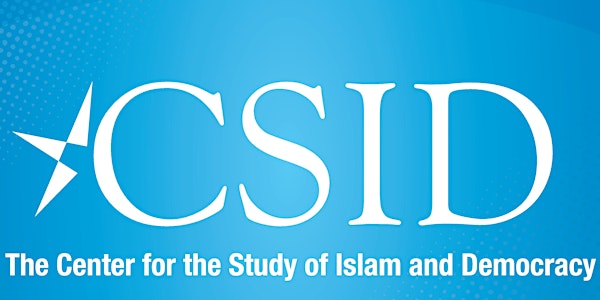 Tunisia's Former Foreign Minister Dr. Rafik Abdessalem
When and where
Location
Carnegie Endowment for International Peace 1779 Massachusetts Ave., NW Second Floor Washington DC, District of Columbia 20036
Description
The Center for the Study of Islam & Democracy (CSID) cordially invites you to a special event/discussion with the former Foreign Minister of Tunisia:
Tunisia's Democratic
Transition:
Will It Succeed?
What can the U.S. do to help?
Tuesday, September 29, 2015
Carnegie Endowment for International Peace
1779 Massachusetts Ave., NW
Coffee and light refreshments will be available

with:
His Excellency Dr. Rafik Abdessalem
Tunisian Foreign Minister (2011 - 2013) and member of
the Executive Committee of the Nahdha Party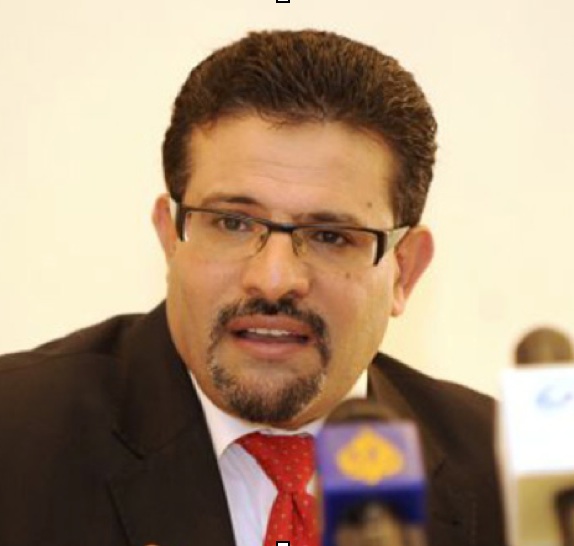 His Excellency Dr. Rafik Abdessalem served as Tunisian Minister of Foreign Affairs from 2011 to 2013, representing the first democratically elected government of Tunisia. He is currently a member of the Executive Committee of the Nahdha Party, in charge of External Relations, and of the Political Committee. He was in charge of media for Nahdha from 2001 to 2007, also serving through that period on its Consultative Council, the party's highest decision-making body.
Dr. Abdessalem was head of the Research and Studies Office at the Al Jazeera Center for Studies. He founded the Maghreb Center for Research and Translation and chaired the London Platform for Dialogue. He was also a visiting scholar at the Oxford Center for Islamic Studies. He has published two books and numerous articles in the leading Arabic daily Asharq Al-Awsat. From 1987 to 1990 he was a member of the Executive Office of the Union Générale des Etudiants de Tunisie (UGET). He holds a B.A. in philosophy from Mohamed V University in Rabat and a PhD in politics and international relations from the University of Westminster.