Description
SESSION DESCRIPTION
The keyword of this session is HEARING. At some point in our life-journey we turn from the outer to the inner, and we add art to life as we touch subtler dimensions of silence and sound. As we drop deeper within to connect to spirit and awakening, many of us discover the language of silence, spoken in meditation, and connect or reconnect with the power of music. Listening with the inner ear to songs of love and pain, sung alone or in community, or floating on waves of repetitive chant, we can experience deep healing, profound release, fine attunement, expansive peace.
In the experiential session, Chants for Healing the Heart, healer, activist and musical magician Madhu Anziani will introduce us to many dimensions of healing with music. He will share ancient and new ways of chanting, intoning and breathing that activate vibrational and cellular healing, a healing that can restore us from past trauma or bring us back from present distress to a sacred feeling of wholeness and being loved.
---
SERIES DESCRIPTION
From July to December 2018, Bay Dervish will host monthly evening gatherings at Rudramandir in Berkeley, a 6-session series called "Sufism & the Art of Living." Each evening will be in two parts: a talk/conversation with space for questions, followed by a creative play experience or "experiential." The talks will be given by Murshid Kiran Rana; different teachers and artists will lead the experientials.
Sufism is, essentially, a search for and an opening to love, asking us to find our wholeness in our humanness. Associated for a long time with Islam, Sufism is increasingly universal in its expression, embracing many traditions, teachings, lineages and schools.
The phrase "The Art of Living" is a seed idea; its purpose is to help us understand that we can bring grace, style, creativity, authenticity and spirit to how we live. All are welcome. The sessions may be provocative. The experientials may be dreamlike. We will also explore insights and actions that can liberate us, lift us up when we feel incomplete or helpless. There will be time for questions and suggestions for deeper inquiry; those who want to follow-up personally with Murshid Kiran can arrange times to do so.
The creative play experiences, the experientials, are a way for the ideas from the talks and discussion to find a home in your body, in your physical knowing and doing. Each experiential is led by an expert guide and developed jointly with Murshid Kiran and other friends. They will be complete in themselves but could also become the beginning of a whole new journey.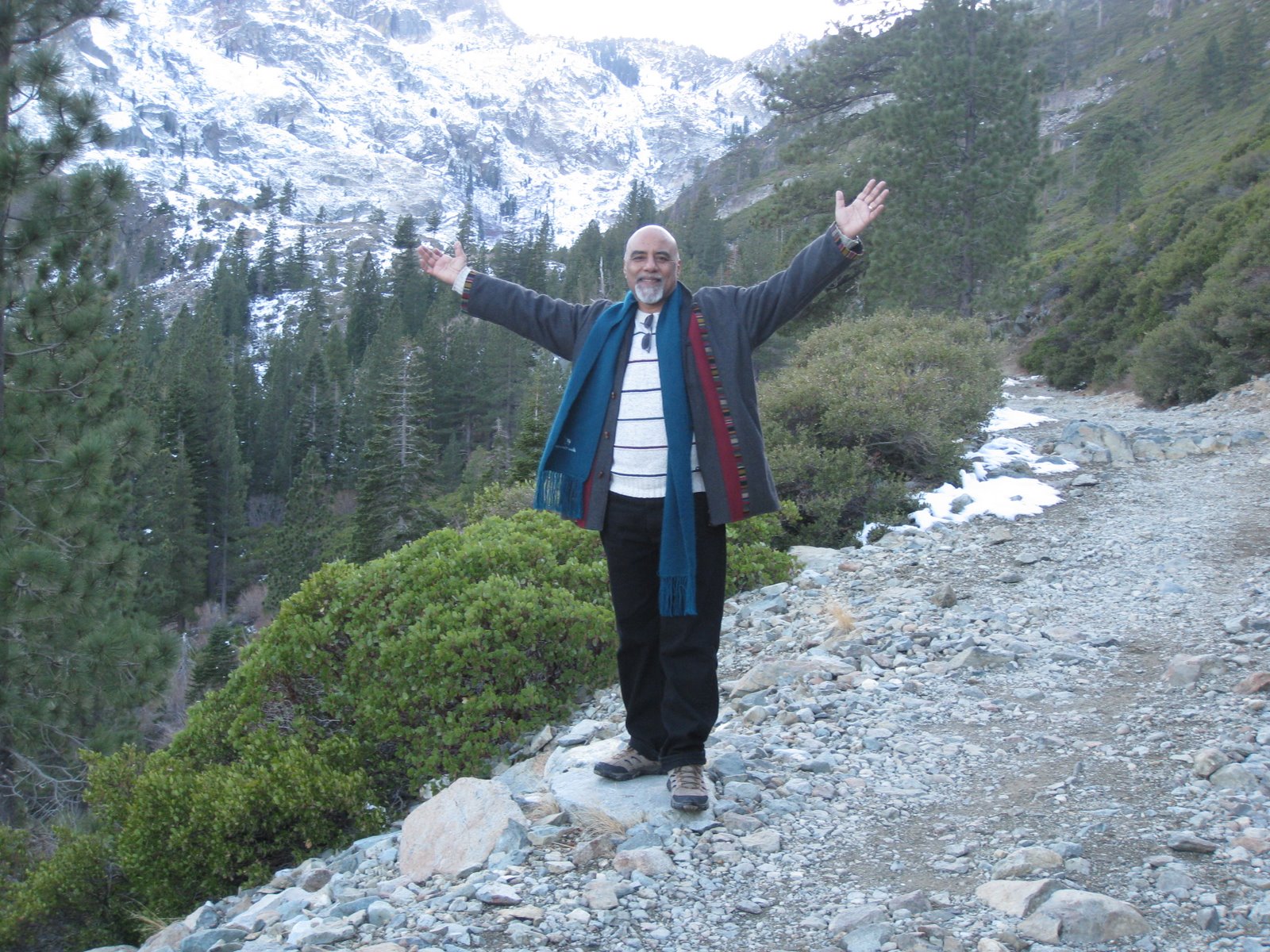 About Murshid Kiran Rana

Murshid Kiran Rana is a mystic, a teacher, a storyteller, and a friend. Born and raised in India, in 1973 he traveled to the West where he met the Sufi mystic, Fazal Inayat-Khan, and joined his Khankah (residential Sufi community). He spent the first seven years of his Sufi training living and working in close proximity to his teacher and was rebirthed in the fire of that experience. In 1981, Kiran moved to California where, for 35 years, he published books on physical and emotional health, dealing with trauma, becoming whole. He also led workshops on poetry and music, often teaching through the Sufi musical form called qawwali. During that time he also became a Murshid (guide) in the Sufi Way, the progressive Sufi order started by Fazal Inayat-Khan.
In 2014, Kiran gave up publishing and devoted himself full-time to the practice and teaching of Sufism. In addition to regular zikr and qawwali gatherings at Bay Dervish, he currently teaches an online webinar called A Taste of Sufism, interacting with participants who range from absolute newcomers to long-time Sufi teachers.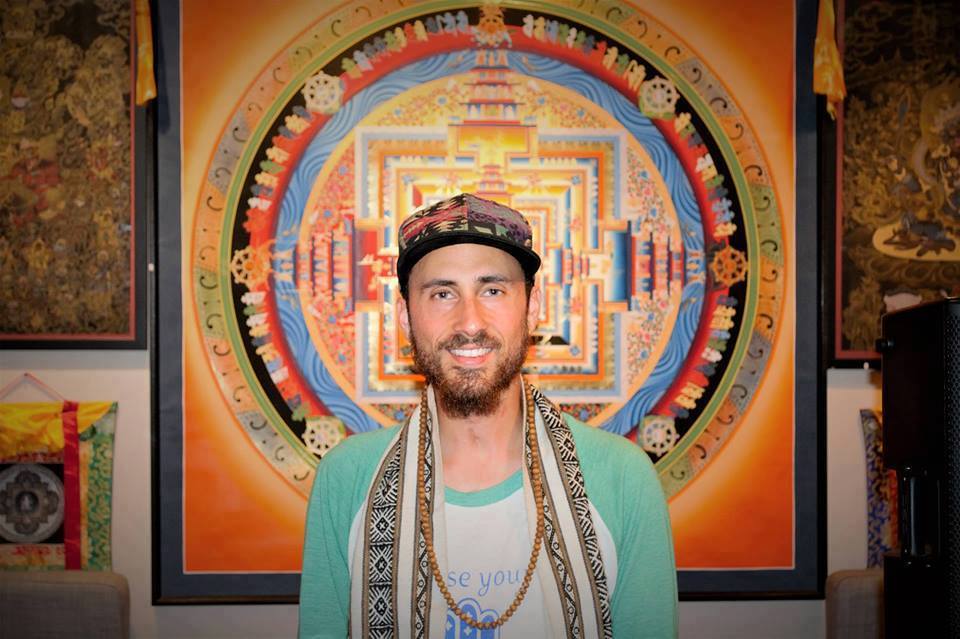 About Madhu Anziani

Madhu Anziani is a sound healer who used sound and energy work to completely heal himself from being paralyzed as a quadriplegic. He is certified in Sound, Voice and Music Healing from CIIS San Francisco and has also studied jazz and World music. In his sessions he offers the healing power of sacred chants and energy healing using an amethyst Crystal Biomat or tuning forks tuned to sacred number ratios; he also offers guidance for opening the healing power of the voice.
Personal Statement: "From the atoms that make up your body to the spiraling Milky Way galaxy, everything is vibration. Everything is sound. When we experience some sort of dis-ease in the body, we can say that something has gone out of harmony. I believe we can all use sound to activate a healing response and restore balance in the body, restore ourselves to the frequency of health and happiness." http://www.firstwasthesound.com/