About this Event
Where does music live in the human brain? How and in what form, does a sound, a song, a musical piece become an embedded emotion, image, memory or unforgettable melody? How and why does music succeed, often very quickly, in transforming the physiology and neural connections of the human brain, from a baby in gestation to our last breath? Tuning the Brain with Music is a documentary film that introduces us to the spectacular transformative powers that music has on the plasticity and anatomy of the human brain in a sustainable way. The stories at the heart of the film are many and varied: there are premature babies who in intensive care units are appeased by music therapy sessions; Canadian veterans suffering from post-traumatic stress that music has saved from suicide; autistic girls who have formed a rock band; survivors of cancer and stroke for whom music has been an integral part of their medical healing protocol; and homeless youth for whom music is their lifeline.
Writer and Director Isabelle Raynauld, PhD in the history, theory and practice of screenwriting, University of Paris IV, Open Documentary Lab at MIT Fellow, Visiting Scholar/Filmmaker, 2015-18) is a professor in the cinema and video games program at the University of Montreal, Quebec, Canada. She has written and directed award winning fiction and documentary films (Jutra and Gemini awards for Blue Potatoes, Mystical Brain, Histoire de zizis, A Man on the Isle of Sarck). She recently directed a VR film: Poetry in Motion: Re-verse in Harvard Yards with sound artist Halsey Burgund (360, 3D stereo, ambisonic sound, 4 minutes) presented at the «Virtually There: Documentary Meets VR» conference at MIT, May 2016. Selected at MIFA and FIFA, the International Art Film Festival, Montreal, March 2017 and at the Electronic Literature Organization Festival(ELO), 2018. She recently published Reading and Writing a Screenplay: Fiction, Documentary and New Media, Routledge, London, 2019 . Isabelle just completed her feature documentary Tuning the Brain with Music (1h20min), produced by Oscar winning company Bunbury Films in Montreal, broadcaster: Radio-Canada, 2020.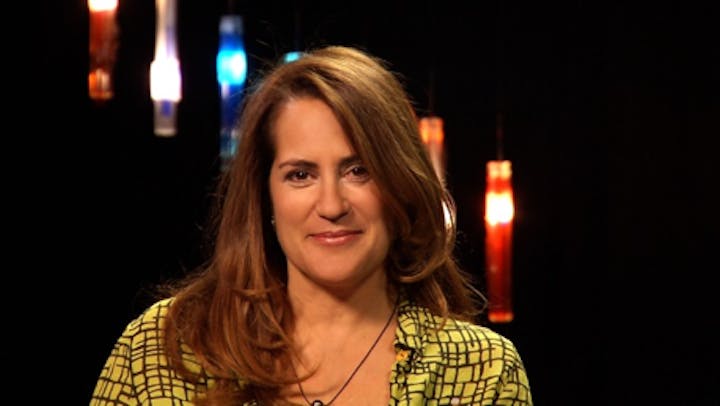 Director's Statement
I have been researching and working on this film for over five years. How our brains hear, process and store music and sounds for decades, independently from time passing it seems, is a process that has intrigued me since early childhood. As a matter of fact, most of my father's siblings and their children were born deaf. But not him. I just couldn't understand how this could happen to a family and I always felt extremely grateful I was born hearing while many of my cousins struggled growing up in the hearing world. Doing the research for this film has permitted me to meet top neuroscientists that have dedicated their lives to discovering how our brains store, recognize and remember music for what seems like forever. The other aspect that attracted me to this subject was the obvious but still unexplained powerful healing powers of music on the mental health and overall wellbeing of people who's lives had been saved by music. I thus embarked on a journey to find these people and have them tell me their personal story and special relationship to music. Their amazing and moving life stories have changed mine forever.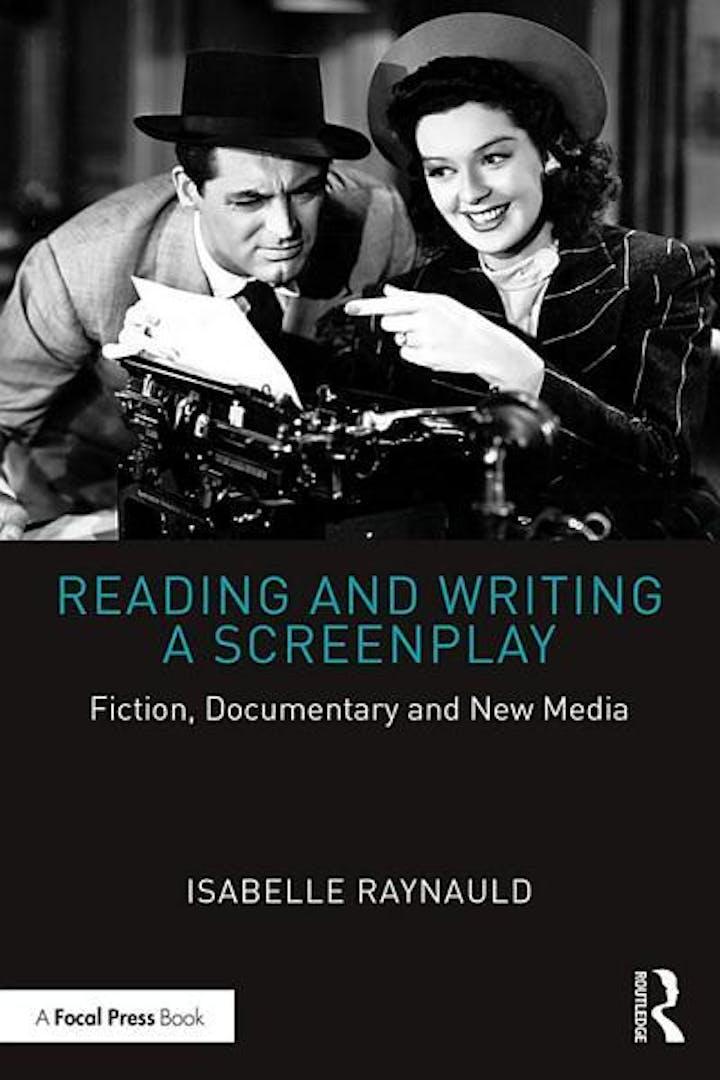 The film screening and Q&A will be followed by a book signing of Raynauld's book Reading and Writing a Screenplay: Fiction, Documentary, and New Media.
Reading and Writing a Screenplay takes you on a journey through the many possible ways of writing, reading and imagining fiction and documentary projects for cinema, television and new media. It explores the critical role of a script as a document to be written and read with both future readers and the future film it will be giving life to in mind.
Books will be on sale for $30 after the screening and Q&A. Payment via check, PayPal, or Venmo only.