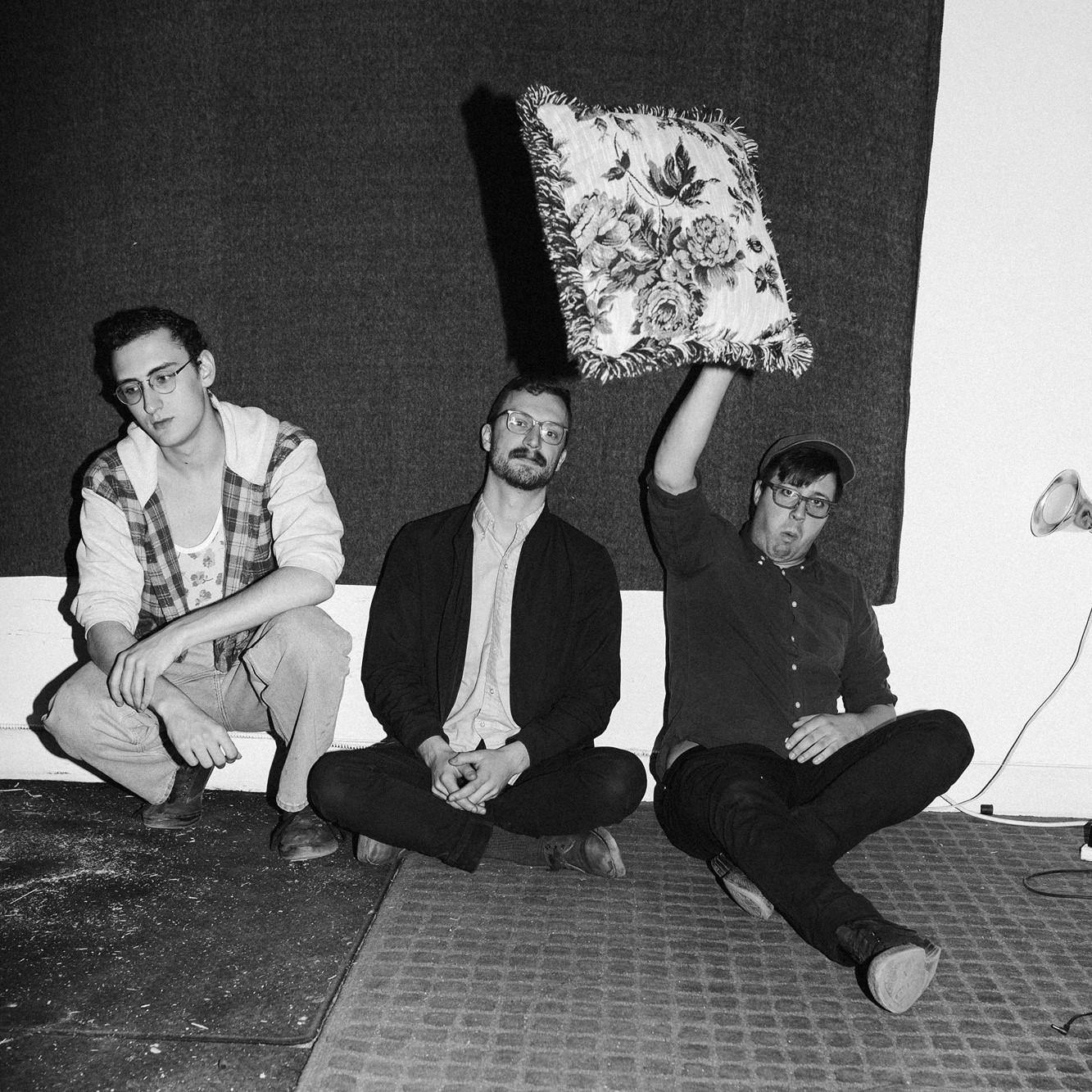 About this Event
$10 // 21+
THE LIPSCHITZ (tour kickoff)
-----------
TUNIC is born of spite. After years of touring someone else's bass lines across the globe, David Schellenberg was told he wasn't good enough. So he did the only logical thing: buy a guitar, quit your long-time band, and abandon everything you think you know about music. Armed with no skill and a blissfully ignorant embrace of discordant noise, Schellenberg started crafting songs, quickly enlisting childhood acquaintance Sam Neal on drums and roommate Rory Ellis on bass.
TUNIC's debut album "Complexion" was recorded in six days in their hometown of Winnipeg, Manitoba with Montreal-based engineer and producer Jace Lasek (Suuns, Land of Talk, Wolf Parade). Complexion picks up where previous releases left off; 11 songs of feedback-laden filth laid over churning blows of drum and bass. Harsh verses about hurting those you never meant to hurt; choruses that sever ties where you never thought you had to. This is unconventional hardcore. This is broken indie rock. This is naïve art.
RIBBONHEAD knows two volumes: loud and louder. The post-everything trio will be hittin' your eardrums like a speed bag and you'll like it, too.
2 doofuses, 1 band, and a whole lotta love for "garage yacht" — meet THE LIPSCHITZ.
The damaged daddies of LUGGAGE spin some of the dankest, dirtiest rock they can lay their mits on throughout the night