Musical House Tour in a Historic Neighborhood
About this event
Tunes on Tap - A Benton Park Tour is both a neighborhood/house tour and a local music festival. The afternoon will feature eight bands/songwriters performing at eight different locations in the historic Benton Park neighborhood. Come and go as you please and visit the specified houses on the self-guided tour.
Beer samples from local breweries will be provided at every stop. This year, Benton Park's newest brewery Bluewood will open its doors for a special beer tasting and performance by Boxcar band!
Ticketing/wristbands will be located in Benton Park near Arsenal and at Bluewood Brewing (1821 Cherokee). Ticket prices include samples. We recommend buying tickets before event day since they can sell out.
21 and up: $15
Under 21: $7
Children under 12: Free
Maps and band lists will be provided in the coming weeks. Email events@bentonpark.org with questions or concerns.
**Make sure to pick up your brochure and wristband at one of our ticketing stations: Bluewood Brewing or the park at Arsenal and McNair. If you have a presale ticket, you can pull it up on your phone. 🍻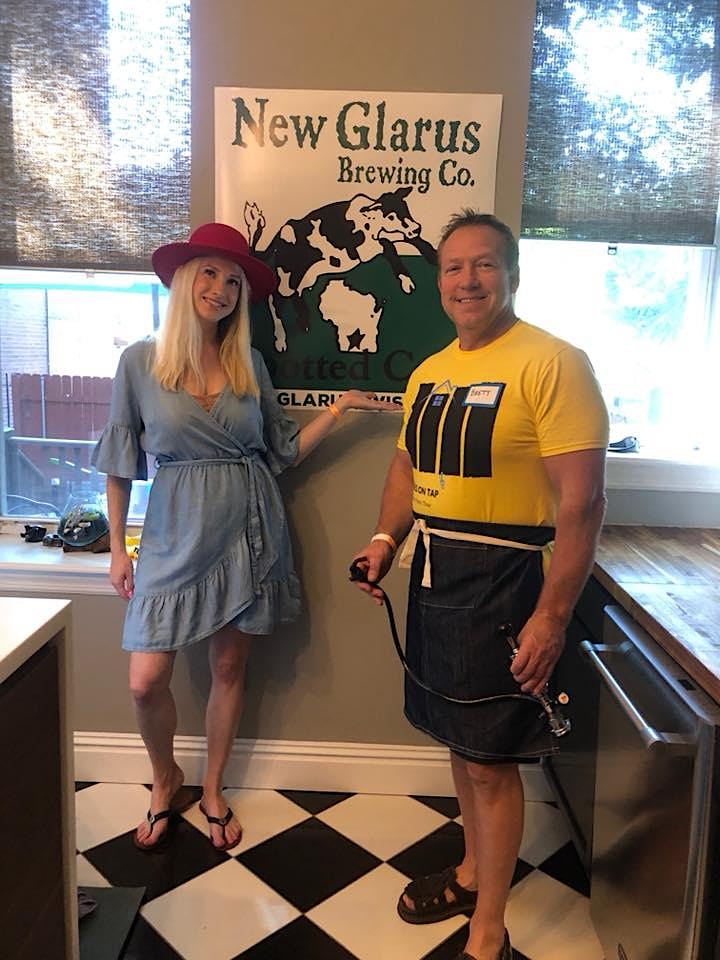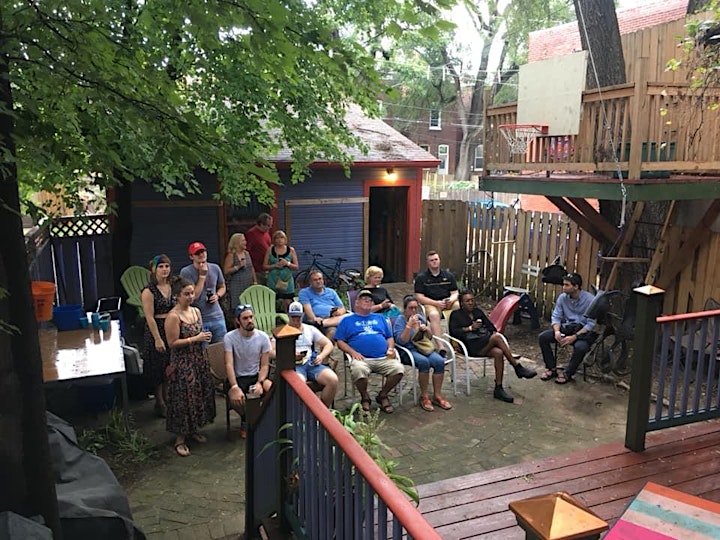 Organizer of Tunes on Tap 2019 - A Benton Park Tour
Benton Park Neighborhood Association (BPNA)
The BPNA, a volunteer-based non-profit organization, provides and promotes programs, services and activities aimed at encouraging connections between neighbors and fostering civic involvement in our diverse community.
Located in the city, just across I-55 from Anheuser-Busch, the Benton Park Neighborhood is named after St. Louis Missouri's second oldest park. From its beginnings as early as 1836 with the sale of the St. Louis Commons until today, this neighborhood has maintained a prominent place in the city's heritage. 

With Benton Park's age and architecture, in 1985 it had earned the distinction as the largest historic district in St. Louis when the Landmarks completed a voluminous nomination into the National Register.

Benton Park residences include creatives, professionals, small businesses, growing families, singles and retirees. Our volunteer-based neighborhood association, the Benton Park Neighborhood Association (BPNA), works to sustain an informed and active electorate, sound planning, and responsive government that serves the residents and businesses of the Benton Park neighborhood.
We are a nonprofit, 501(c)(3), thus, any donation to the BPNA is tax-deductible!