Tulum Retreat - BROKEN : OPEN Opening to Love through the Doorway of Grief
Description
The #1 block to love is the pain and grief that have filled your heart from past losses and heartaches.
The only way to truly magnetize epic love that transforms is to honor and clear the grief that has made you feel broken and alone, so that noble love has a high vibrational place to land and take root.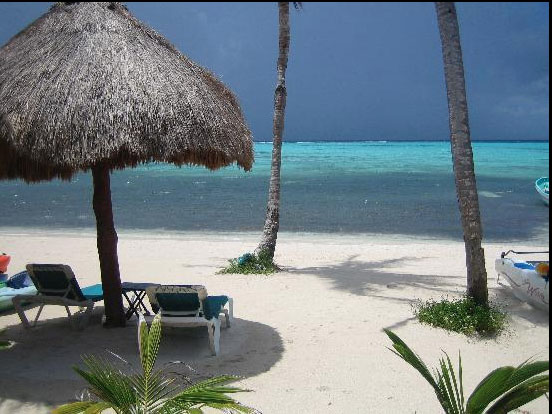 BROKEN : OPEN is your safe and delicious nest to be raw, to let yourself break open, to release, shed, and cleanse the past and then realign yourself with the frequency of high vibrational love so that it is irresistibly attracted to you.
SPACIOUSNESS . . . you'll have space to rest and just be without pressure or agendas with a small group and plenty of unscheduled time
COMPASSION . . . you'll be held in a safe & loving container so you can let go of everything that's keeping you from transformational love
DELICIOUSNESS . . . you'll be surrounded by beauty and all of your senses will be nourished: healing foods, cleansing rituals, ocean rituals, cacao ceremonies, the natural beauty of the Yucatan, and time to enjoy it all will drop you deep into pleasure, pampering, and renewal
You'll get . . .
Beachside accommodations just a 30 second walk to the ocean (sleep at night to the sounds of the waves!)
2 Cacao Ceremonies
2 Temescal Cleansing Ceremonies
2 Cenote Swims in crystal clear underground water caves
Relaxation on one of Tulum's most lovely private beaches
Tulum's top health-conscious catered gourmet food
World Class ceremonies, wisdom shares and healing
Visiting ancient Mayan ruins
Time to just rest and renew
Rituals to attract Noble Love
Connection with other like-hearted beings transforming their grief into love - this is a small, intimate group, so you'll have time to really connect with each other and have time to yourself. This is open to singles, couples, and friends coming together.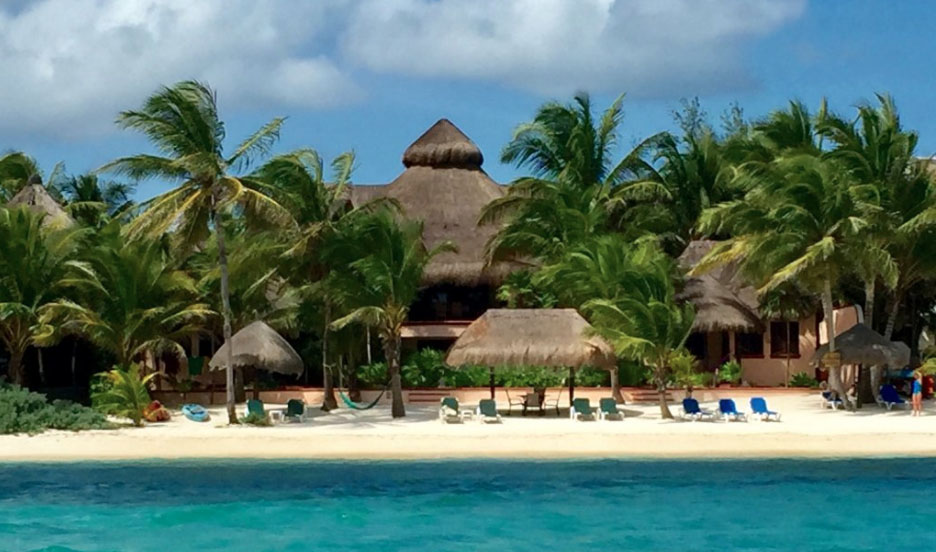 + + + Take these memories home with you + + +
Candace Smith, essence photographer, is offering you a mini-essence photo shoot to capture your transformation (and the other epic beauty of our adventure together) at a very special VIP rate. This photo shoot includes a 60-90 minute session and a beautiful photo album of all of the sites you'll be experiencing on the way.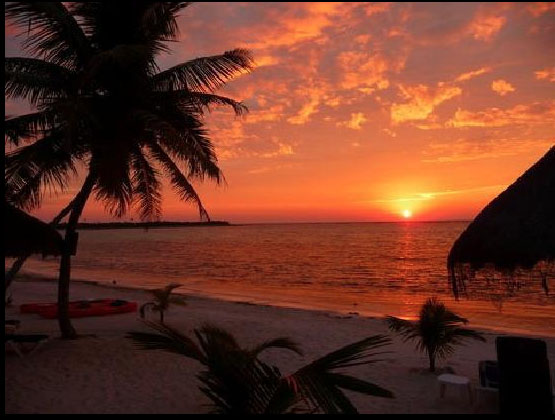 WHAT A CONCEPT! Don't worry about selfie sticks or interrupting the magic to take a photo. It'll be done for you by a professional.
You'll come home with gorgeous memories and some beautiful images of your renewed and refreshed beauty.
We can't wait to play with you in Tulum!