Tulsa - The Punany Poets "Love in Black Light" - Call 405-409-5410

Sunday, October 25, 2020 from 4:00 PM to 7:30 PM (CDT)
Event Details
Welcome to your brand new love life! In this episode of The Head Doctor Show Jessica Holter goes to Tulsa, Oklahoma to lead you to Love in Black Light. Intimate, Interactive, and definitely for adults only, this erotic sketch and spoken word show with prose and psalms ripped from the pages of Jessica Holter's new book, Verbal Penetration 2: Pussy Willow, will make your heart happy.  The Head Doctor has invited special guest Storyteller Phetote, and She Theater dancers to join our delicious cast of Punany players Eboni Amore, Ol' Skool, Punany's Pearls to play along.
This immersive black light production will take you on a sensual journey of sight and sound ... a feminine folly of movement, feelings, and energy exchange between voyeur and exhibitionist, poet and patron. Laid to the cadence of a baby-making score by Bay Area producer Dwayne Wiggins (Tony Toni Tone!'), Lev Berlak (The Grill Studios, Oakland), Singer/Songwriter Karis Lovechild, Houston's Ol' Skool Entertainment and the artists of HIP, the Love in Black light soundtrack is a soulfully eclectic musical contribution to public theater. 
With game show elements, designed to educate and stimulate relationship renewal, The Punany Poets will prepare you for an encore of your own at home with PDA and audience interaction, including, sensory identification, love confessions, lap dance demonstrations, and kissing competitions.  Meet us at 4pm for a Meet & Greet Toast with special Punany house blends created by She Theater. The Head Doctor's Q & A begins at 5pm, followed by an 80-minute performance that will guide you out of bed death and lead you to the light inside yourself. Do not miss this hypnotic prelude to your Perfect Date Night.
Open to everyone over 21. Singles, Couples, Groups, welcome.
Soldier of Love Ticket: Dog Tag & Front-of-House Seating for 1. Your Dog Tag is your ticket. It will be at will-call. Just bring your ID and your open mind.
All tickets include a FREE E-Book. Please remember to post book reviews on Amazon.
Donations benefit HIP Inc. Find out more about our community program for adult sexual health at www.hipinc.org.
Interested in Booking The Punany Poets. Please Join HIP to begin working with us on anything. We are a 501c3 organization in Georgia, with a full media platform and resource center, including live productions, audio recording, books, video, visual and wearable art,, which can be customized to your brand and message specifications. We will work to support your cause with fresh and unique creations and media content. JOIN HERE.
Save This Event
When & Where

She Theater & Lounge
321 E Mathew B. Brady Street
Tulsa, OK 74120


Sunday, October 25, 2020 from 4:00 PM to 7:30 PM (CDT)
Add to my calendar
Organizer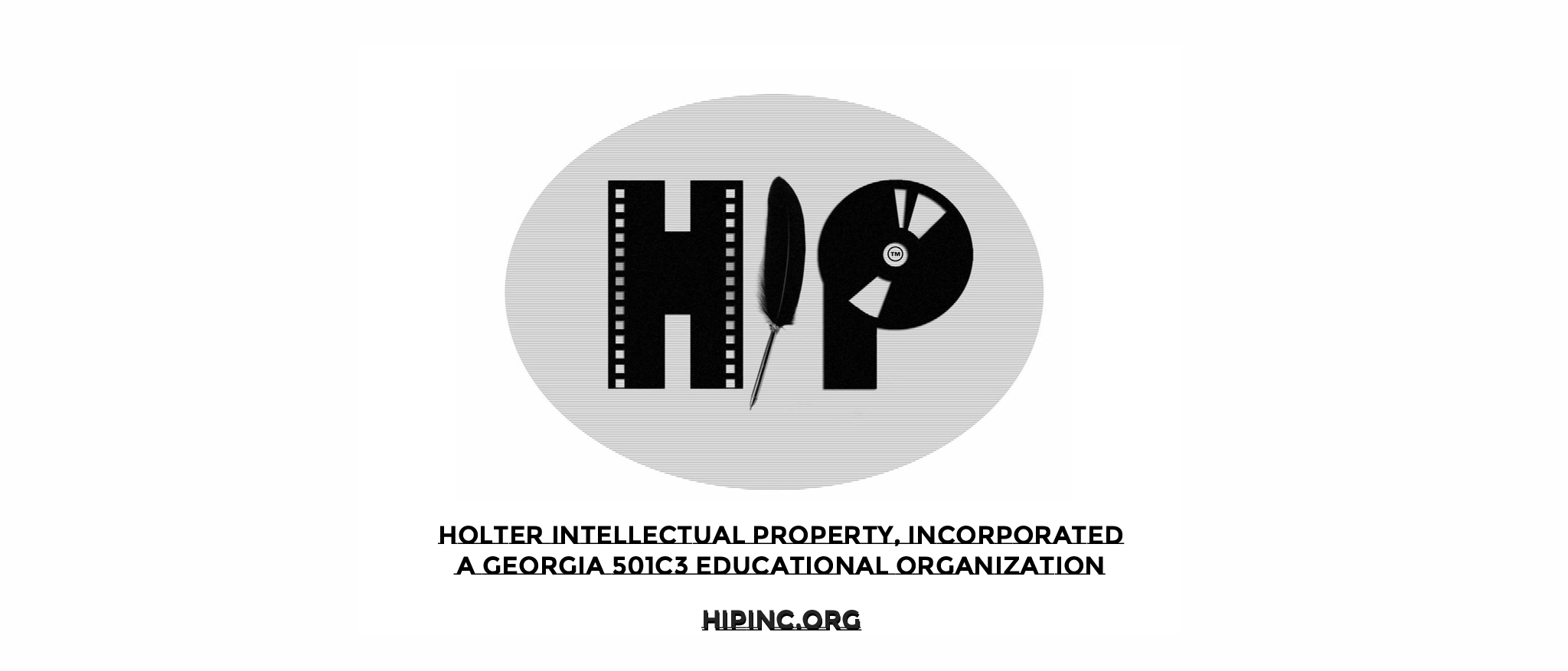 REALITY THEATER FOR PERSONAL CHANGE
Methodology:
The Punany Poets is not a group. It is a brand name for S.E.T. (Sex Education Theater) a program in development by Holter Intellectual Property, Incorporated, a nonprofit organization in Atlanta, GA. Our purpose with this interactive theater program is found in the creation of open dialogue around sexual health. We achieve this through the edutainment of the most under-served community, Black Women and their partners. According to the CDC, "HIV infections remain higher among African Americans than any other race/ethnicity." HIP aims to create the necessary space for conversations that are not available to outside agencies. In fact, the efforts of large nonprofit corporations to educate the public on subjects relating to AIDS, fall on deaf ears of the Black Population that comprises nearly 40% of HIV cases. Dammed by language and cultural differences and a great, unaddressed, fear of western medicine and agents of health care and social services, HIP is hopeful that large organizations will examine our methods and employ them on a universal platform. Through our carefully crafted, culturally sensitive methodology of interactive theater, Artistic Director Jessica Holter has created an urban design on Augusto Boal's Theater of the Oppressed. Our simple black box theater program engages small groups from 49 to 300 in adult-themed poetry, comedy, and fodder for self-awareness. Laid on a seductive musical bed of soulful sound... delivered with a sensual manner... we co-create with our guests a natural flow of open energy and inner standing of The Black Sex Conversation. - Teaching as we learn, in a judgment-free black box. Join us this year for our Valentine's Season Tour Raw: Valentine's in Black Light. 
Donations to our program are tax-deductible. You may receive tickets to shows and opportunities to come aboard projects when you become a member of www.hipinc.org.