Description
Nurture your creative spirit! Starting from one of our stained glass designs, create your own painted masterpiece using acrylic paint on canvas. We'll help you step-by-step through the process. If you've enjoyed a stained glass coloring book, or just looked at them longingly, Tulsa Paint Palette will take your experience to the next level.
Once your painting is ready to display, have more fun by entering the Art Smart Challenge competition.
We'll be using acrylic paints, all materials are supplied.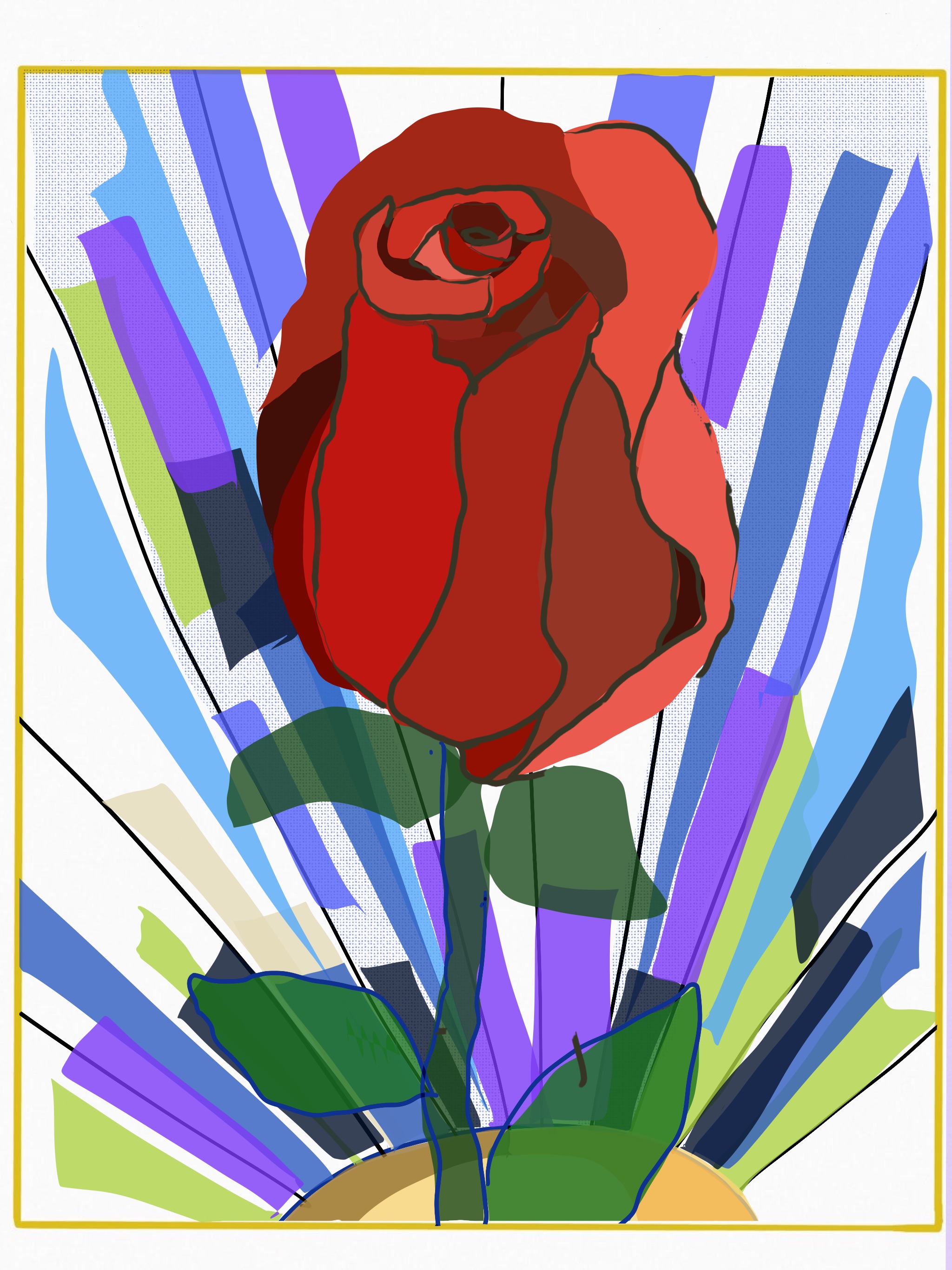 Fine print:
Participants at Tulsa Paint Palette events may be video-taped for commercial purposes.
Aprons will be provided but care should be taken; paint will stain clothing.
Registration/ticket sales are final; no refunds or exchanges can be made.
Bring your email receipt to the event to verify payment!