Description
Introducing Bruce Jordan:
Title: Project Management Secrets from Noah and the Ark.

"Our mission is to guide companies through the process of strategic change. We support strategic and tactical responses to the challenges and opportunities posed by technology, business change, and financial constraints. Arrowhead's role is to act as a trusted advisor to our clients, providing objective and results-oriented analysis, solutions and implementations. We bring the right people together to challenge established thinking and drive transformation. We work with our clients to build capabilities to enable organizations to achieve sustainable results. Our approach is based on three key differentiators. These concepts are inherent in each client engagement we undertake and allow us to successfully meet our customer's needs."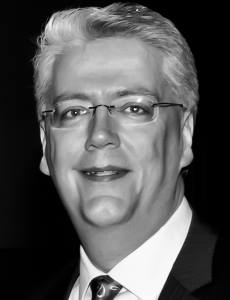 The Regent Bank Faith in Business Series is was created to encourage business leaders to utilize out the platform to live out our faith. This is a forum to help Christian business owners fellowship, network and share best practices for transformational servant leadership and to learn to better integrate faith into their spheres of Business.
---
Thank you to our sponsors: