Come and hear Sherry Sims discuss her amazing journey!
About this Event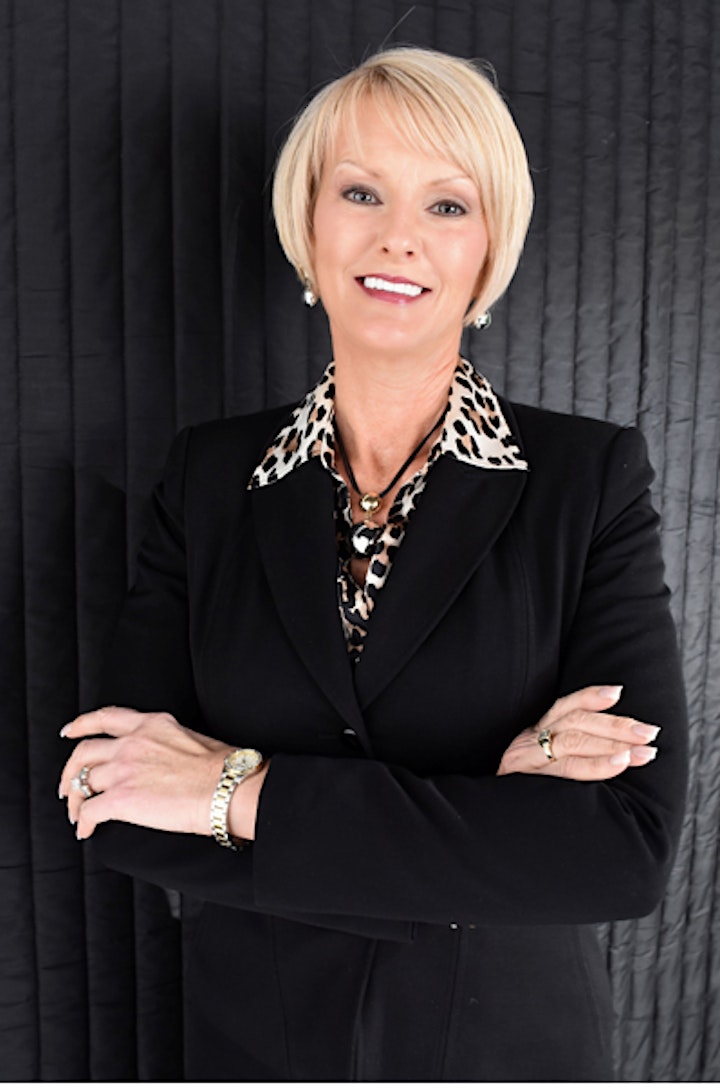 We are holding events at half capacity until further notice- please only RSVP if you plan to come in person. For all others, the links to watch it live are below.
https://www.facebook.com/faithinbusinessseries
or
https://vimeo.com/regentbank
The Regent Bank Faith in Business Series was created to encourage business leaders to utilize their  platform to live out their faith.  This includes a free breakfast and is a forum to help Christian business owners fellowship, network and share best practices for transformational servant leadership and to learn to better integrate faith into their spheres of business. 
You're invited to hear our next speaker, Sherry Sims
Sherry Sims is the Founder/CEO of Empowered Women of God International, Inc., a 501(c)(3) Corporation. A survivor of domestic violence and abuse, Sherry uses her personal story to set women in abusive relationships free, rehabilitate those who are incarcerated, break the cycles of domestic abuse and recidivism, and lead women to the cross where they can find forgiveness and healing in Jesus Christ.
In her compelling memoir, Searching for Love, Sherry openly shares her dramatic story as a runaway teenager who became a victim of abuse. She tells of her personal struggle with low self-esteem and the miraculous event that ultimately saved her life. Sherry's transparency and honest portrayal of this portion of her life delivers a powerful, thought-provoking evangelistic message of hope.
In 2018 Searching for Love minibooks were distributed free of charge to female inmates in two correctional facilities in Oklahoma. Currently Empowered Women of God International, Inc. is mentoring over 800 inmates in 27 facilities in 3 states through their faith-based correspondence course entitled The Freedom Project.
Whatever you may be facing in your life, you are not alone. In the midst of the most adverse circumstances, there is always hope. By God's grace, through His love, and under His guidance you, too, can overcome anything!
Thank you to our sponsors: