Description
The Regent Bank Faith in Business Series is was created to encourage business leaders to utilize out the platform to live out our faith. This is a forum to help Christian business owners fellowship, network and share best practices for transformational servant leadership and to learn to better integrate faith into their spheres of Business.

You're Invited to hear our next speaker, Kelly Swan
Topic:
Giving the Gift of Affirmation
Acts 13:15 If you have a message of encouragement for the people, please speak.
Kelly is a native Tulsan and a 1994 graduate of the University of Tulsa. He's been in the same church for 35 years and worked in oil & gas for 25 years. Professionally, he's the Director of Communications at WPX Energy. Personally, he's a licensed minister, has been on four missions trips to Brazil and is the founder of Filling The Void, a 501c3 ministry that has fed the homeless and needy for the past 15 years. Kelly and his wife Jeannette have five children ranging in age from 7 to 19.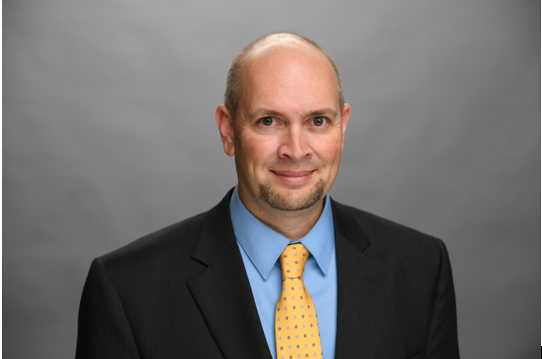 ---
Thank you to our sponsors: