Sold Out - Click Attend Event for livestream information!
About this Event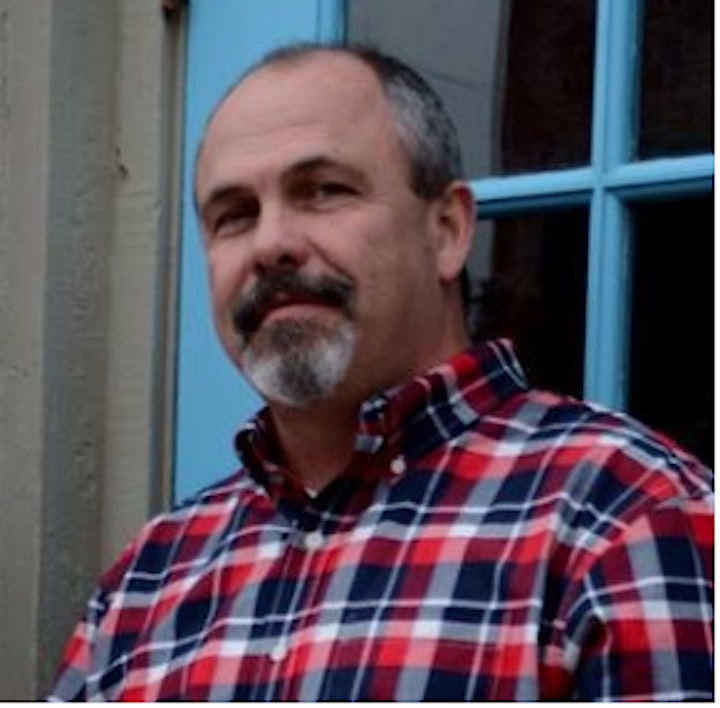 *Event is currently sold out- please see below for livestream information!*
Please only RSVP if you plan to come in person. For all others, go here to watch live!
https://www.facebook.com/faithinbusinessseries
or
https://vimeo.com/regentbank
The Regent Bank Faith in Business Series was created to encourage business leaders to utilize their  platform to live out their faith.  This includes a free breakfast and is a forum to help Christian business owners fellowship, network and share best practices for transformational servant leadership and to learn to better integrate faith into their spheres of business. 
You're invited to hear our next speaker, Dixie Pebworth
Pastor Dixie Pebworth is truly one of a kind – a living testimony of God's grace and power to dramatically change lives.
From a car thief and burglar as a juvenile, to a prominent drug dealer as young adult with a $500 a day cocaine habit, Dixie was sentenced on December 2, 1987 to 80 years in prison on drug and weapons charges.
While in Oklahoma County Jail, while contemplating suicide, at the lowest point of his life, consumed in darkness and sin, God sent a Baptist preacher through the door, yelling out,
"I come here to tell you God loves you," and that revelation would change his life forever. God moved in an amazing way, changing Oklahoma laws and performing miracles to restore and transform his life and Dixie Pebworth walked out of prison a free man!
While in prison he received his GED and education in small business and Bible school.
Dixie is the founding and Senior Pastor of God's Shining Light Church, also the CEO of Freedom Ranch, Inc. a 501c3, Corp, he is Founder and Director of Wings of Freedom, one of America's most successful faith-based, sober-living recovery support programs. Dixie is also owner of two businesses in Tulsa, Ok., Green Country Trailer Rental and Pro Sprinklers of Tulsa.
Dixie and his wife Ann of 35 years live in Broken Arrow, they have three sons and 9 grandchildren.
Whether from the pulpit, on the yard of a prison, or one on one, the message has always been and will always be "God loves you! And He wants to change your life! No matter where you've been, no matter what you done and no matter who you are – God still loves YOU!"
Thank you to our sponsors: