Enjoy fellowship and a free breakfast!
About this event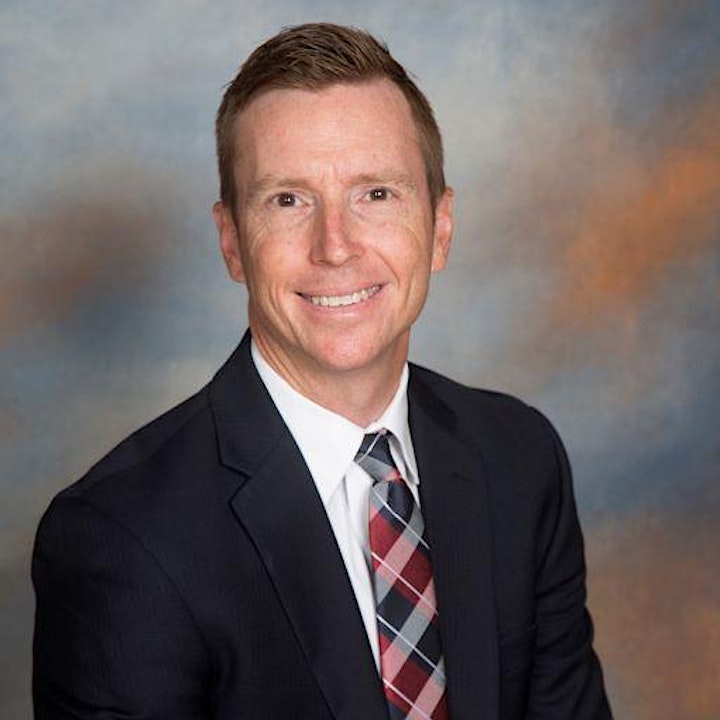 The Regent Bank Faith in Business Series was created to encourage business leaders to utilize their  platform to live out their faith.  This includes a free breakfast and is a forum to help Christian business owners fellowship, network and share best practices for transformational servant leadership and to learn to better integrate faith into their spheres of business. 
Introducing Jeremy Lott:
Jeremy Lott is a Certified Financial Planner with Raymond James and has been there for 22 years. He attends South Tulsa Baptist Church, teaches the 12th grade class and is also highly involved in their youth group. Jeremy is a dedicated Christ follower and has a heart for men's ministry. He has been blessed for the past several years to be highly involved with Influencers Tulsa and multiple journey groups. He is an avid supporter of FCA and many other local and global ministries. Jeremy has been married to his wife Carla for 18 years and together they have two children - Carter, 16 and Abby, 13. Jeremy enjoys golfing, fishing, hunting, traveling and watching football.
Topic: What will you leave behind?
Thank you to our sponsors: