Description
---



June 7-8 Blockchain Conference | San Francisco
June 11-13 Blockchain Workshop | San Francisco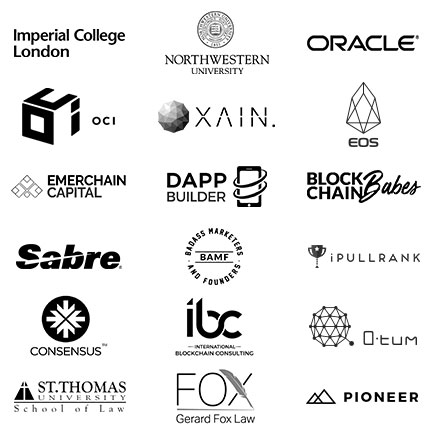 What is Tulip Conference?
A conference focused on 'adoption' of open blockchains, decentralization and related technologies, including IoT, embedded systems, open AI and autonomous systems. Tulip brings together enterprise leaders, institutional investors, and the larger blockchain community to reinvent the future of enterprise market.
Why Attend?
Enterprises see the disruptive potential of blockchain, but few understand the full technical, operational and regulatory landscape. Through real-world use cases and workshops, we're educating enterprise leaders on when, why and how to deploy blockchain.
Who Should Attend?
Executives staying ahead of evolving business models by building and validating a blockchain strategy. Innovators creating enterprise-grade blockchain applications and protocols, looking to accelerate growth through strategic partnerships and investments. Developers looking to learn from industry experts and to scale.
Topics:
Web 3.0
Rails for a decentralized Web

Decentralization - Logical, Architectural and political

Xain - Porsche Pilot | use case for logging driving behavior on the blockchain
EOS
Intro to EOS

Delegated proof of stake (DPOS) as a consensus protocol

Intro to EOS smart contracts
CRYPTOECONOMICS
Cryptoeconomic Design Principles for Enterprise Applications

Incentivizing Safer Drivers: MobiCoin & Mercedes Case Study

Reality Check: The Dream of Cross-Border Trading on the Blockchain
New frameworks for initial token offering (ITO)
The Rise of ICOs, and What it Means for Equity Markets

Institutional Investments for Token & Protocol Development

Debunking ICO myths
SECURITY
The End of Peripheral Security Bloatware
DAPPS
Design thinking for Decentralized Applications
DESIGN
UX Driven Growth For Blockchains

Design thinking for blockchain developers
OPEN PROTOCOLS
The Future of Open Protocol Development

Future Of Identity And Reputation On The Open Web
ENTERPRISE ADOPTION
Enterprise architecture for decentralized apps(Dapps)

Distributed Infrastructure For Blockchains: The Untapped Markets
CASE STUDY
A Quantitative Analysis Of Crypto Kitties

Blocking Out Fakes: Ticketing Industry Case Study
LEGAL
ICO Regulatory Outlook for 2018 and Beyond
IOT
A Distributed Sensor Farm on the Blockchain

Securing IoT Devices in an Open Network



Blockchain Dev Camp
Get hands-on experience working with the most relevant blockchains for enterprise in 3-day, intensive workshop focused on architecture, development, code walkthroughs and deployment of various blockchains.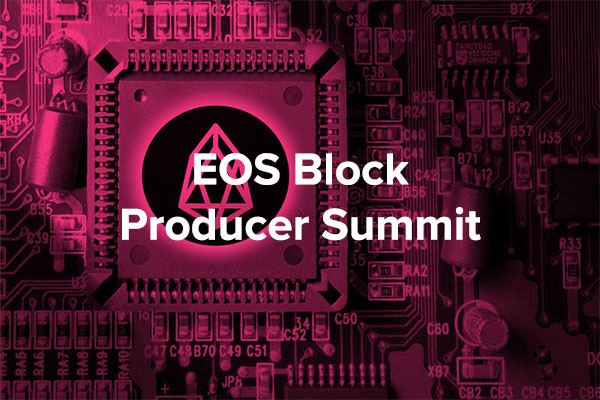 EOS Mining / Block Producer Summit
Connect with mining consortium leaders, block producers and validators at ground zero of the blockchain ecosystem. Learn the challenges ahead in 2018 and beyond, Interblockchain communication, deep dives in security, scaling capacity and more.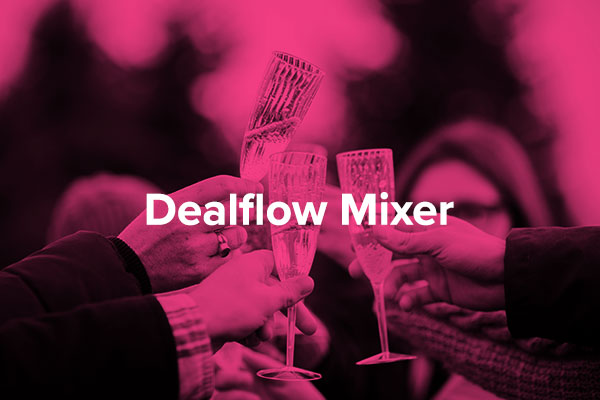 Dealflow Mixer
Front-line dealmakers and influencers, all in one room. A hosted reception for enterprise leaders, investors and startups to mingle, exchange ideas and build strategic partnerships over food and drinks in downtown San Francisco.
The Venue
The Village is a 17,000 sq ft, state-of-the-art facility featuring 3 floors of event space, 1,100 person capacity, multiple exits for each floor and easy access for load-ins. Offering an ideal San Francisco venue near 5th on Market Street.