Event Information
Location
Lost Lake
3602 E. Colfax Ave.
Denver, CO 80206
About this Event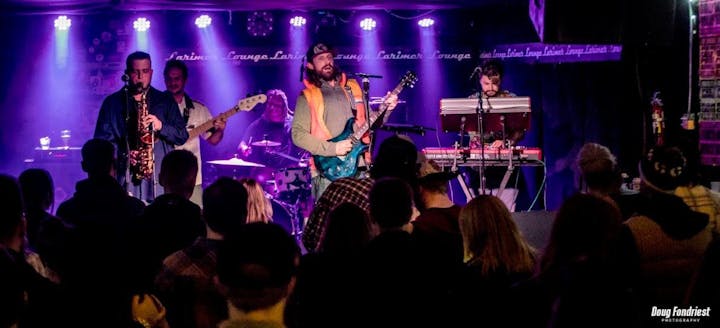 Tula is a five piece progressive funk-rock band consisting of guitar, drums, bass and a saxophone. Tula was first formed in Chicago by frontman Brian Duggan as the Brian Duggan Project in 2008. Relocated to CO, Tula is now a power house in Denver Music!
Phunky Bitch (Ft. members of Wonderic, Zagriculture and Mountain Strange)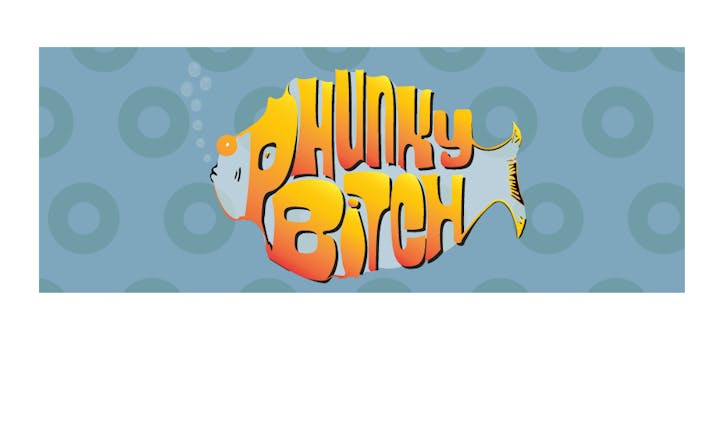 A Wonderlic-Whiskey Tango Collaboration. Playing the songs that Phish cover!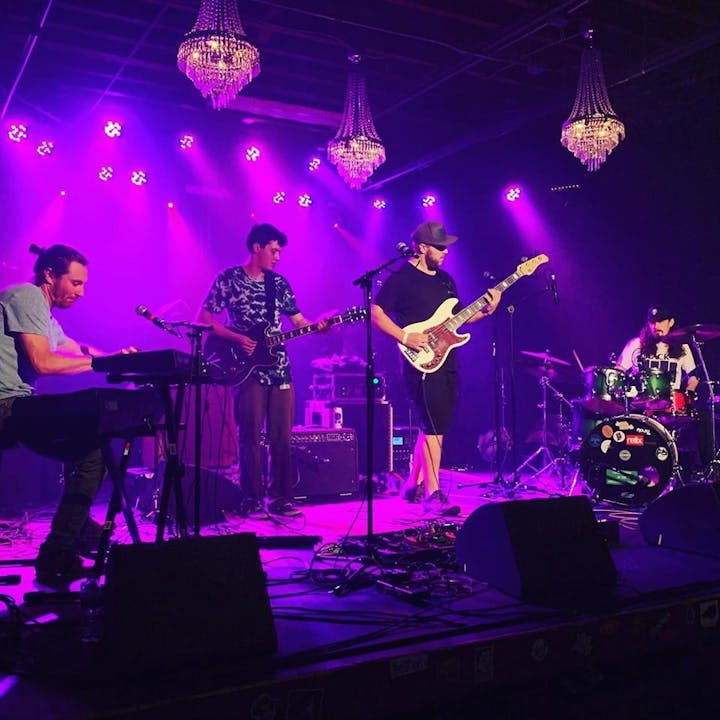 Denver based band blending the styles of jazz, funk, rock, metal and electronic music for the masses.
Performers
Date and Time
Location
Lost Lake
3602 E. Colfax Ave.
Denver, CO 80206
Refund Policy