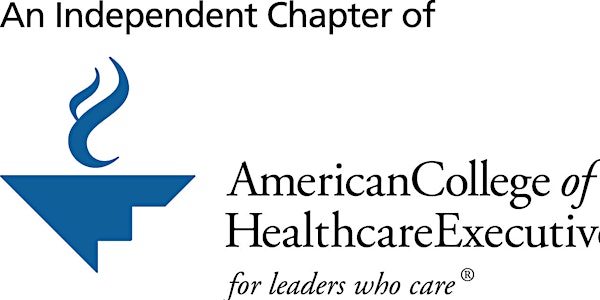 Tulane University and ACHE Face-to-Face Education Panel and Fundraiser 2020
Location
Tulane University Medical School
1430 Tulane Avenue
Auditorium, First Floor
New Orleans, LA 70112
Refund policy
Refunds up to 1 day before event
Eventbrite's fee is nonrefundable.
Description
The Tulane University Healthcare Management Student Leadership Association (HMSLA) and the Louisiana Chapter of the American College of Healthcare Executives (ACHE) are thrilled to invite you to New Orleans for an ACHE approved 90-minute Face-to-Face Education Program on Reinventing Customer Service in Healthcare: Lessons Learned from the Best.
This event will also feature a reception prior to the education session. Hors d'oeuvres will be provided, and a selection of wine and beer will be available for purchase.
---
Consumer-driven services in business and the need for efficiency are accelerating changes in the way organizations operate and compete. Many consumers today are taking greater control of their purchasing power and healthcare decisions and are demanding excellence in service. The challenge is how to give them the best service in a meaningful and economic way.
Organizational survival relies on healthcare leaders with the vision, determination and courage to test various methods of enhancing the patient experience. Patient expectations are being set by other industries; for example, the airline industry, in which Southwest Airlines is the only airline that has turned in profitable years for 33 consecutive years, consistently achieved the best on-time performance, received the fewest customer complaints and fewest mishandled bags, is consistently cited for the best customer service, the smartest management and as the most fun place to work. Can the principles from a culture like Southwest Airlines help healthcare win the hearts and minds of their employees?
Moderator: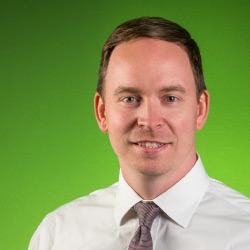 Jonathan Brouk
Vice President, Strategy, Children's Hospital New Orleans
Jonathan Brouk serves as Vice President of Strategy & Business Development and has been at Children's Hospital since 2016. Prior to joining Children's Hospital, Brouk practiced law both in the healthcare group of a large national law firm headquartered in Chicago and in the healthcare and business section of Chaffe McCall, LLP in New Orleans, focusing primarily on hospital-physician alignment strategies, patient privacy, and population health initiatives. Brouk earned a Bachelor of Arts degree in Economics, cum laude, from Tulane University and earned his Juris Doctor, cum laude, from Loyola University Chicago, where he was awarded a Beazley Institute for Health Law and Policy Fellowship.
Panel: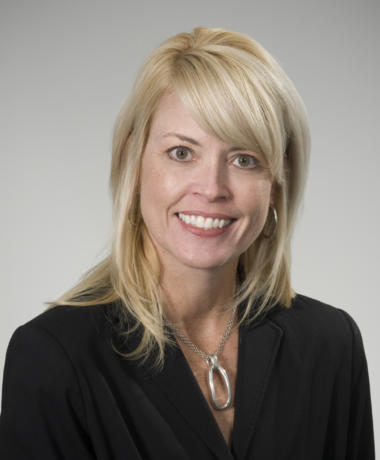 Jennifer Bollinger
Senior Vice President, Consumer Strategy - Ochsner Health System
As the Senior Vice President of Consumer Strategy for Ochsner Health System, Jennifer Bollinger focuses on understanding and meeting the consumer-driven expectations of Ochsner patients. She consistently works to garner actionable insights that drive efforts to develop new capabilities around experience, cost clarity, care navigation, service excellence and new digital connectivity.
After joining the organization in 2012, Jennifer served as the Vice President of Corporate Communications & Public Relations until 2018. Under her leadership, the corporate communications team concepted and launched key multi-channel internal branding and development initiatives which have garnered industry awards and nearly doubled the system's engagement scores. Additionally, her team procured significant media coverage to position Ochsner as a national thought leader, increase awareness across the region and to optimize partnerships across the state.
Prior to joining Ochsner, Jennifer led strategy at several marketing and communications agencies for more than 20 years focused on national clients in the hospitality, retail product and healthcare industries. She earned her Bachelor of Arts from Tulane University and is an active participant in the American Healthcare Association, Leadership Institute and Avia Innovation Network.
Jennifer is a native of Washington D.C. and currently lives outside of New Orleans with her husband and their four children.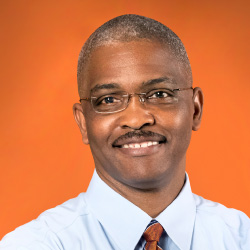 Danny Hardman
Chief Executive Officer, University Medical Center New Orleans
Danny brings more than 20 years of healthcare experience to the table, most recently with CHRISTUS Spohn Health System in Corpus Christi Texas. From 2017-2019, he served from as Chief Operating Officer and Chief Nursing Officer at CHRISTUS Spohn Shoreline, a 557-bed hospital with a Level II Trauma Center, and CHRISTUS Spohn Memorial, a 341-bed hospital. A registered nurse, he has focused much of his career on improving patient safety and the patient experience. Danny is a native of Benton, in northern Louisiana, and started his healthcare career at CHRISTUS Schumpert Health System in Shreveport. He went on to serve many leadership positions at hospitals and health systems in the Southwest, including Norman Regional Health System in Norman, OK; McAlester Regional Health Center in McAlester, OK, where he was Senior Vice President of Patient Care Services and Chief Nursing Officer; Baylor Scott & White Health in Temple, TX, where he was Vice President of Patient Care Services; and Hillcrest Medical Center in Tulsa, OK, where he served as Chief Nursing Officer. Among his top priorities at University Medical Center are operational capacity, new services growth and population health.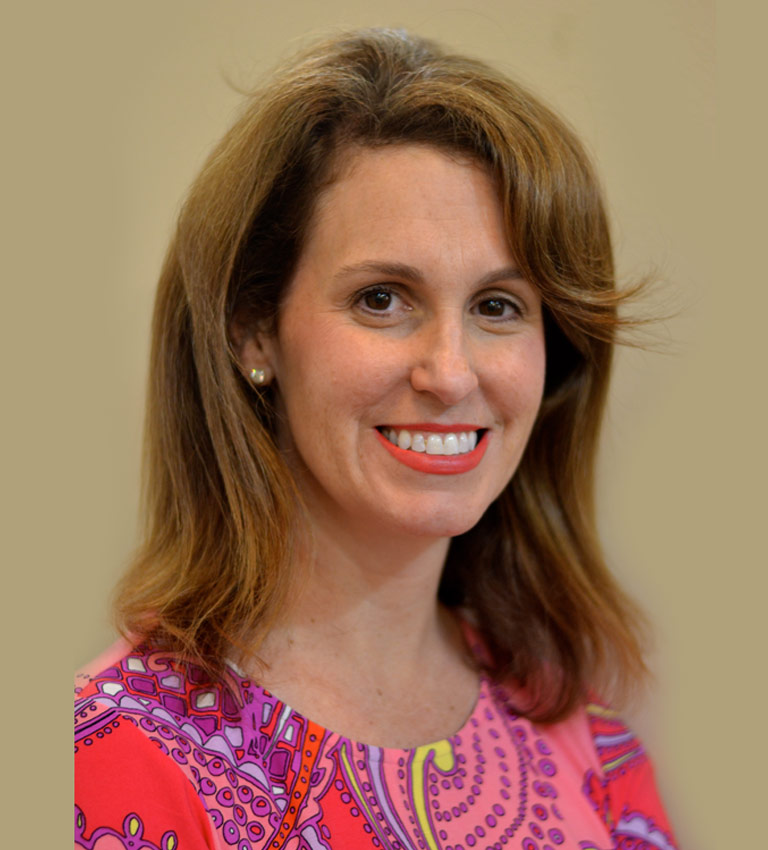 Charlee Williamson
Executive Vice President, Brennan Restaurant Group
A New Orleans native, Charlee began working for Ralph Brennan as a marketing manager at BACCO and Mr. B's Bistro. As the first person to hold the position, Charlee pioneered the role, accepting early responsibility and wearing a lot of hats – a finely honed skill she has perfected over the course of two decades with the Ralph Brennan Restaurant Group.
Charlee's role expanded as Ralph's company grew to include Red Fish Grill, Ralph Brennan's Jazz Kitchen® at the Disneyland® Resort in southern California, Ralph's on the Park, Heritage Grill, café b, Café NOMA, and Ralph Brennan Catering & Events. In 2014, Charlee helped re-launch Brennan's, the iconic New Orleans restaurant, which re-opened as part of the Ralph Brennan Restaurant Group.
As Executive Vice President, Charlee's responsibilities are as diverse as the restaurants she represents. She serves as the chief marketing officer for nine concepts and oversees Ralph Brennan Restaurant Group's technology initiatives. She is actively involved alongside Ralph Brennan in all facets of each business, regularly engaging with company stakeholders from operations, human resources, purchasing, accounting, and legal on a myriad of business issues and opportunities, always with an eye towards propelling Ralph Brennan Restaurant Group's mission of making people happy and enjoying the thrill of doing so.
Charlee and husband Richard Williamson are parents to seven-year-old twin daughters - A piece of cake!
---
ACHE members will receive 1.5 hours of Face-to-Face Education credit. Proceeds from this event will benefit graduate student travel to national healthcare professional development events including ACHE Congress on Healthcare Leadership, NAHSE Educational Conference, etc.