Description
Cybersecurity from Tufts Girls of Code! Come join us for a day of learning, creating, and community. You will learn all about cybersecurity. We always have a great time, and we'd love to have you join us.
Open to girls ages 10-18.
WHY: The U.S. Labor Department has estimated that there will be 1.4 million jobs openings for computer-related occupations this decade, and the median job for people with a computer-science degree pays around $80,000 to $100,000. Of the STEM fields, computer science and computer engineering have the highest median earnings for recent college graduates without advanced degrees, and only around 12% are women. We want to change this!

HOW: In our Workshops female coders conduct a fun and interactive learning experience that includes an introduction to computer programming, website construction, games, and so much more. By the end of the workshop, girls have a better understanding of programming, the future of Computer Science, and a desire to enter into a similar career field.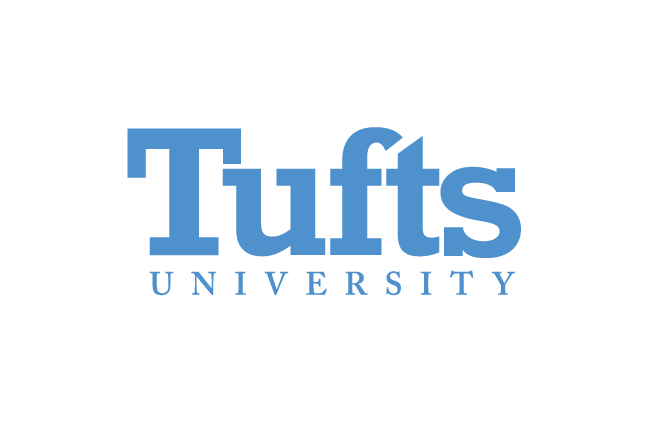 *Tufts does not discriminate in its educational programs or activities on the basis of race, color, national or ethnic origin, ancestry, age, religion or religious creed, disability or handicap, sex or gender (including pregnancy, sexual harassment and other sexual misconduct including acts of sexual violence such as rape, sexual assault, sexual exploitation and coercion), gender identity and/or expression (including a transgender identity), sexual orientation, military or veteran status, genetic information, or any other characteristic protected under applicable federal, state or local law.