The Awareness Apéro - your opportunity to take a break from the current global craziness and learn how to use it for spiritual deepening.
About this Event
CRAZY TIMES, RIGHT?
Millions of lives disrupted...
Massive global uncertainty...
People's fear and insecurity growing...
Join us for the "AWARENESS APÉRO"
In a cozy setting, we will explore how you can use this unique time as an opportunity for:
--> HEALING what is triggered by the external happenings
--> CONNECTING to yourself like never before
--> DEEPENING your spiritual awareness
And:
--> LET GO of the shit that's not supporting you
--> FIND MEANING and fulfillment in your life. Right here, right now
--> BECOME STRONG, grounded, centered (aka Unshakeable) regardless of what's happening externally
And most importantly:
--> CONNECT with a supportive tribe to build TRUST, UNITY, and CONFIDENCE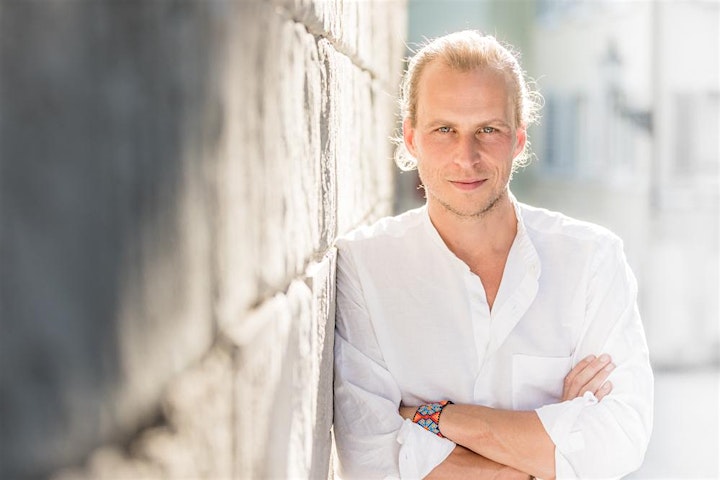 At the young age of 19, Johannes had a life-changing Near-Death-Experience. He was exposed to such intense feelings of clarity, connectedness, and peace, which are indescribable with words.
Ever since he lives his life with altered consciousness and a very clear purpose: Exploring the deeper meaning of our human experience, and empowering people to live a fulfilled life - by helping them activate their unique personal potential.
Johannes is a Holistic Coach, Trauma-Therapist and Business Communication Trainer.