Location
21 Acres
13701 Northeast 171st Street
Woodinville, WA 98072
Description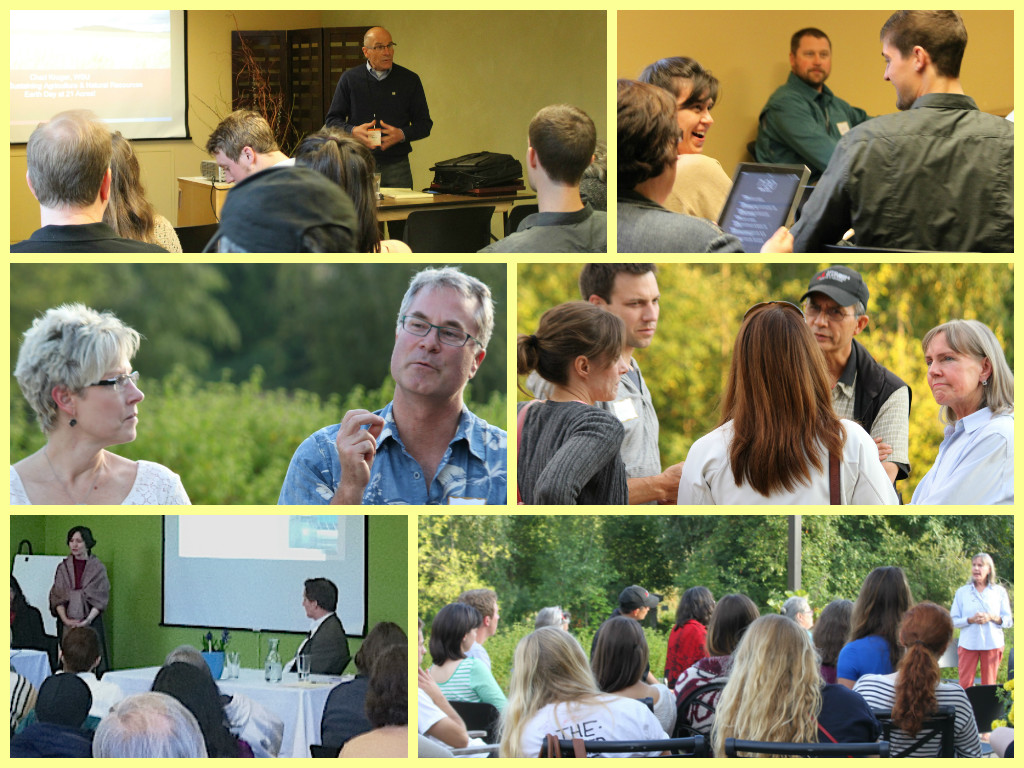 Doors open at 6:30 p.m.
Let zero waste lifestyle expert, Siobhan McComb, help you produce less waste in your home or office! In this workshop you will learn tips and tricks to help reduce what you send to the landfill while living a healthier, more satisfying life. Join us to find out how a zero-waste lifestyle can be rewarding and economical!

Presenter: Siobhan McComb
Siobhan McComb is an entrepreneur, community educator-presenter, wife and mother of two with a passion for the environment. For the past six years she and her family have been transitioning to a zero-waste lifestyle. She teaches classes at 21 Acres, Sustainamania Fair, The Recology Store and Sno-Isle Natural Food Co-op in addition to writing for her blog On Glass Jar.

This program is free, but registration is encouraged.
All participants receive 10% off Farm Market purchases the week following the Tuesday at 21 event. For more information or to "make your pitch" for a Tuesdays at 21 presentation, call 425-481-1500 or send an email to aaron@21acres.org.

Be a conscientious commuter—walk, bike, carpool or bus to 21 Acres events whenever possible.
Save