Location
21 Acres
13701 Northeast 171st Street
Woodinville, WA 98072
Description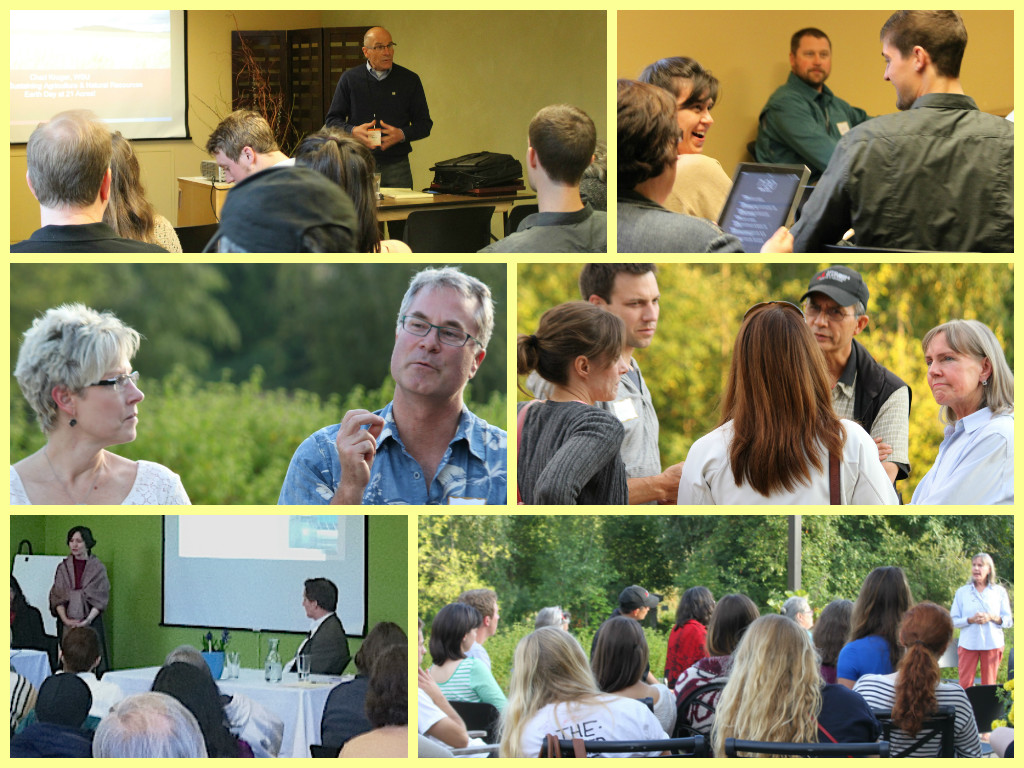 Doors open at 6:30 p.m.
The average age of a farmer in the U.S. is 59 years old. As these farmers near retirement, a new generation of farmers is critical to our food supply. Join us for a dynamic panel discussion comprised of some of our area's young farmers and learn about how they got started, the struggles they face, potential opportunities on the horizon, and how they are changing the face of farming in America.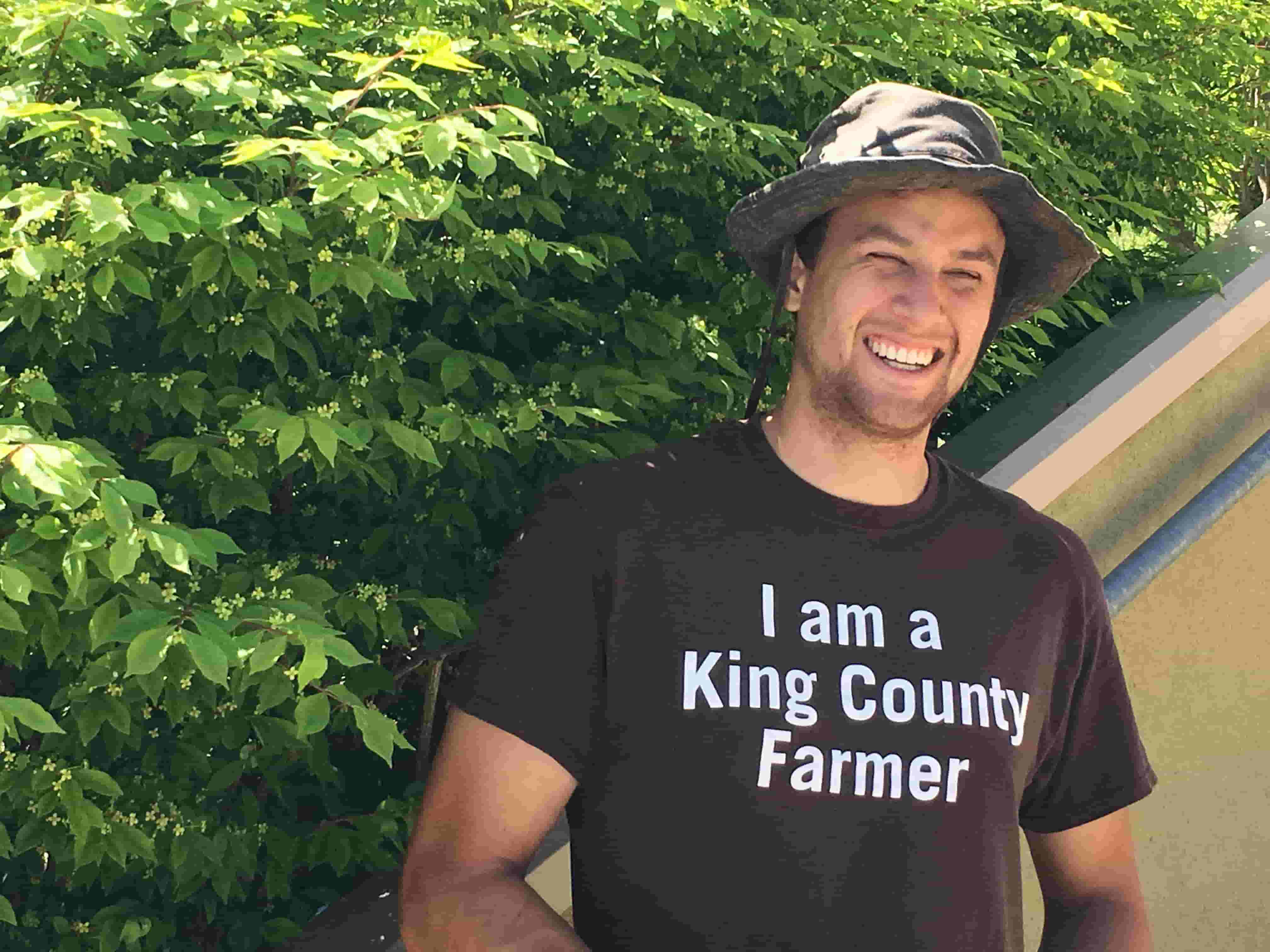 Presenters: Panel of young farmers, including 21 Acres' Farm Production Specialist, Andrew Ely
This program is free, but registration is encouraged.
All participants receive 10% off Farm Market purchases the week following the Tuesday at 21 event. For more information or to "make your pitch" for a Tuesdays at 21 presentation, call 425-481-1500 or send an email to aaron@21acres.org.

Be a conscientious commuter—walk, bike, carpool or bus to 21 Acres events whenever possible.
Save