Description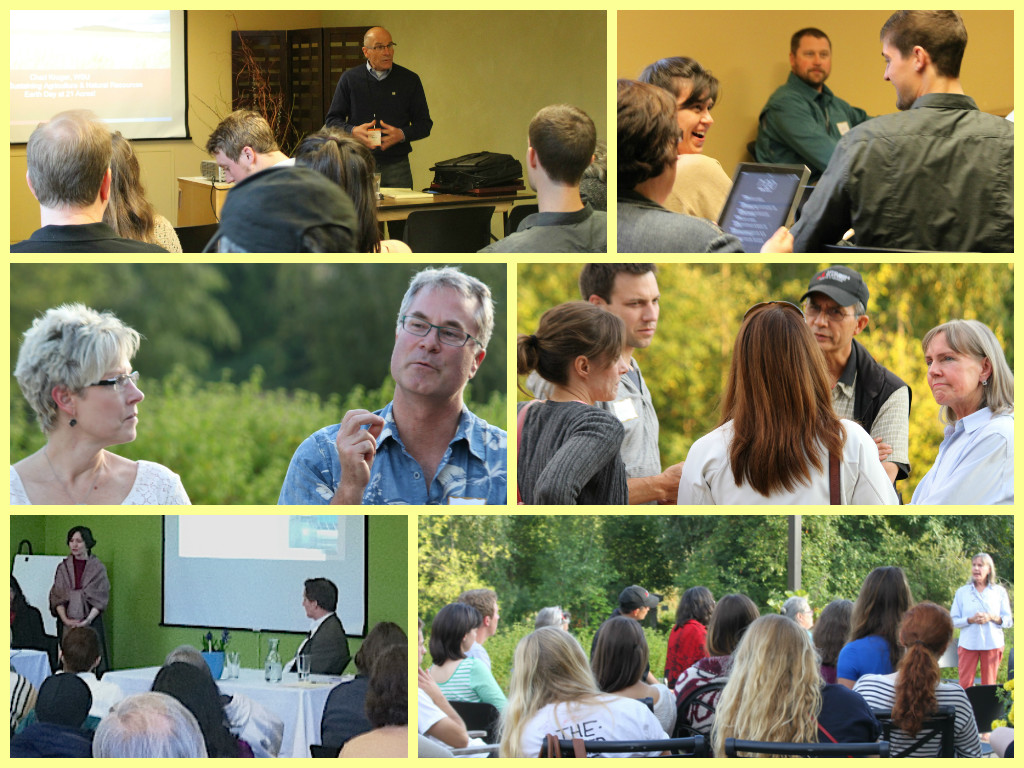 Doors open at 6:30 p.m.
Eastside Audubon is committed to outreach and education to help communities offset the impacts of development by restoring, enhancing and protecting a landscape that allows for native bird populations to survive in a growing community. Come learn about Bird Friendly Communities, a nationwide campaign to restore and protect wildlife habitat in order to maintain biodiversity for future generations. Learn about simple steps you can take in your own backyard to attract birds and ways to get involved in the community to assist with practices that support sustainability in parks and open spaces. Join us in restoring and protecting natural ecosystems, providing essential wildlife habitat and making the community better for birds, and for people.

All participants receive 10% off Farm Market purchases the week following the Tuesday at 21 event. For more information or to "make your pitch" for a Tuesdays at 21 presentation, call 425-481-1500 or send an email to deb@21acres.org.

Learn more about 21 Acres' cancellation and refund policy.

Organizer of Tuesdays at 21– Bird Friendly Communities
21 Acres is a center for sustainable agriculture education and collective action. We offer a range of food and farm-based programs, workshops, events, and tours within the farm, market, and LEED platinum certified building. We're a living laboratory focused on climate solutions. Come learn, eat, and grow with us.
Contact information: generalinfo@21acres.org  |  425-481-1500