Tuesday, July 23rd
Reserve early before it sells out again...

Join us for a Sangria/Wine Tasting with a reception from 6pm – 8pm including hors d'oeuvres.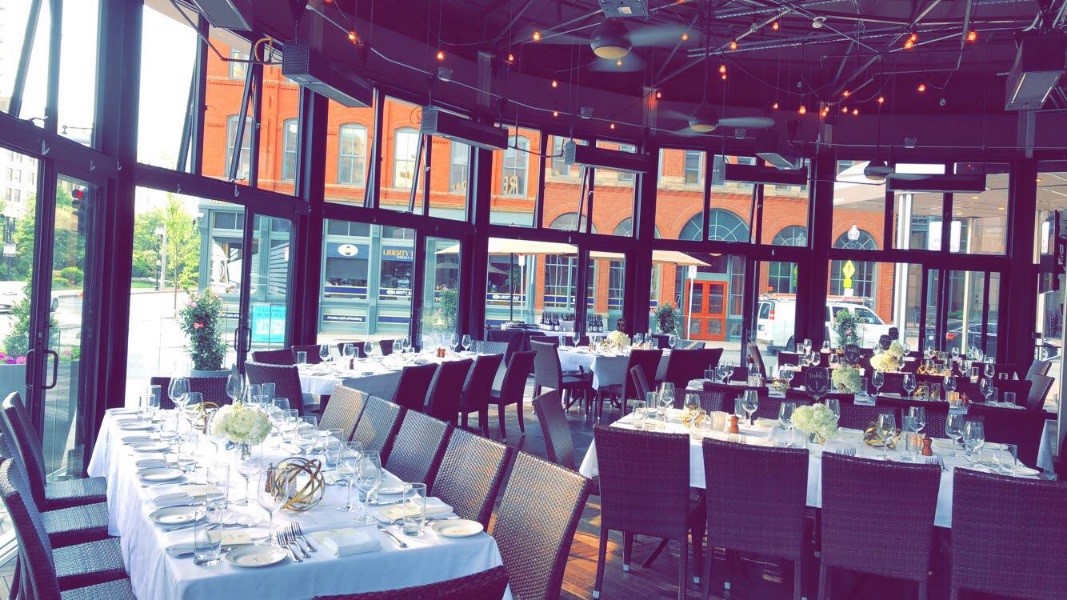 What to expect
---
This is an interactive social event set up reception style with limited or no seating. Typically, the reception includes featured wines along with 3-5 types of complimentary hors d'oeuvres that the venue is showcasing. Our goal is to introduce young professionals 20s, 30s, 40s... to new and upscale restaurants.
This is a private 21 event. You must be a member or guest of a member. It is free and easy to join, and you will become a complimentary member as part of the purchase!
About The Venue
---
"At The Palm, our philosophy is simple: treat guests like family, serve great food and always exceed expectations. That philosophy was born in 1926, when Pio Bozzi and John Ganzi opened the first Palm in New York City. From day one, Pio and John shared their commitment to quality and a generosity of spirit with every guest who walked through their doors.
What began as a restaurant became a second home to a vibrant cast of artists and writers, tycoons and civic leaders, screen stars and working families. And so it continues today…a place to not only enjoy a spectacular meal but also catch up with old friends, meet new ones, close business deals and celebrate family milestones.
Unique in that we are still owned and operated by members of the Bozzi and Ganzi families, The Palm continues to serve as a place where you can take a moment, connect through real conversations and enjoy an exceptional meal with the important people in your life.
The Palm is a dining tradition that has been handed down for generations. It's the family you want to visit again and again. Time-honored. Welcoming. Unforgettable. "
To host your own Tuesday Tasting, please click here