Tuesday Talk: How to use Email Autoresponders to Accelerate Your Growth
Description
Do you send the same information over and over? Do you ever forget to follow up with new subscribers, customer anniversaries and birthdays? How do you share your great case studies, success stories and customer testimonials? Or introduce customers to your diverse product or service offerings? And do you wish you had a way to reward new subscribers and inspire them to take action right NOW, when their interest is HOT?
Autoresponder campaigns do what YOU wish you had the time to do! Us them to follow up, inform, entertain and provide incentives for action & engagement - they work automatically while you focus on your business. This seminar will help you:
Learn the difference between automated messages and autoresponder campaigns

Decide where autoresponders can help you do better marketing communications for the lazy marketer

Prepare for future sales using effective autoresponder campaigns

And, so much more!
Join us on Tuesday, February 20 as we cover the dos and don'ts of using autoresponders, show a sample autoresponder calendar, and share real case studies of success with autoresponder campaigns.
Speaker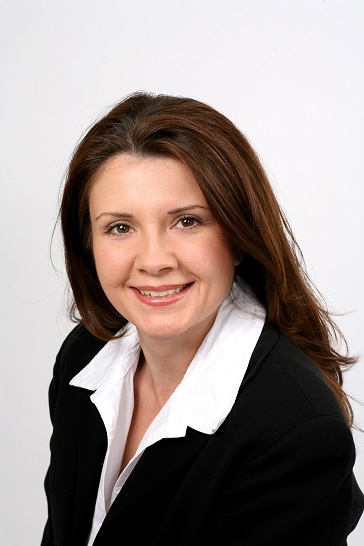 As the president of Schott Cultural Consulting and author of the Keys to Client Communication System™, Kim helps small and mid-size organizations get found online easier. She helps businesses consistently attract groups of their most profitable English, Chinese, and Spanish speaking clients using Multicultural Marketing and digital media. Kim uses market research and sales tactics that resonate with different genders, lifestyles, age groups and specific ethnic markets.
Kim Schott, CCF
Founding President & CMO of Schott Cultural Consulting, Author of the Keys to Client Communication System™
Schott Cultural Consulting
When
Tuesday, February 20, 2018
8:00 a.m. – 8:30 a.m.
Registration and networking
8:30 a.m. – 9:30 a.m.
Breakfast and presentation
Location
Prudential Financial
101 W. Big Beaver Rd.
Troy, MI 48084
Admission
Free